Do you know him?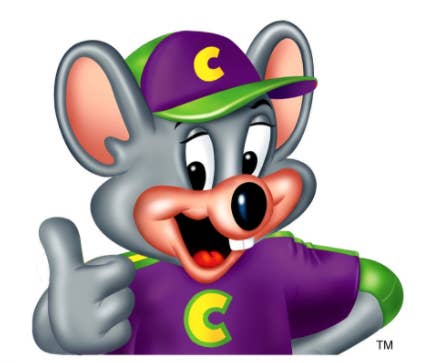 Well, of course you do. He's Chuck E. Cheese.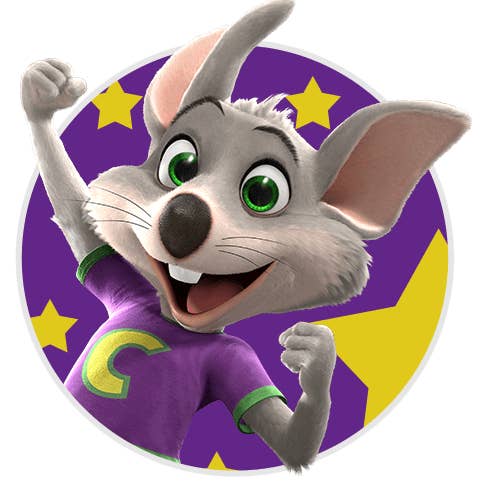 He's the head of Chuck E. Cheese's, the arcade/indoor playground/party place you used to go to when you were a kid.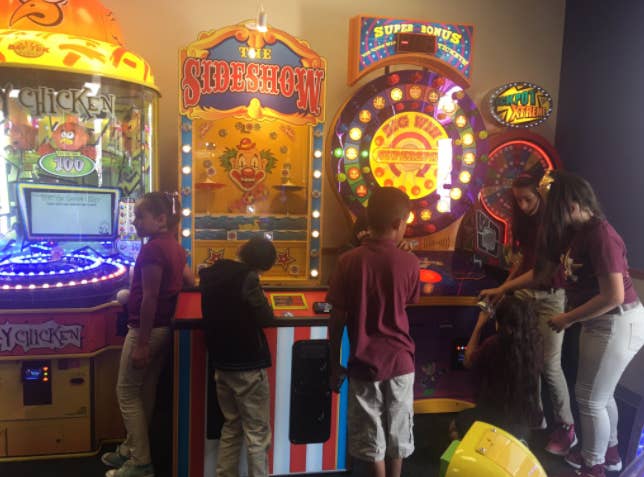 ...with the bomb-ass pizza.
And krazy fun games: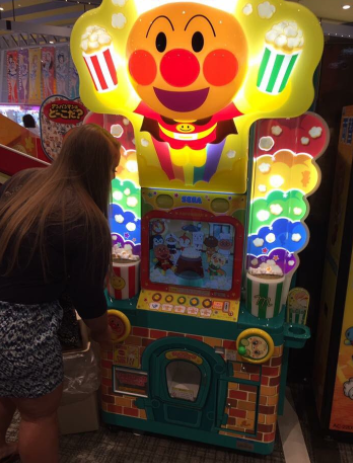 Well apparently, he has a FULL NAME.
That's right! Chuck is short for CHARLES.
And the "E" stands for ENTERTAINMENT.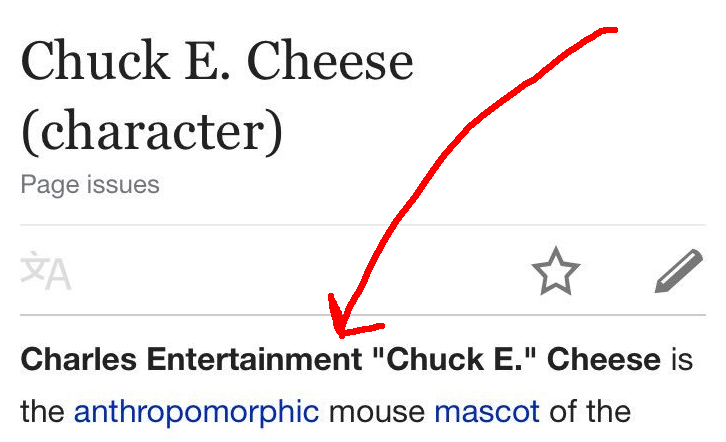 Charles Entertainment Cheese, who knew?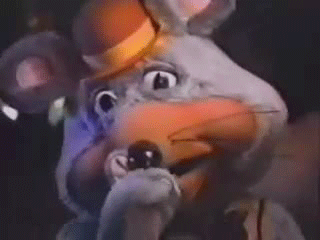 Oops. Something went wrong. Please try again later
Looks like we are having a problem on the server.
Did you know this?
Why do you get paid to write this?