Well, the premiere of his new movie, Skyscraper, was Tuesday night, and I went to the red carpet for BuzzFeed.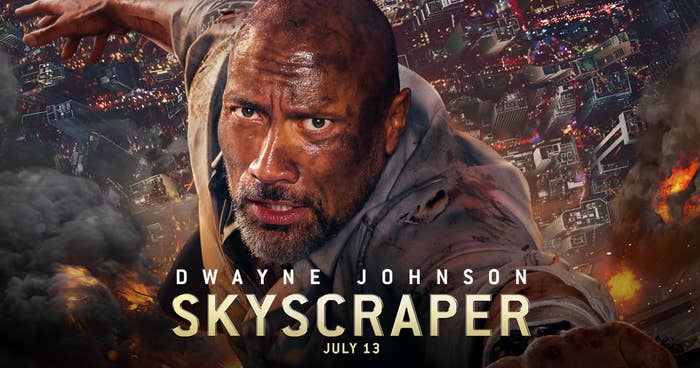 Because he's the star of the movie/THE ROCK, I knew it would be hard to get more than, like, 30 seconds to interview/talk to him. So, my editor suggested I have 1-2 questions ready to ask. Because we're BuzzFeed and because I personally love drama, the questions were: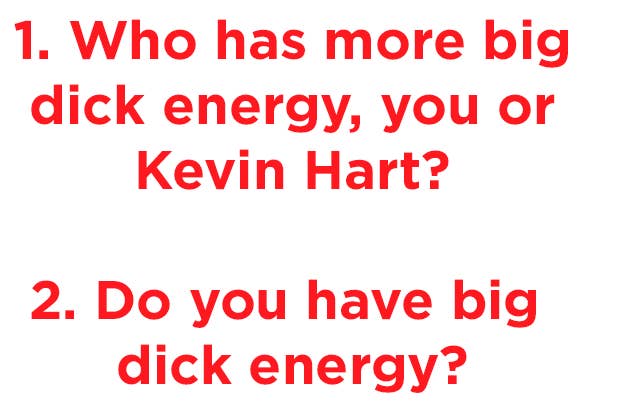 For those of you who don't live, breathe, and die by the internet, big dick energy (BDE) is the latest viral Twitter sensation. Here's how it's defined:
Anyway, I was kinda nervous for a few reasons:
•I would have to revert to high school basketball and box-out other reporters to get to The Rock
• I didn't know how he'd react to being asked about "big dick energy." Like, what if he just decided to pummel me into oblivion for asking a risqué-ish question?
• What if he was with his 16-year-old daughter on the carpet??!!
Ok, so I got to the carpet, and The Rock arrived, looking like a true king.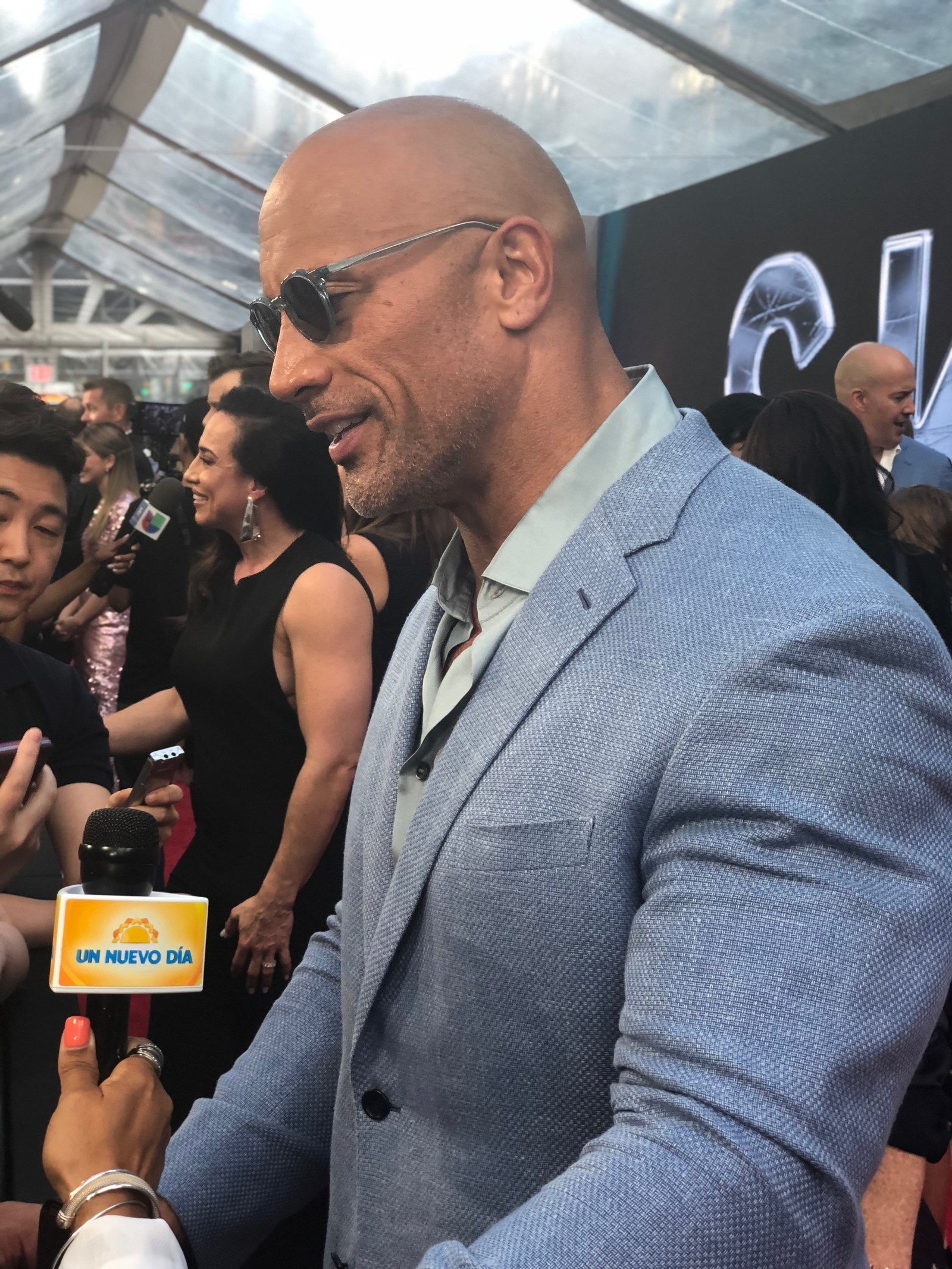 Finally, he got to my area on the carpet and after pushing through, I managed to get him to stop for me. So, I briefly defined BDE for him and asked: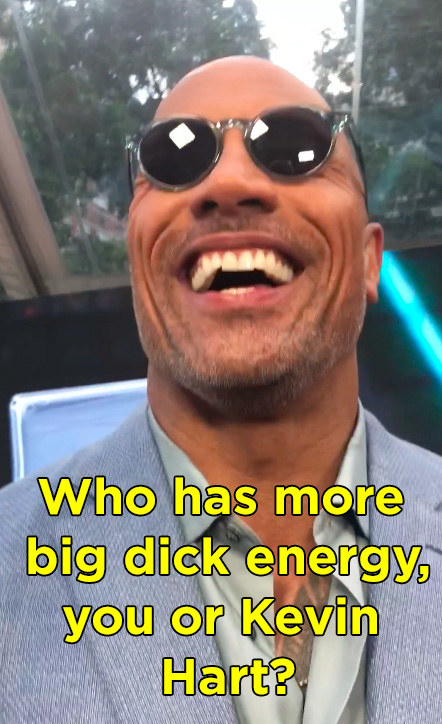 First he laughed (in my mind, I was like, "Ok this is good, he's not going to kill me.):
Then, he proceeded to roast Kevin Hart, as I hoped he would:
Like, he literally cracked himself up. I mean, it was a good answer.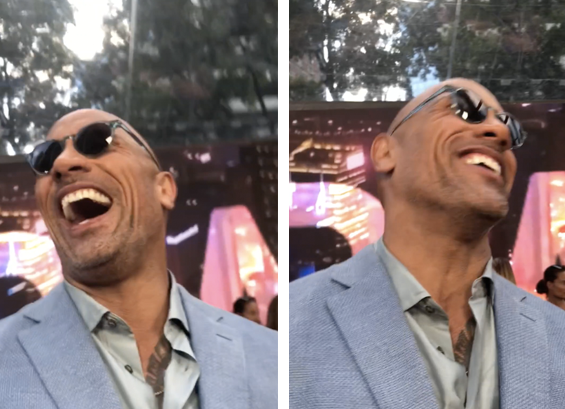 Don't worry, though, the beef isn't a real one. The Rock obviously then went on to genuinely evaluate Kevin Hart's BDE: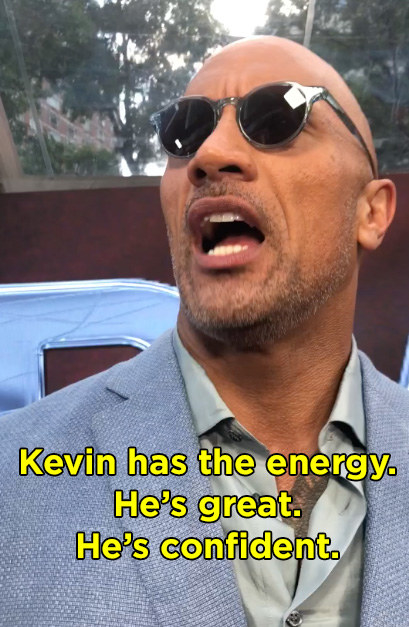 I then asked him about his own BDE and he proceeded to remind me that his 10-year-old movie daughter, McKenna, was right there. ASDasdasdsaakjsdalk it was awk.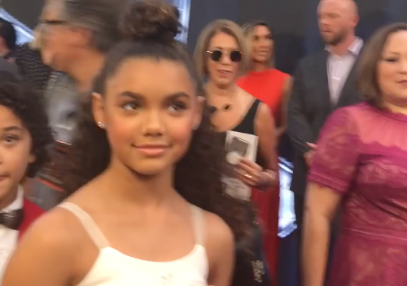 I don't think he wanted to answer that directly, even though I pushed: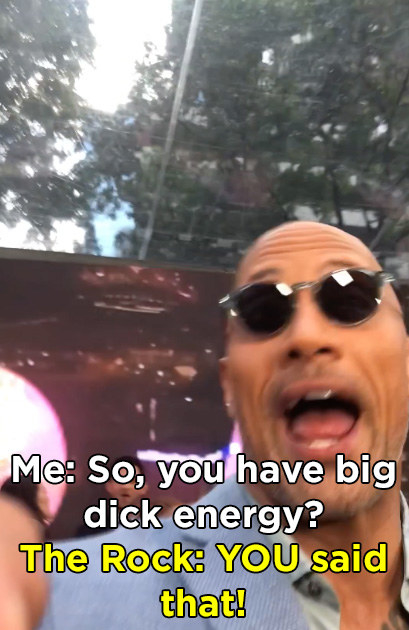 And although he didn't explicitly say he had big dick energy — which we all know he does — he did say, "BIG DICK ENERGY ON 3!" when we took this pic:
And then commented this (!!!!!!!!!):

Gotta love a classy, humble king — the ultimate sign of someone with irrefutable big dick energy.