As you know, superstar Adele recently went on a promo tour for her highly anticipated album 30.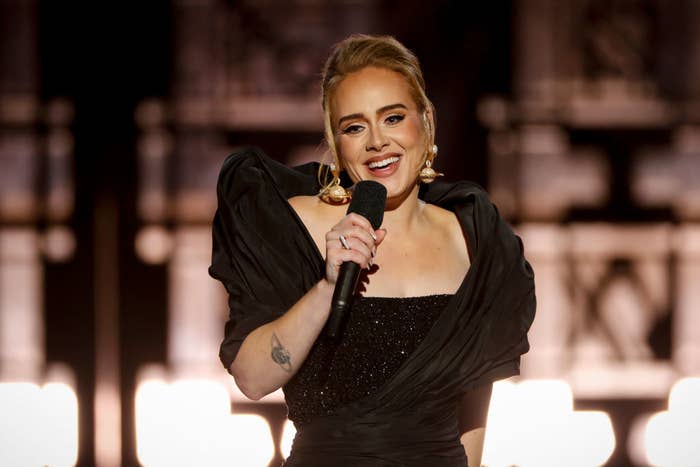 Part of that promotion was an interview with Weekend Sunrise's host Matt Doran. However, his interview with Adele — to put it lightly — did not go as planned.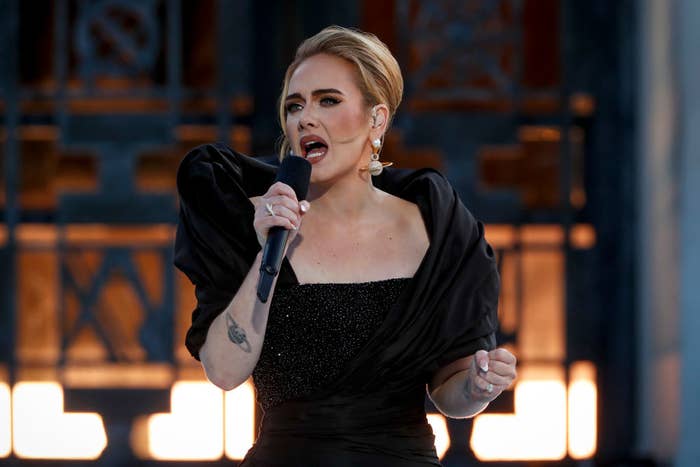 Doran and a crew traveled from Australia to London to interview Adele ahead of 30's release. According to the Guardian, the interview was "part of a $1m package, including broadcast rights to Adele's One Night Only television special."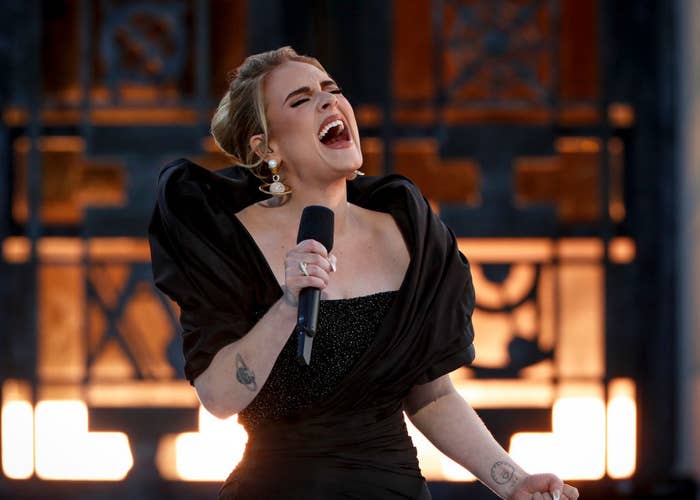 Here's where things went wrong: The interview happened but was actually scrapped and canceled after Doran told Adele — THE ADELE!!! — that he had only listened to her single "Easy on Me." NOT THE ALBUM.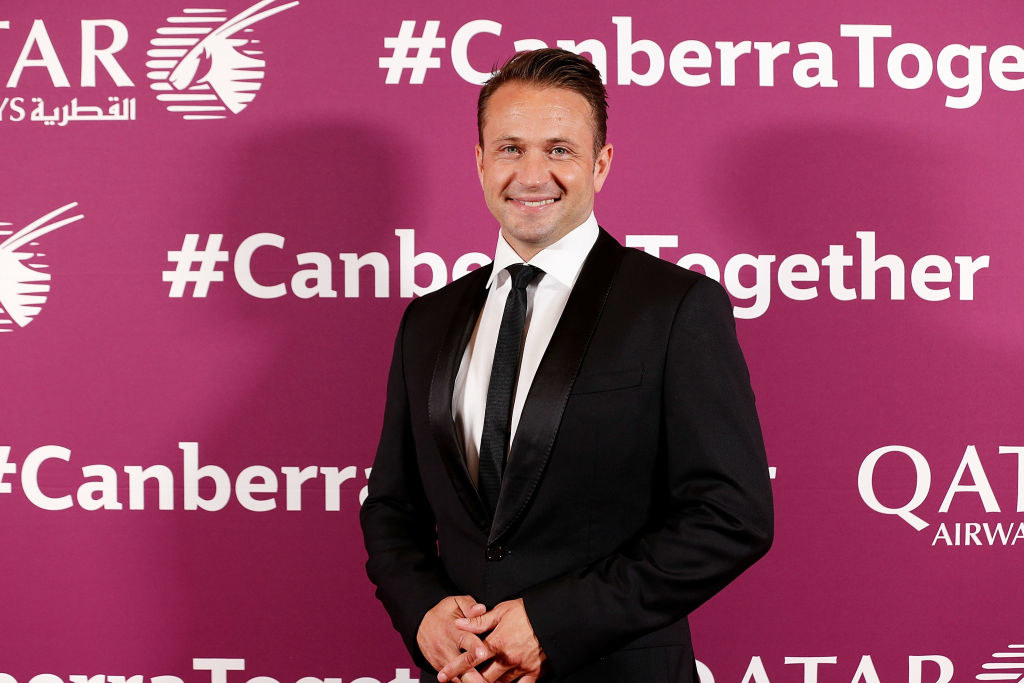 Her team, according to the Guardian, had sent the album ahead of time for the interview — you know, to talk about it! After news leaked of Doran's mistake, Doran apologized on air Friday.
"This is a story that has sparked a torrent of abuse and mockery from around the world, and if I'm being honest with you, the bulk of this savaging, I deserve, and I totally own," he began his statement.
"I flew to London to interview Adele, an unspeakable privilege and what was to be one of the highlights of my career. I made the terrible mistake of assuming we weren't to be given a preview copy of this album because our interview was airing before it was released, and Adele's album was the industry's most prized secret."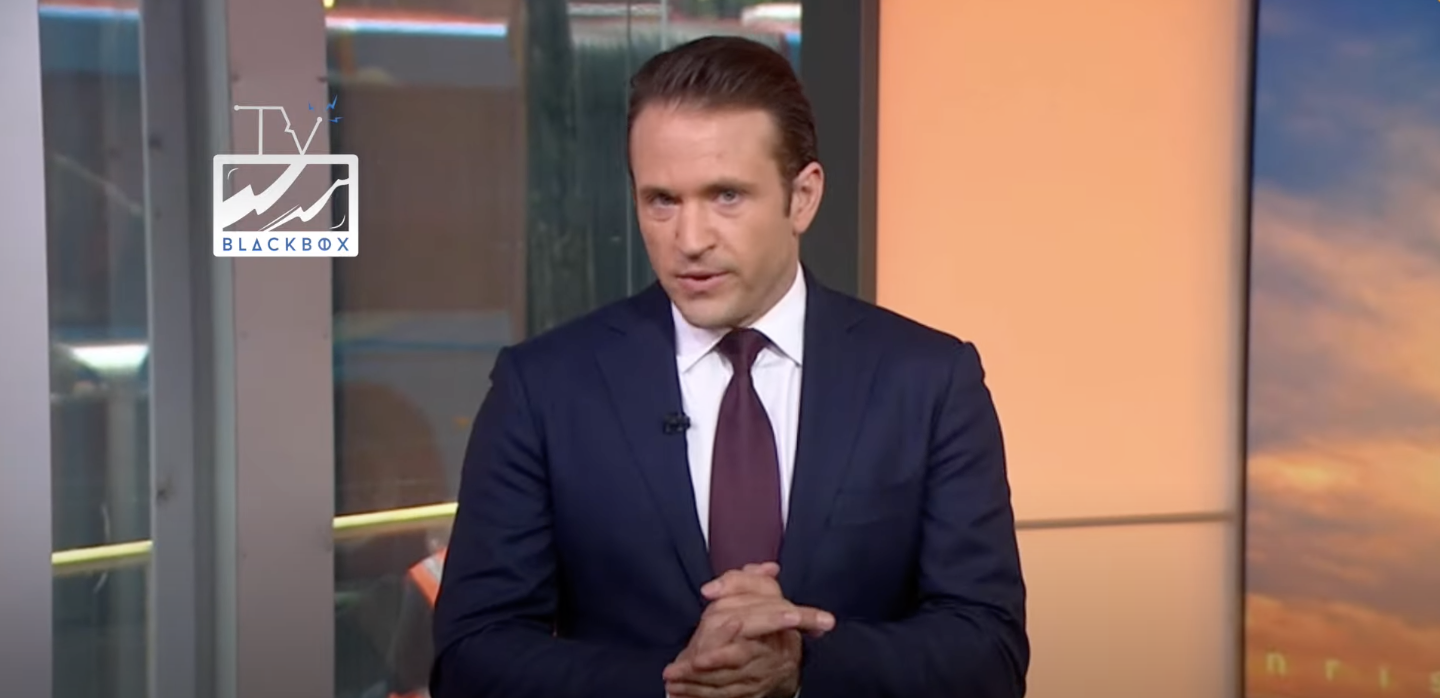 He continued, "The day after — after we landed in London — an email came through from Sony. It didn't mention Adele, but it did contain a link to her album. The genuine, dead-set, hand-on-heart truth is that I missed it by an absurdly long margin — the most important email I've ever missed in my life."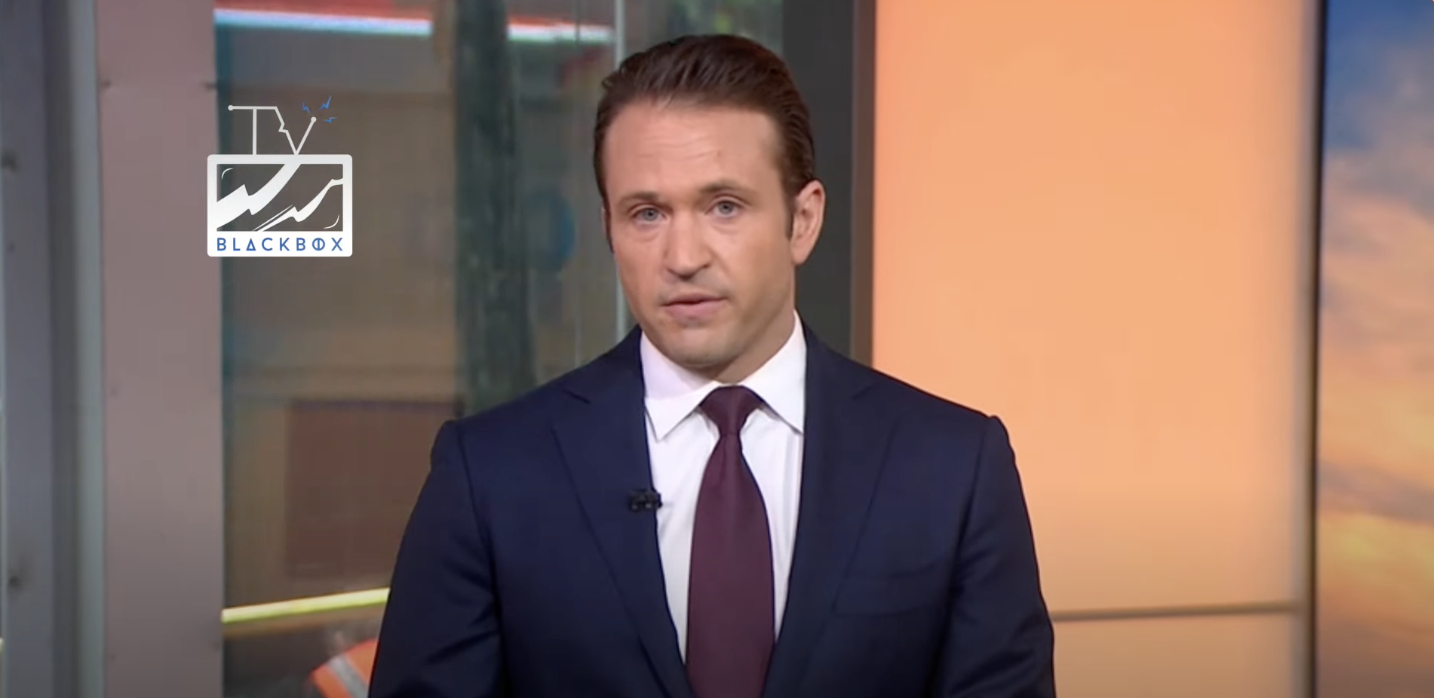 He clarified, "The interview itself — Adele didn't walk out. It ran over time."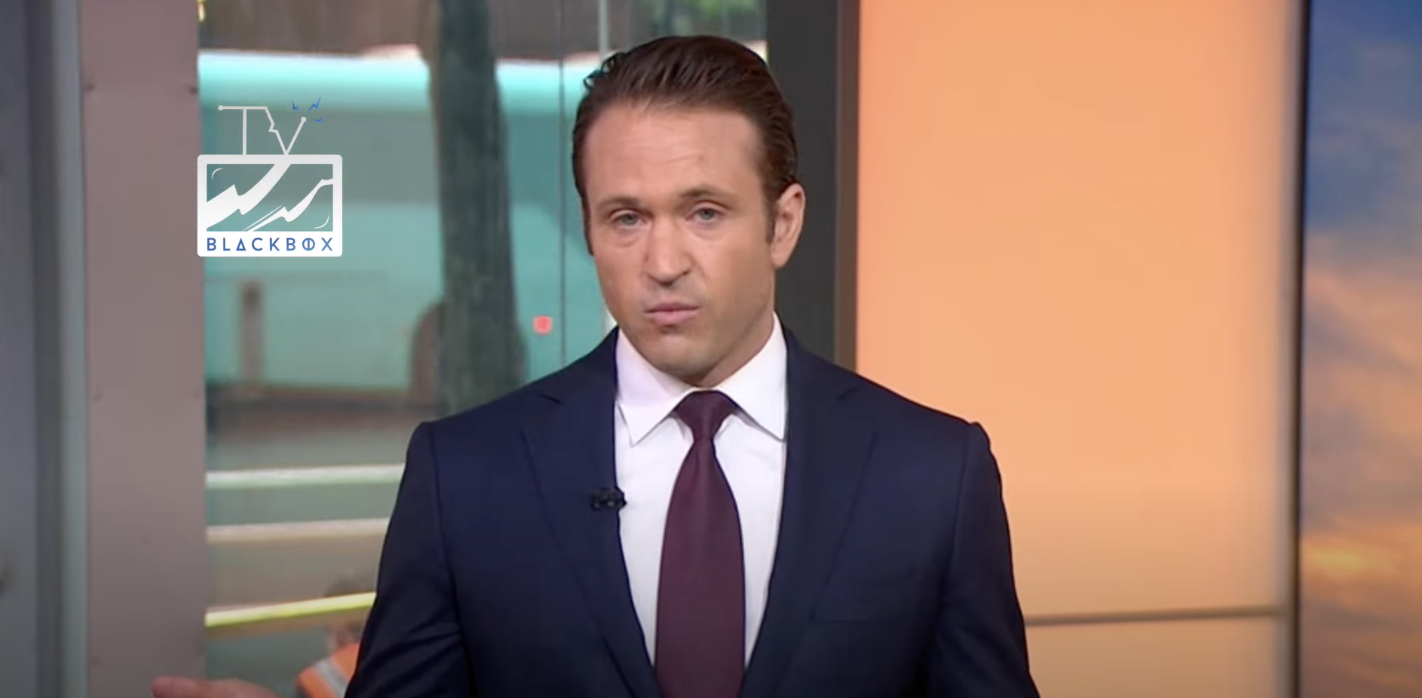 Doran also added that in the interview — which did not air —the two discussed many things, from divorce to Adele's voice and how private she is, despite her megawatt level of fame.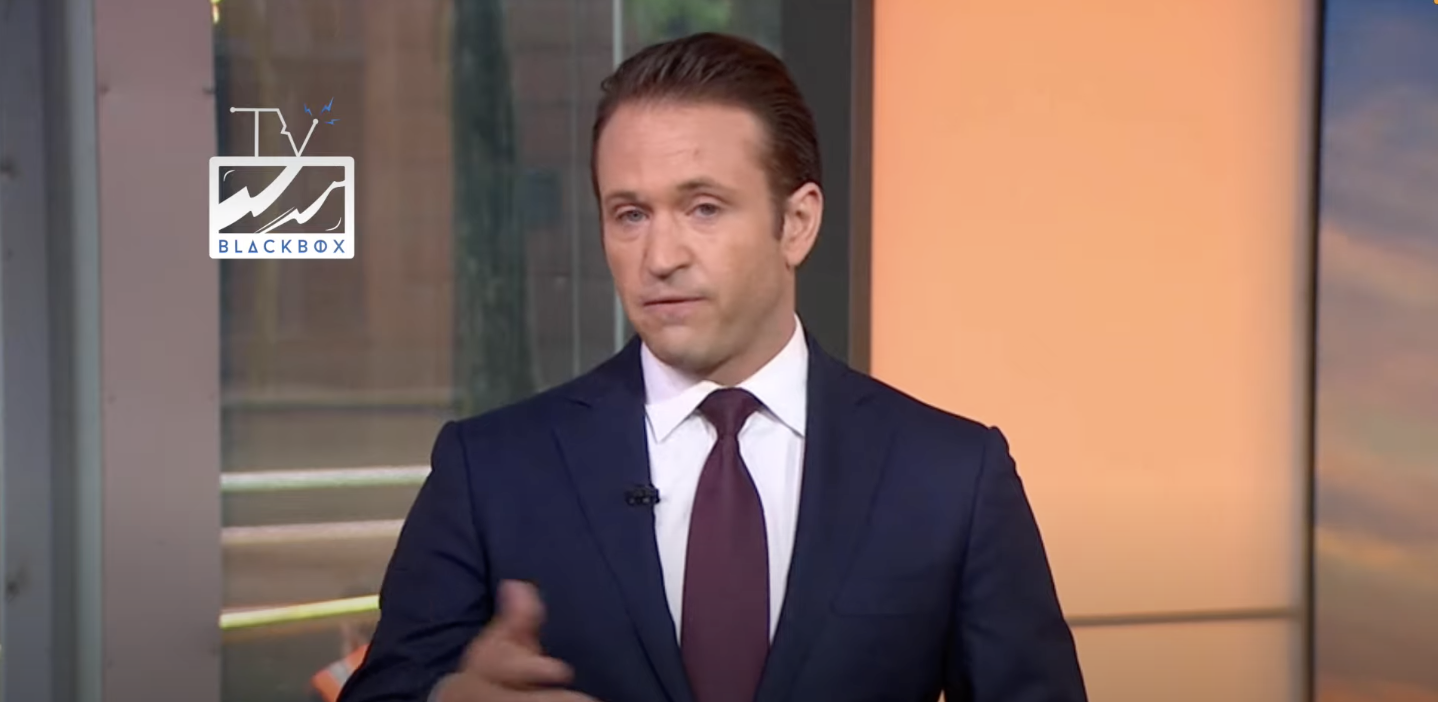 "But all that doesn't matter. Because by missing the album link, however I might try to justify it, I've insulted Adele," he said.
"To Adele, I say, I'd never have knowingly disrespected you by deliberately not listening to your work. I am so sorry. I also apologize to Adele's Australian fans and to you, our viewers, who, through my error, have been denied this interview and the insight into her character."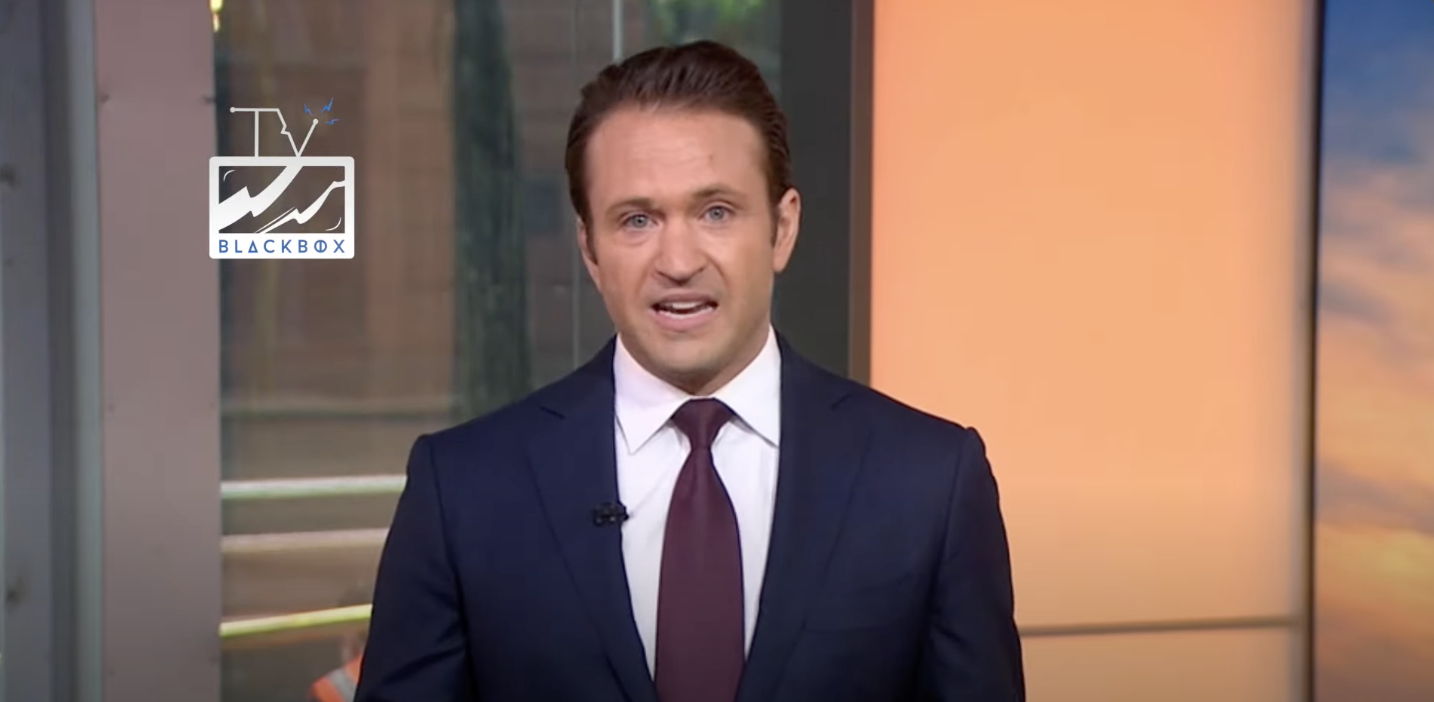 Doran then quoted Adele's new song "Hold On": "Sometimes forgiveness is easiest in secret. I'm not expecting that forgiveness. But I do owe you an apology."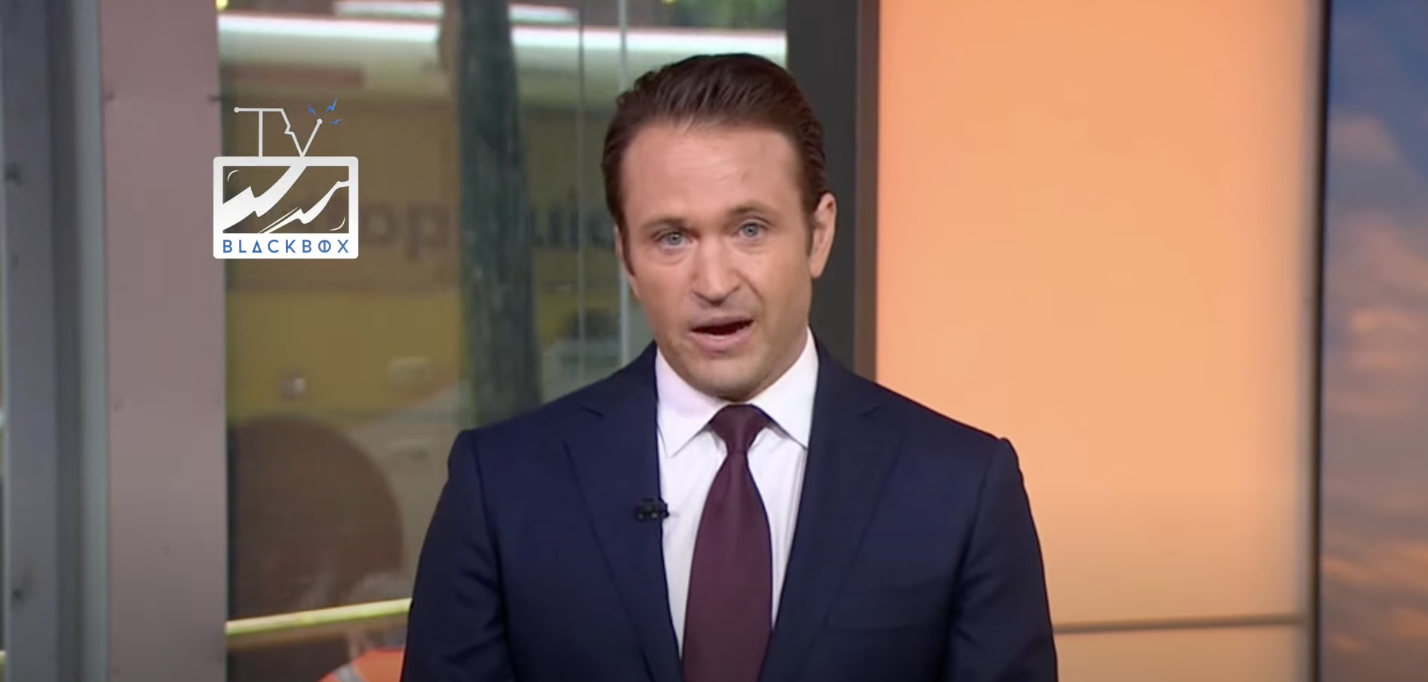 I'd love to know your thoughts on this situation, so please let me know in the comments below. You can watch Doran's full statement here.