Hey. I know you clicked because you want the drama.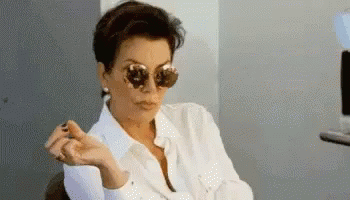 Let's get right to it. Hillary Duff posted this mirror selfie of her and her boyfriend Matthew Koma.
It's a cute lil mom/dad moment. Of course, trolls had to come in.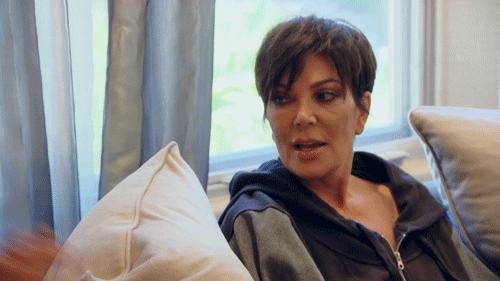 "What the hell do you see in that guy?" one wrote.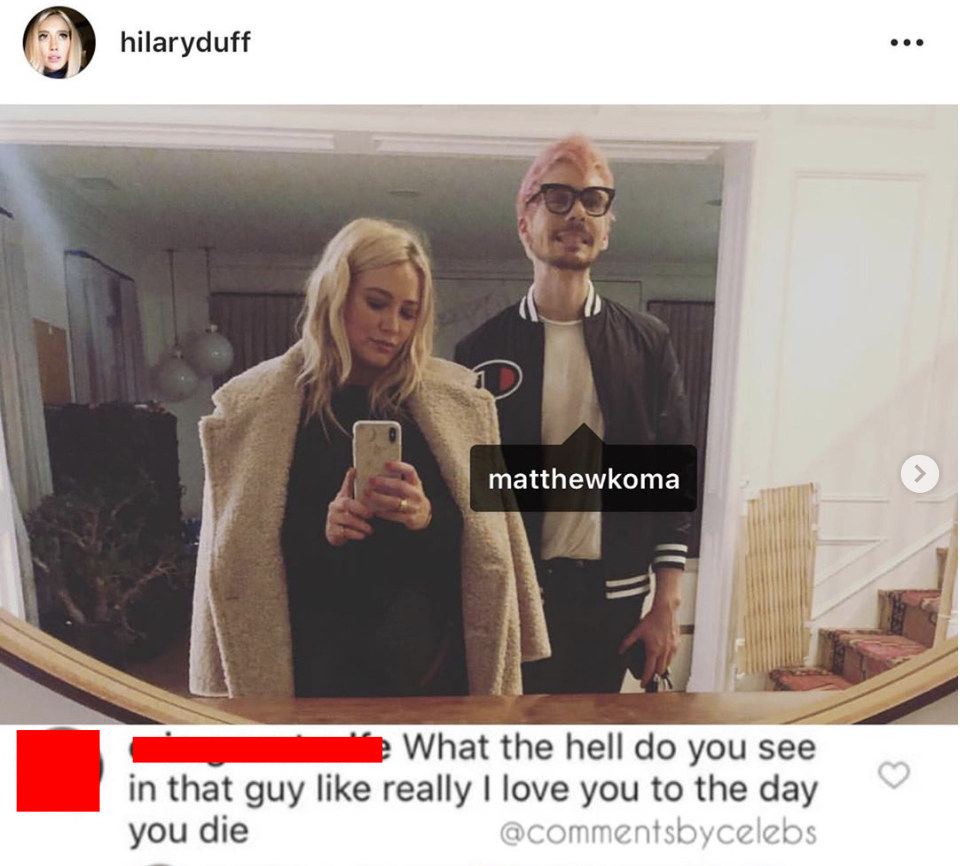 Matthew had some time today because he clapped back with this NSFW comment: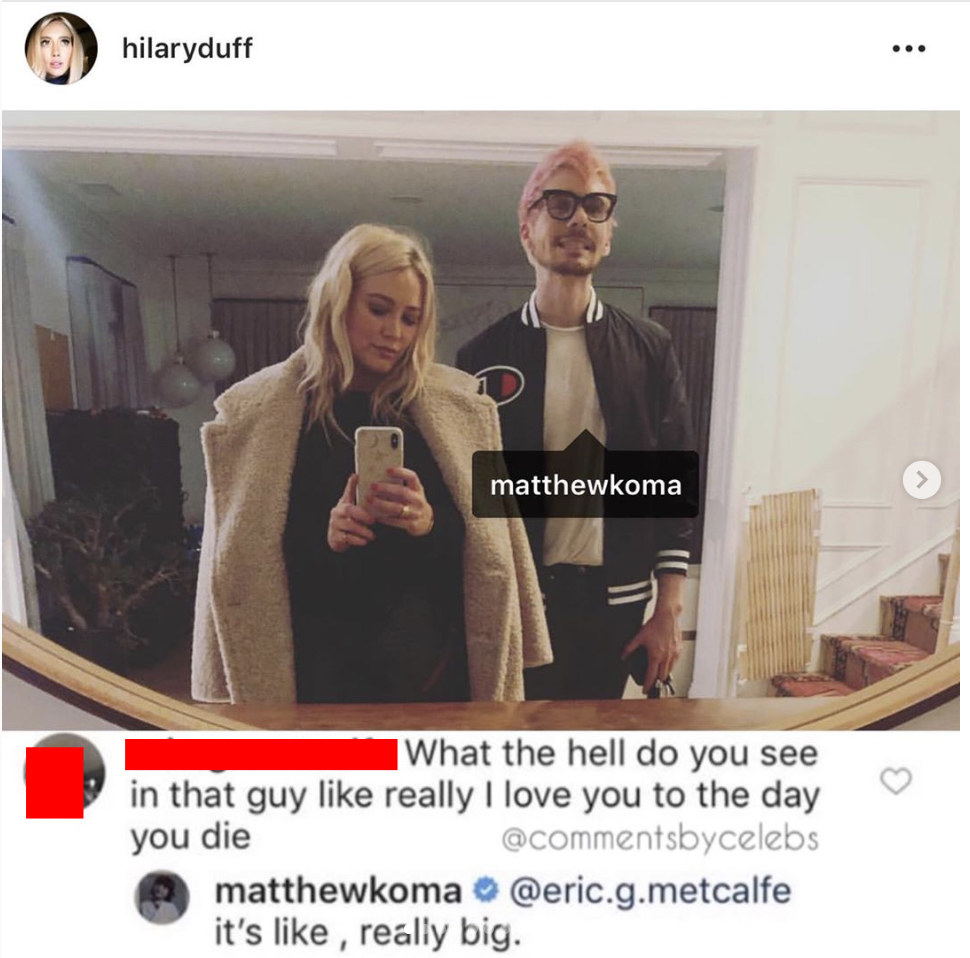 "Its like, really big."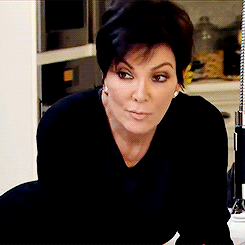 Good for you, Matthew. For multiple reasons. That's it. Bye y'all!