On Saturday, singer and iconic teen star Aaron Carter died, the Los Angeles Police Department confirmed to BuzzFeed News.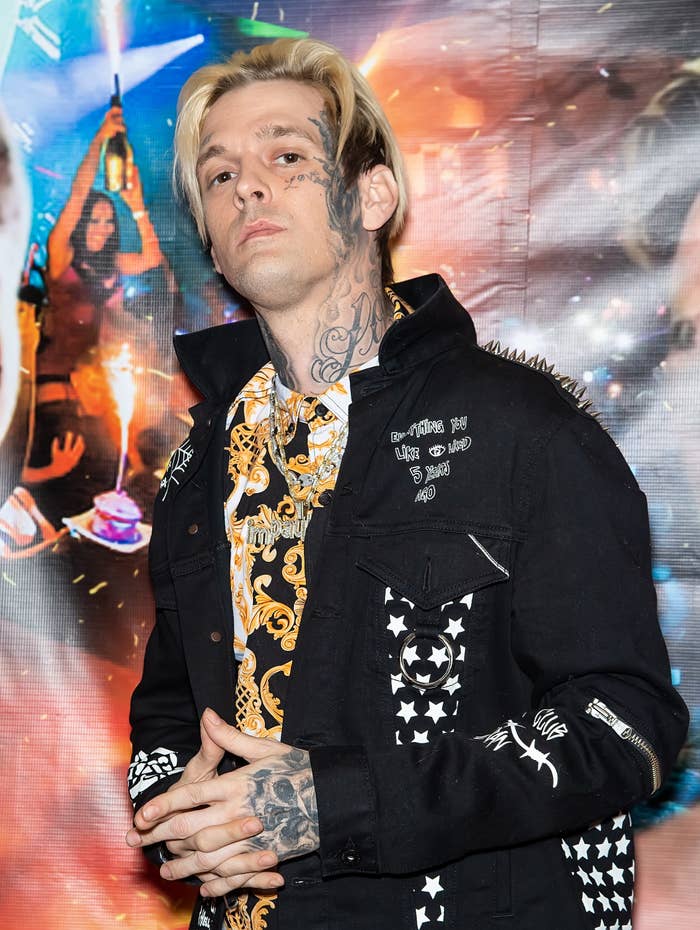 Aaron was a staple for many millennials growing up, with hits like "I Want Candy" and "Aaron's Party (Come Get It)."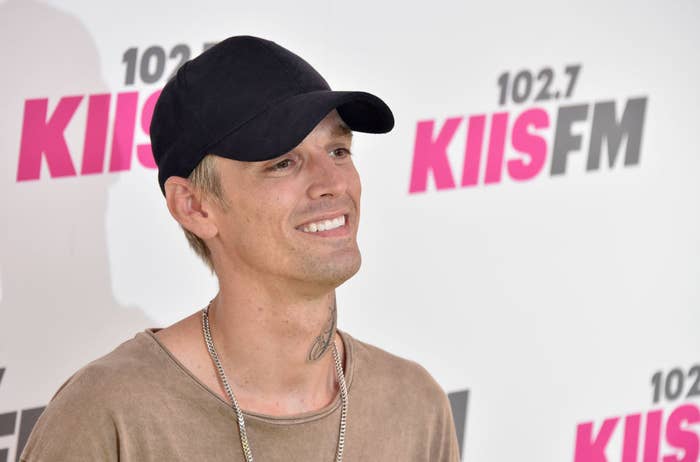 But he was also known for his relationship with another teen icon, Hilary Duff. In 2001, Aaron guest appeared on Lizzie McGuire, and soon after, the two began dating.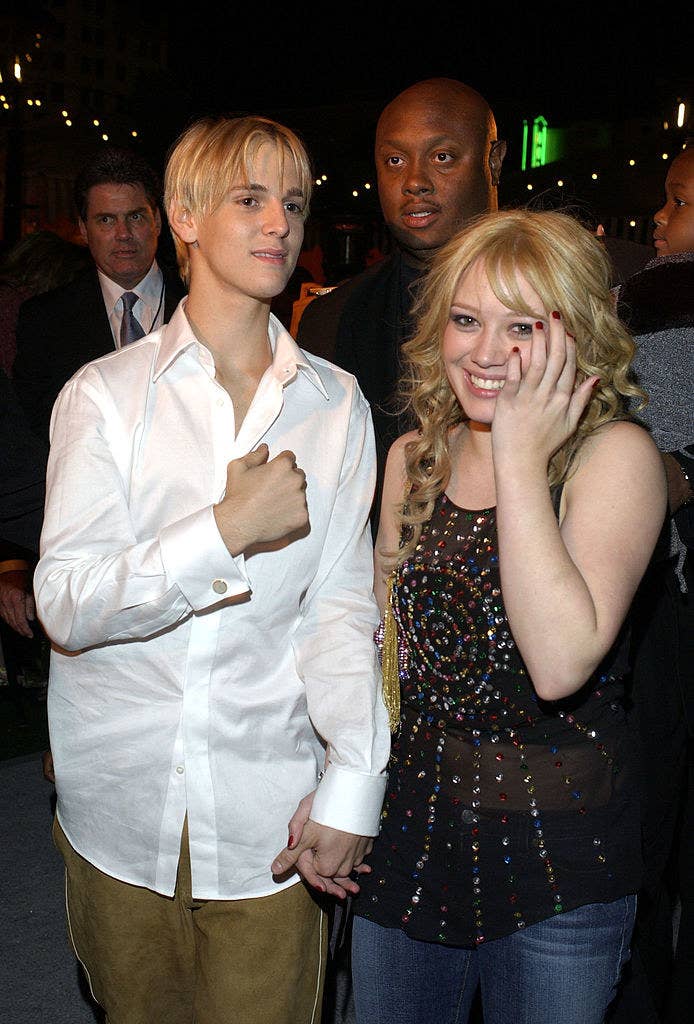 It was a big thing for tweens and teens in the 2000s — considering both Hilary and Aaron's respectively massive fanbases at the time.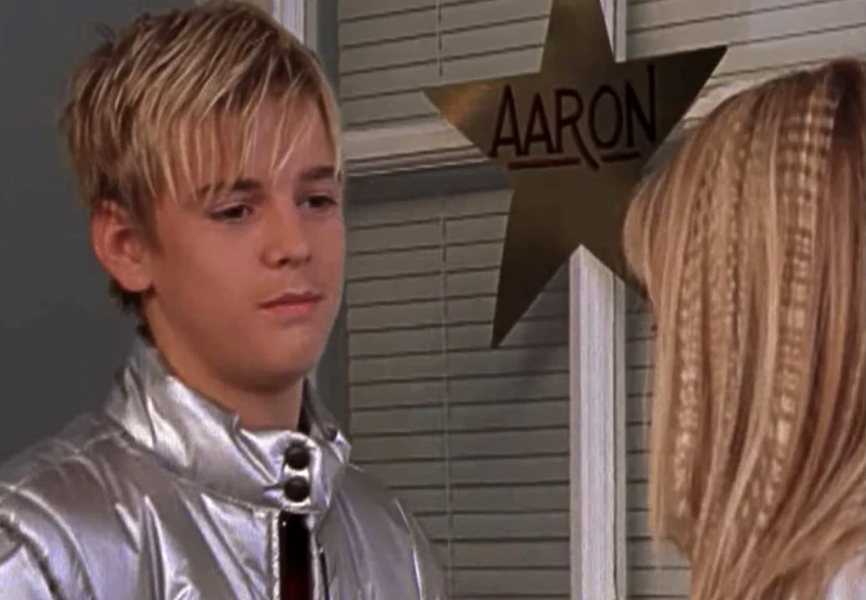 Well, after news of Aaron's passing, Hilary shared a heartfelt Instagram post about Aaron. "I'm deeply sorry that life was so hard for you, and that you had to struggle in front of the world," Hilary wrote.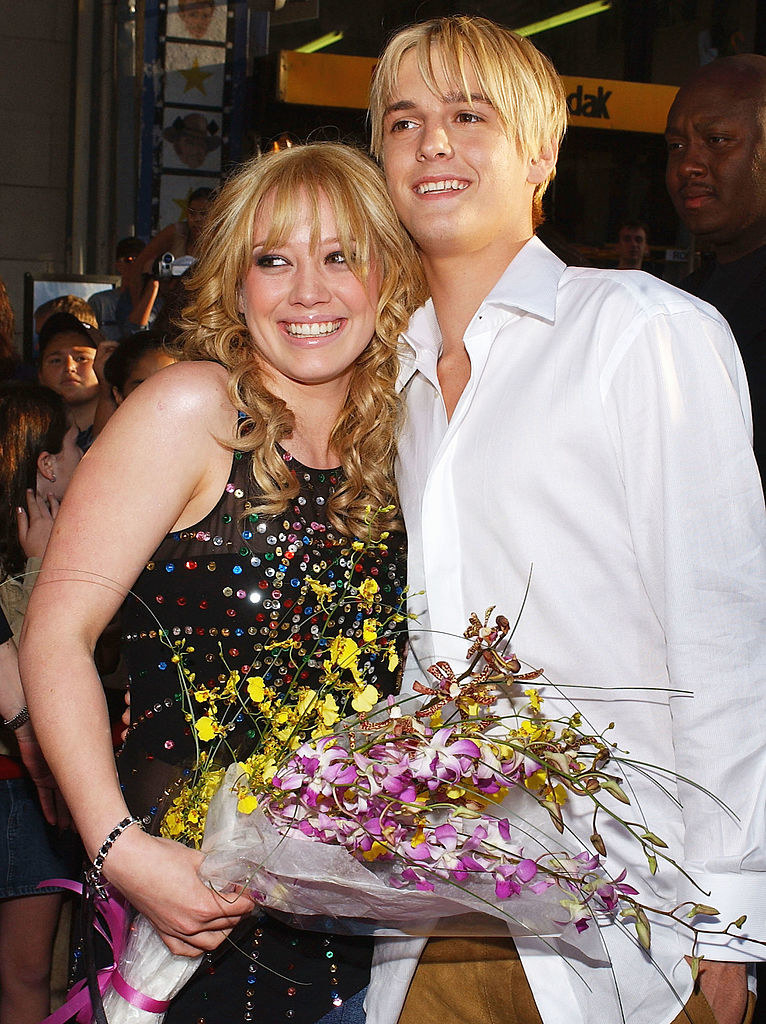 "You had a charm that was absolutely effervescent," she continued. "Boy did my teenage self love you deeply."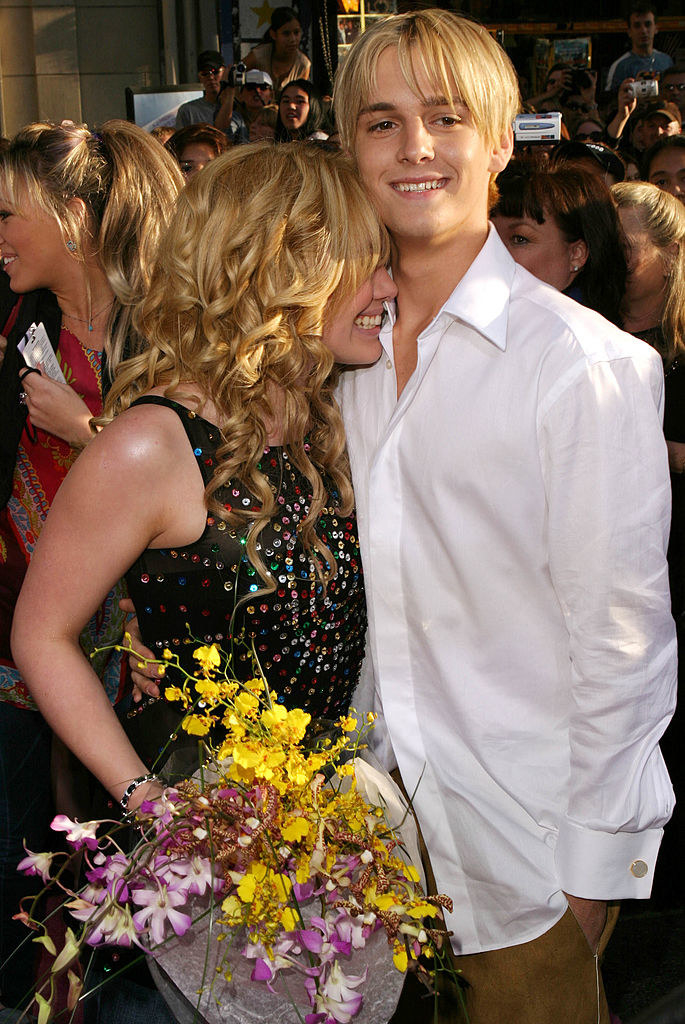 RIP, Aaron. <3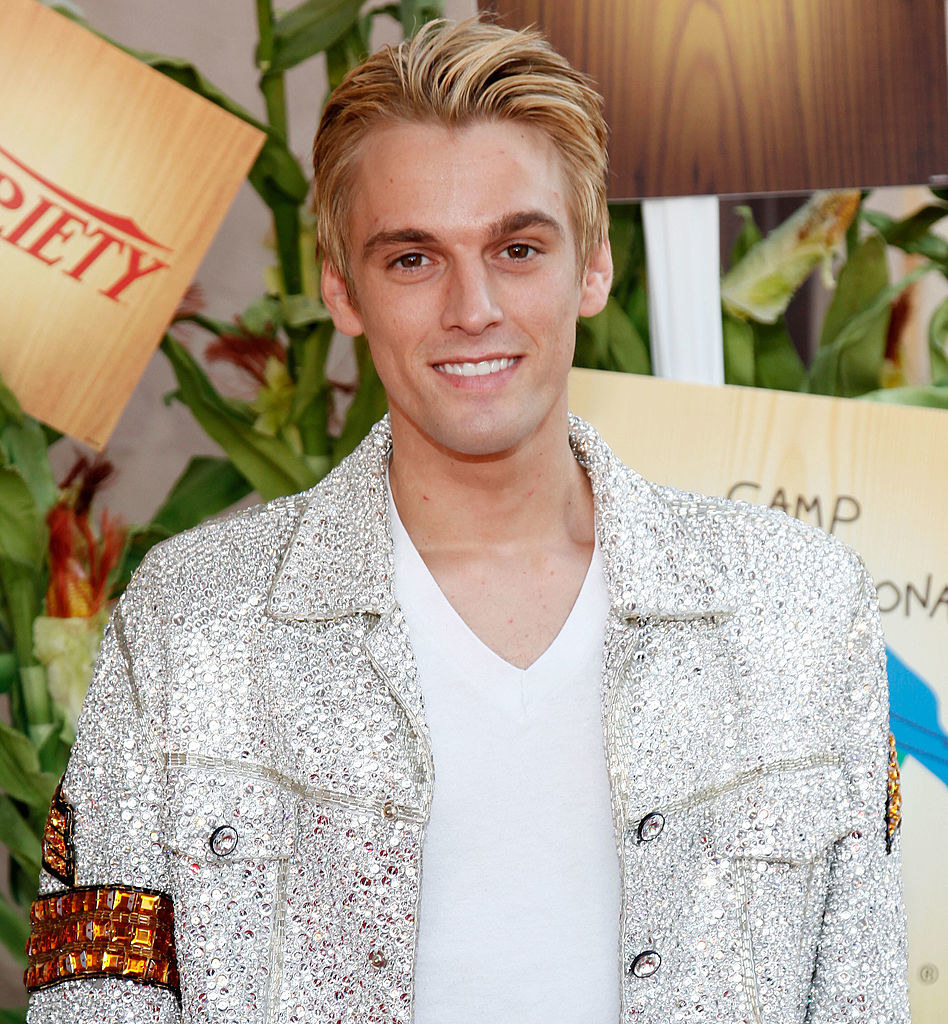 If you or someone you know is struggling with substance abuse, you can call SAMHSA's National Helpline at 1-800-662-HELP (4357) and find more resources here.