Twitter Is Calling Out Scarlett Johansson And It's Now A Huge Meme
"I should be allowed to play any person, or any tree..."
Actor Scarlett Johansson often gets called out for taking on roles that should be played by the minorities they portray.
Well, in a recent interview with AS IF, she addressed the criticism.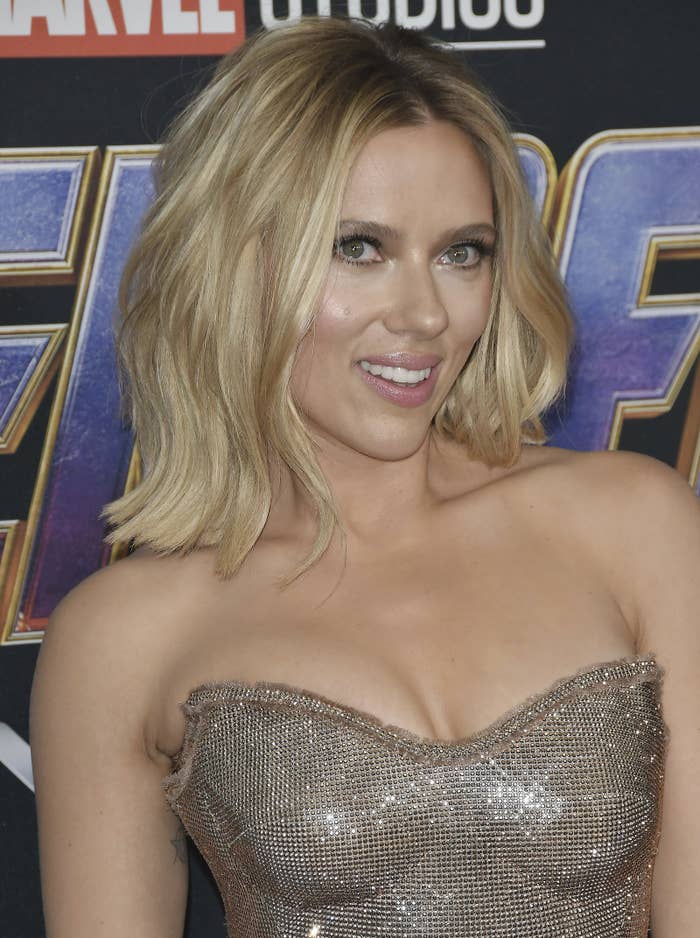 "You know, as an actor I should be allowed to play any person, or any tree, or any animal because that is my job and the requirements of my job," she said.
"I feel like it's a trend in my business and it needs to happen for various social reasons, yet there are times it does get uncomfortable when it affects the art because I feel art should be free of restrictions."
"I think society would be more connected if we just allowed others to have their own feelings and not expect everyone to feel the way we do."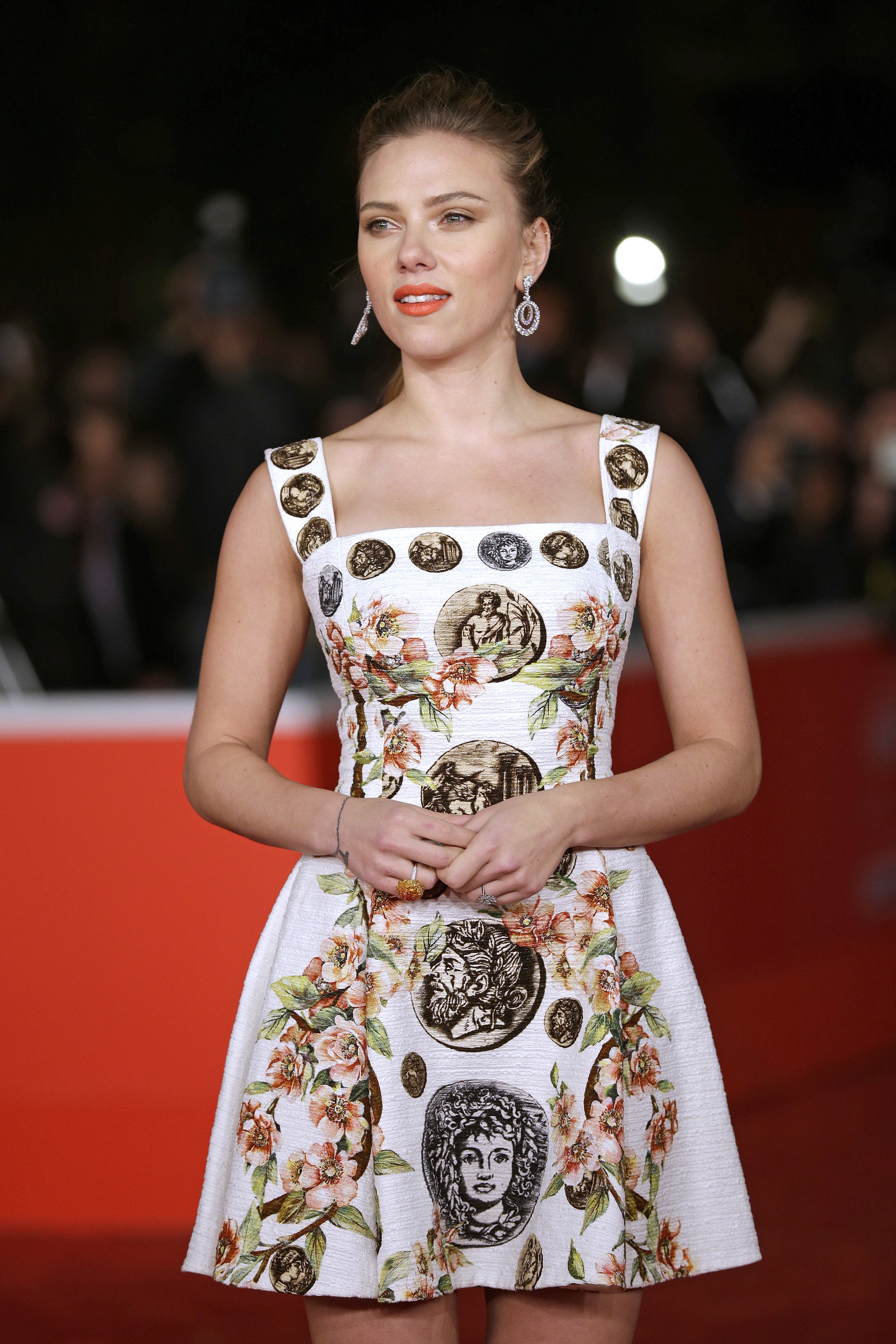 Hmmm...I mean, as much we love ScarJo, taking the roles of minority characters does affect the art..
Naturally, Twitter was quick to react with some call-outs:
And, of course, some meme-able content (especially from the tree comment LOL):
Yep, Twitter wins again. What are your thoughts on the situation? Let us know in the comments below!
UPDATE: Since the backlash, Scarlett has clarified her comments in a statement to Entertainment Tonight, saying:
"The question I was answering in my conversation with the contemporary artist, David Salle, was about the confrontation between political correctness and art. I personally feel that, in an ideal world, any actor should be able to play anybody and Art, in all forms, should be immune to political correctness. That is the point I was making, albeit didn't come across that way. I recognize that in reality, there is a wide spread discrepancy amongst my industry that favors Caucasian, cis gendered actors and that not every actor has been given the same opportunities that I have been privileged to. I continue to support, and always have, diversity in every industry and will continue to fight for projects where everyone is included."