Here's Why JK Rowling Is Facing Backlash For Her Comments On Her Characters' Sexuality
"That's not being an ally."
You know JK Rowling. She's the author of the wildly successful Harry Potter series, as well as the writer of the Fantastic Beasts movie series.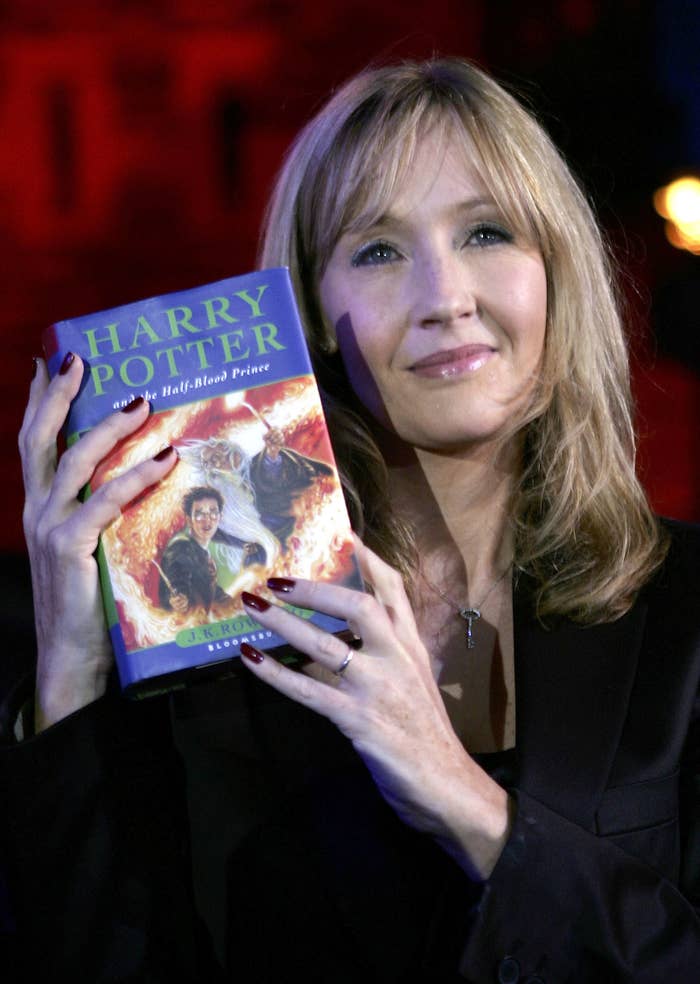 Well she's currently facing backlash for her comments during an interview she gave as part of a special feature for the BluRay release of Fantastic Beasts: The Crimes of Grindelwald.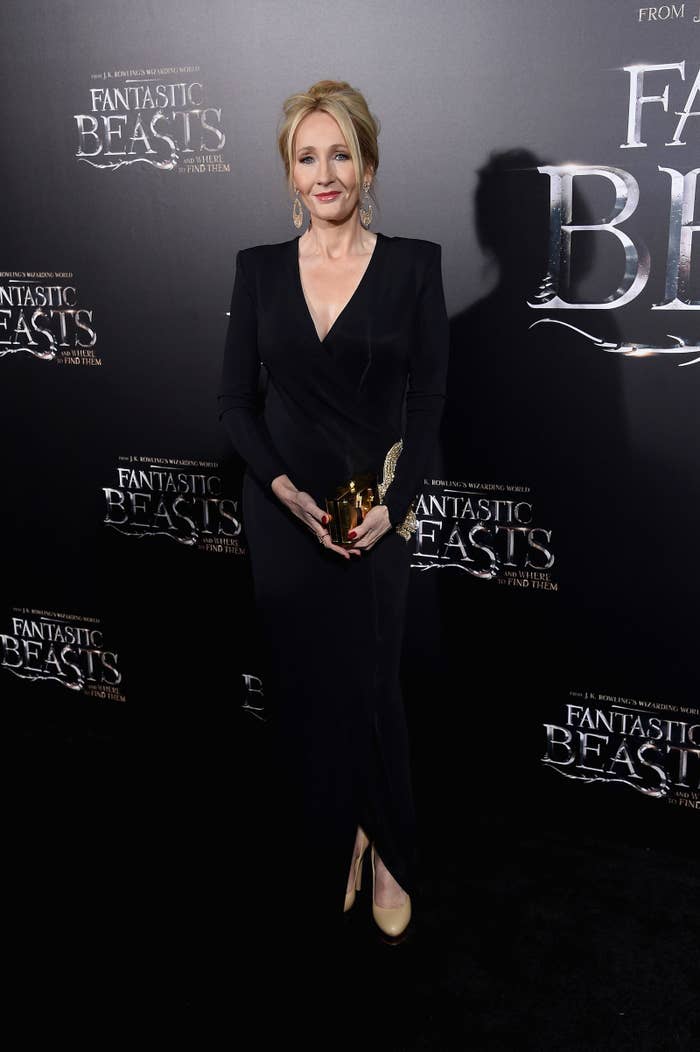 In the interview, she said the characters Dumbledore and Grindelwald were in a relationship...
...one with a "sexual dimension."
Fans were quick to call out JK, despite her seemingly good intentions:
One person brought up her history of glossing over queer characters and said Rowling is missing the point of previous criticisms:
Others pointed out that the characters are not gay in the books or movies:
People were just not here for the whole quote:
There were some fans who defended the author:
Rowling has yet to comment on or address backlash.
If she does, this post will be updated.