Here's What Celebs Said They Loved Most About Rihanna At The Diamond Ball
"It wasn't Fashion Week. It was Rihanna's week."
On Thursday, I went to Rihanna's Diamond Ball red carpet. It was fucking awesome.
For every celeb willing to talk to me, I asked them one question that was probably pretty hard to answer: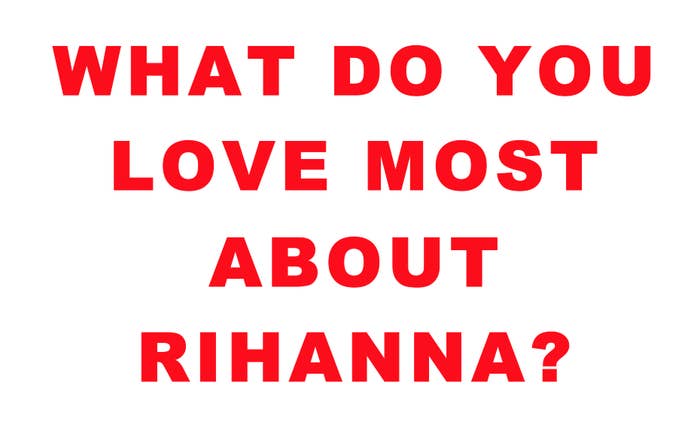 "What I love most about Rihanna is she's incredibly talented, but she's not just that. She's a leader. You can see that this whole week — it was not Fashion Week. It was Rihanna's week. And I feel like she's showed us the tip of the iceberg of what she can do. She will, in the next few years, she will show us even more how talented she is, what a leader she is, and what a philanthropic leader she is." — Petra Nemcova, model, host, and philanthropist
Cardi B: "Do you see how she look? Do you hear how she sing? And she's from the Caribbean island..."
"I love Rihanna because she's an icon. She's amazing, and she's doing so many things to change the world." — Lala
"Everything. I just love her." — EJ Johnson, reality TV star
"EVERYTHING!" — Emily Ratajkowski, actress and model
Yo Gotti: "Rihanna's got her own swag, her own demeanor. She's a boss.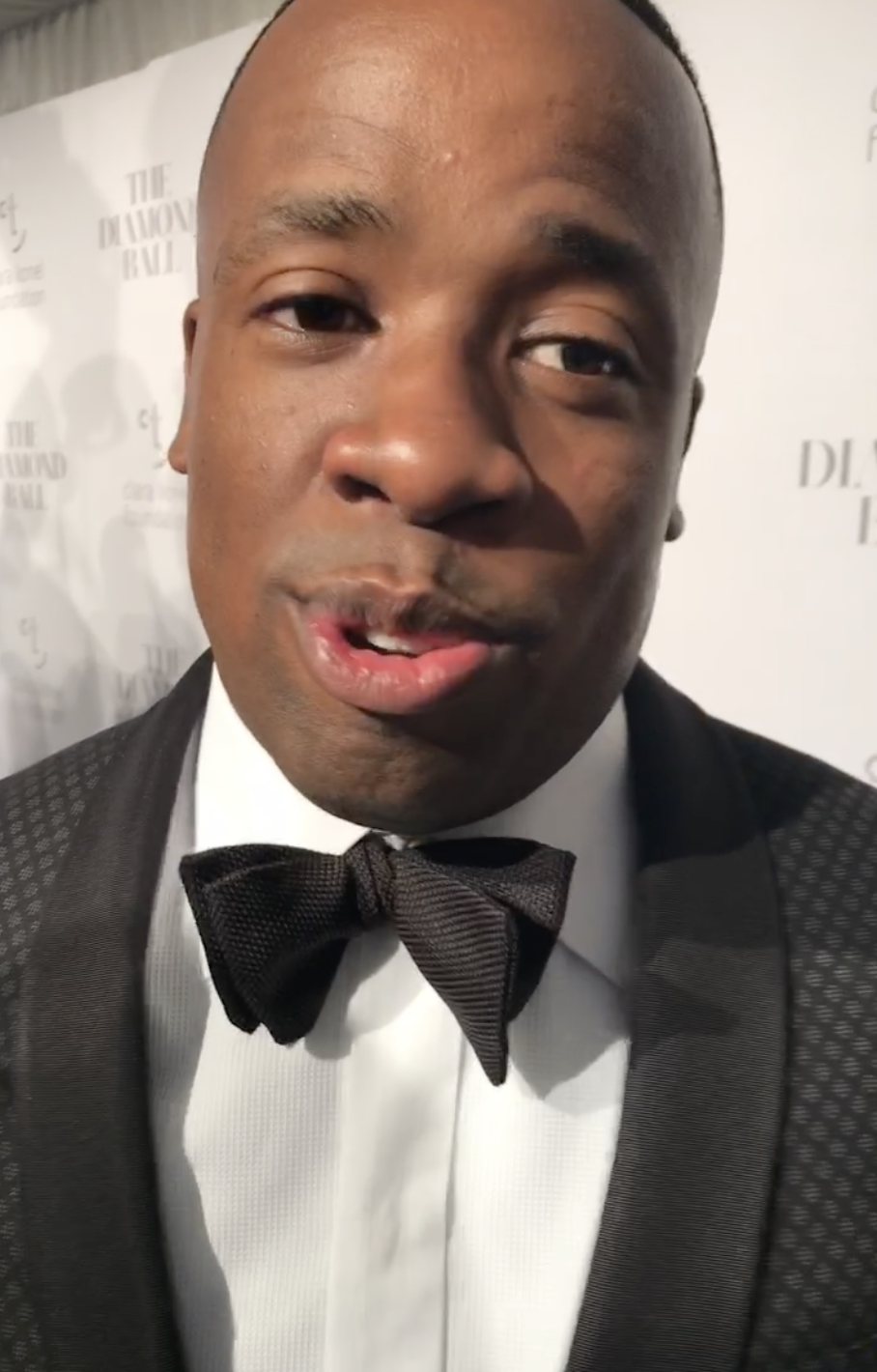 "She is so effortless. She makes everything sexy without even trying."— Martha Hunt, model
Agreed x100000. Rihanna is queen.