In the cover story, Serena opened up about a number of things, like her daughter, using her voice, and her 2018 US Open loss.
In the match, Serena played against Naomi Osaka and was accused by the umpire of getting signaling from her coach in the audience.
"I approach [the umpire] and emphatically state the truth: that I wasn't looking at my coach. 'I don't cheat to win. I'd rather lose,' I said."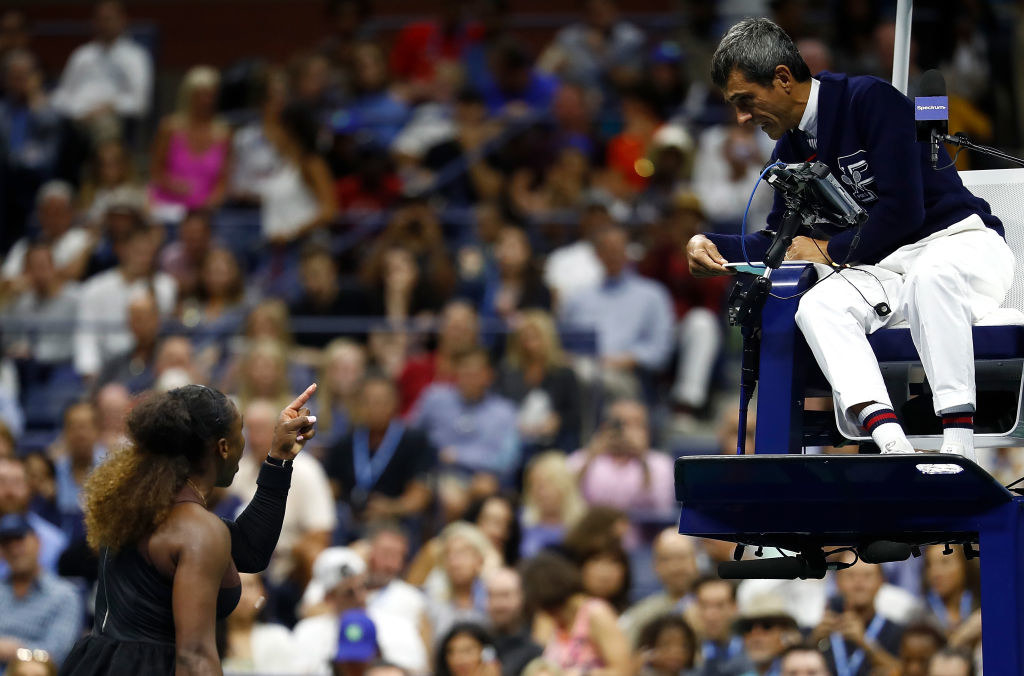 Serena then lost the next point and proceeded to smash her racquet. "I call him a thief; I again demand an apology. I tell him he is penalizing me for being a woman," she recalls. "He responds by issuing a third violation and takes a game from me."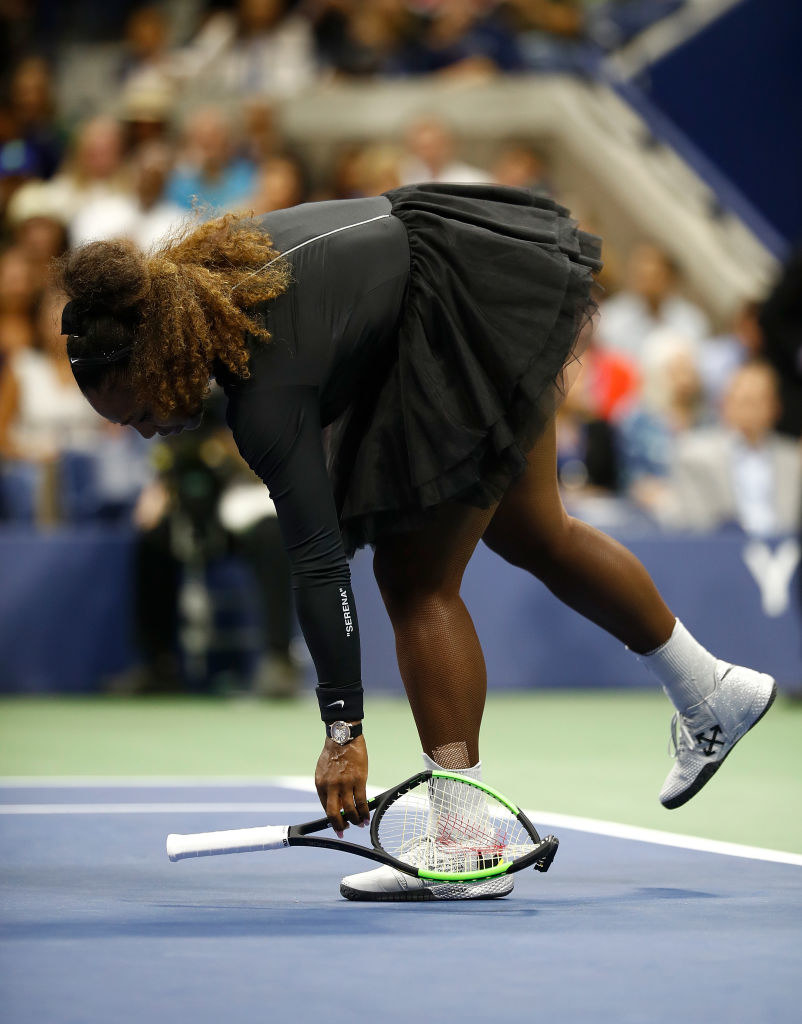 This caused a wave of criticism, as well as a narrative of pitting Serena against her Naomi. This, Serena said, upset her most.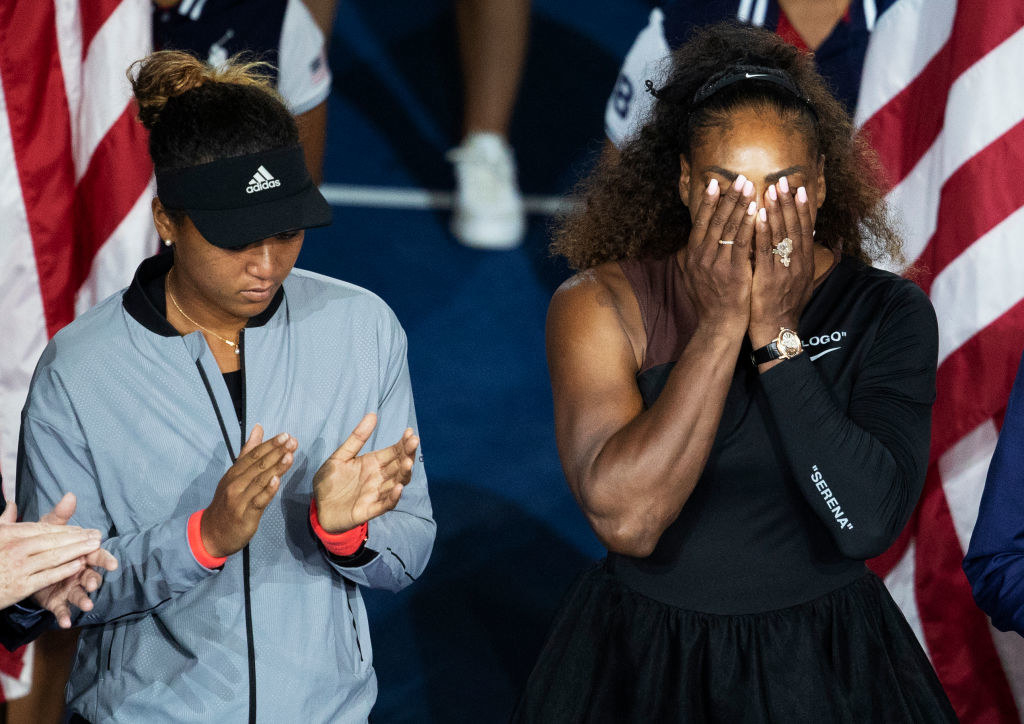 "I started seeing a therapist. I was searching for answers, and although I felt like I was making progress, I still wasn't ready to pick up a racket," she said. "Finally I realized that there was only one way for me to move forward. It was time for me to apologize to the person who deserved it the most."
Serena said the words just flowed out of her as she began typing. Here's what she said.
Hey, Naomi!

It's Serena Williams. As I said on the court, I am so proud of you and I am truly sorry. I thought I was doing the right thing in sticking up for myself. But I had no idea the media would pit us against each other. I would love the chance to live that moment over again. I am, was, and will always be happy for you and supportive of you. I would never, ever want the light to shine away from another female, specifically another black female athlete. I can't wait for your future, and believe me I will always be watching as a big fan! I wish you only success today and in the future. Once again, I am so proud of you.

All my love and your fan,
Serena."
"I am so proud of you and I am truly sorry." Ugh, I love Serena's vulnerability in this message.
Naomi did reply. Here's what she texted back:
People can misunderstand anger for strength because they can't differentiate between the two. No one has stood up for themselves the way you have and you need to continue trailblazing.
"Seeing her text putting everything in perspective," Serena said. "I realized she was right. This incident—though excruciating for us to endure — exemplified how thousands of women in every area of the workforce are treated every day," Serena said.
Still, this exchange is such a great example of women empowerment — especially between two incredibly talented and powerful women.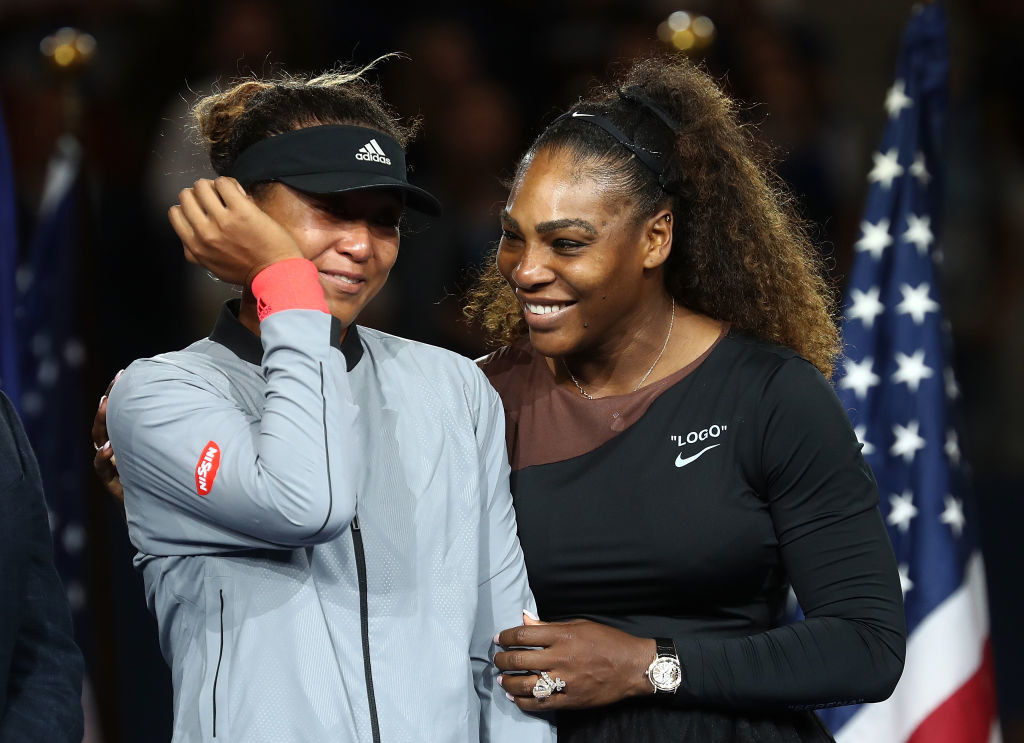 We stan Serena. We stan Naomi. We stan women. <3