Here's How Chris Pratt Told Anna Faris He Was Going To Propose To Katherine Schwarzenegger
I'm done.
You probably know that earlier this year Chris Pratt and Katherine Schwarzenegger announced they were engaged.
Obviously, many people probably wondered about his ex, Anna Faris, who he was married to from 2009 to 2018, when they heard the news.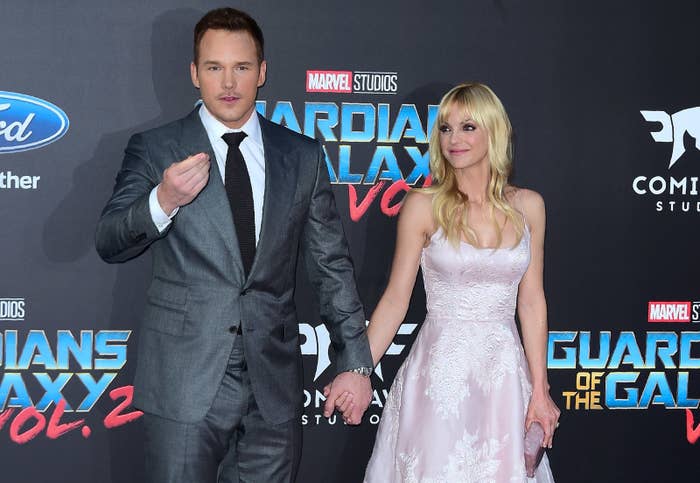 Well, Anna gave a candid interview on the Divorce Sucks podcast, where she revealed how Chris told her the news that he was proposing to Schwarzenegger.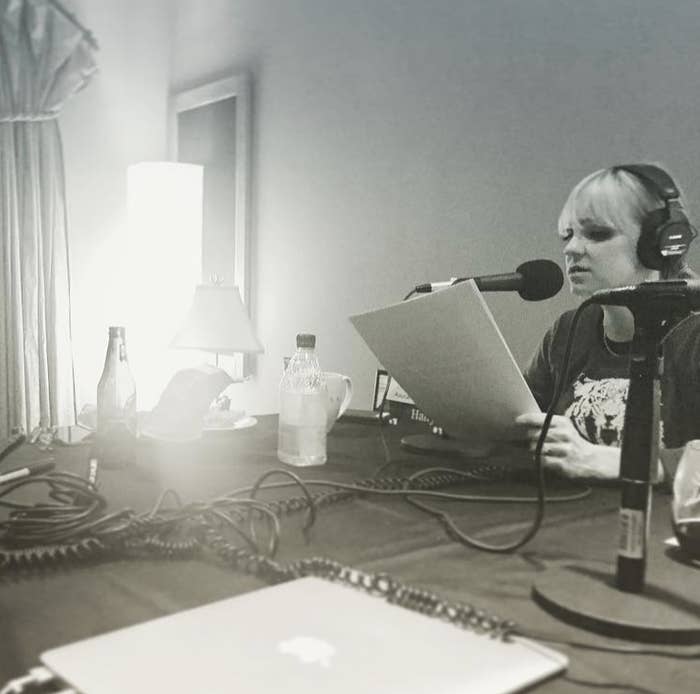 "So, he was so sweet, as he always is," Anna said.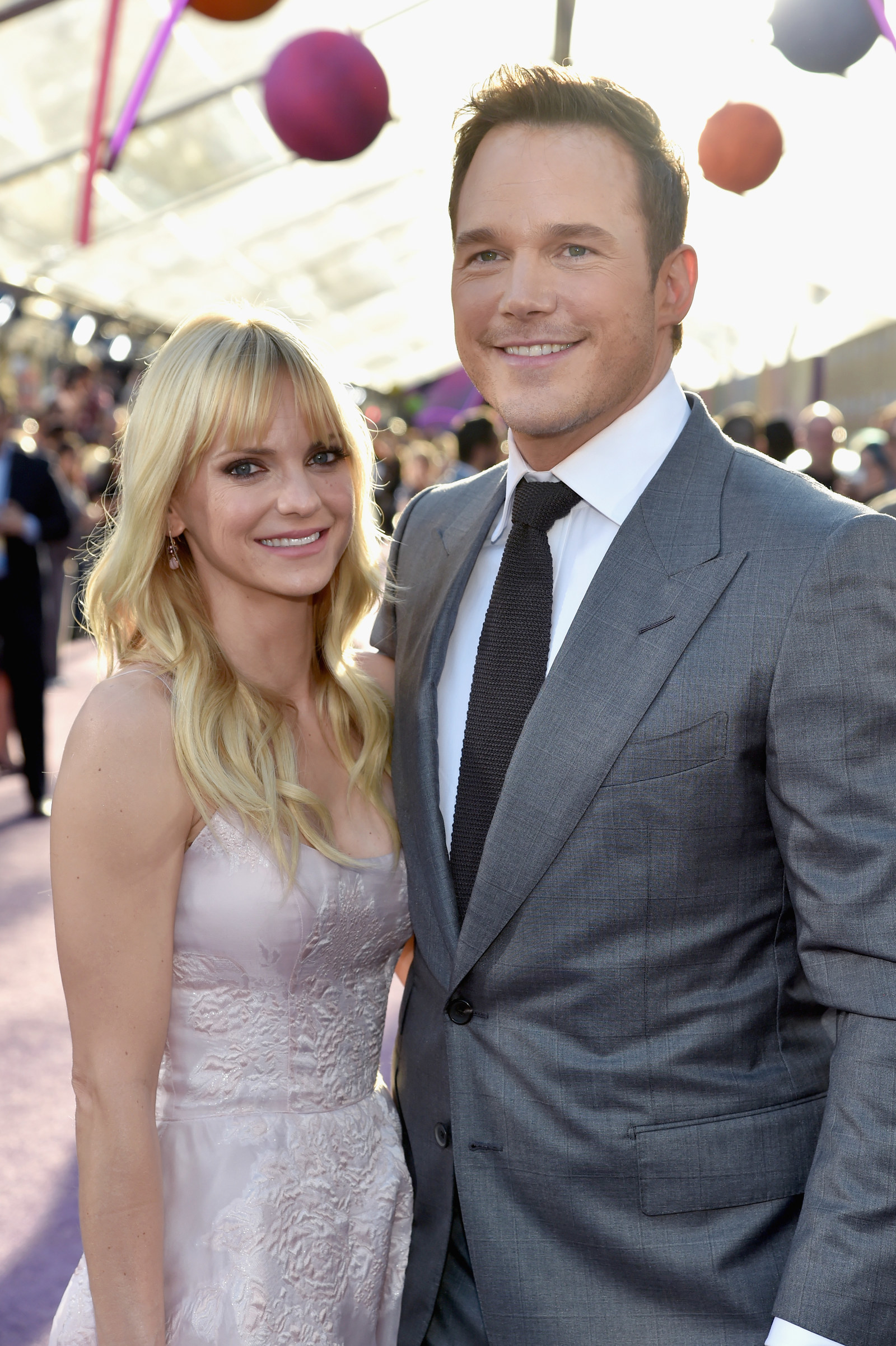 "He called me like, 'So I'm going to ask Katherine to marry me. I just wanted to give you a heads-up.'"
"And I was like, 'That's awesome!' I also told him that I was an ordained minister."
I'm done. Imagine her officiating the wedding? That would be the most Anna Faris moment ever. I love her.
"Under all of these uncoupling circumstances, I think that we are so good and respectful towards each other," she added. "I think there is so much kindness and love."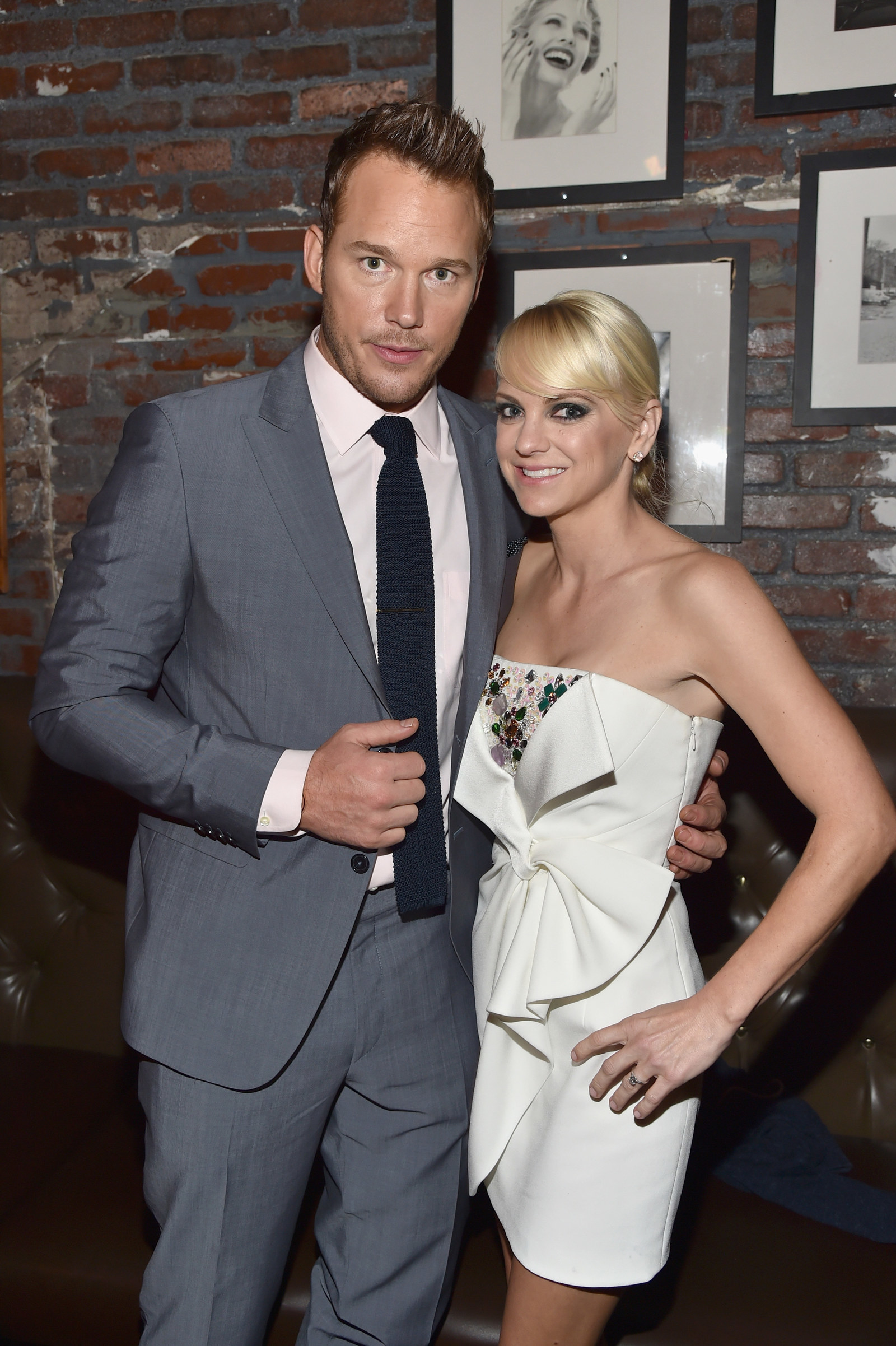 Good to hear everyone is respectful, mature, and happy! Love all of you.