On Wednesday morning, Rolling Stone announced its October cover story would feature the one and only Taylor Taylegend Swift.
The majority of the cover story was in a Q&A format, and WHEW, did Taylor talk about a lot. Here's what we learned.
1.
Taylor predicted seven years ago that something very negative in her career (like the Kimye scandal and its backlash) was bound to happen — and she was right.
2.
Her silence and seclusion after the scandal was "involuntary" and ultimately her way of coping with the hate.
3.
The album Reputation actually had two sides — the love story ("Delicate," "New Year's Day," "Call It What You Want") and the chaos ("Look What You Made Me Do," "This Is Why We Can't Have Nice Things").
4.
Some of her best memories came from this dark period.
5.
Taylor regrets how "the Squad" was perceived.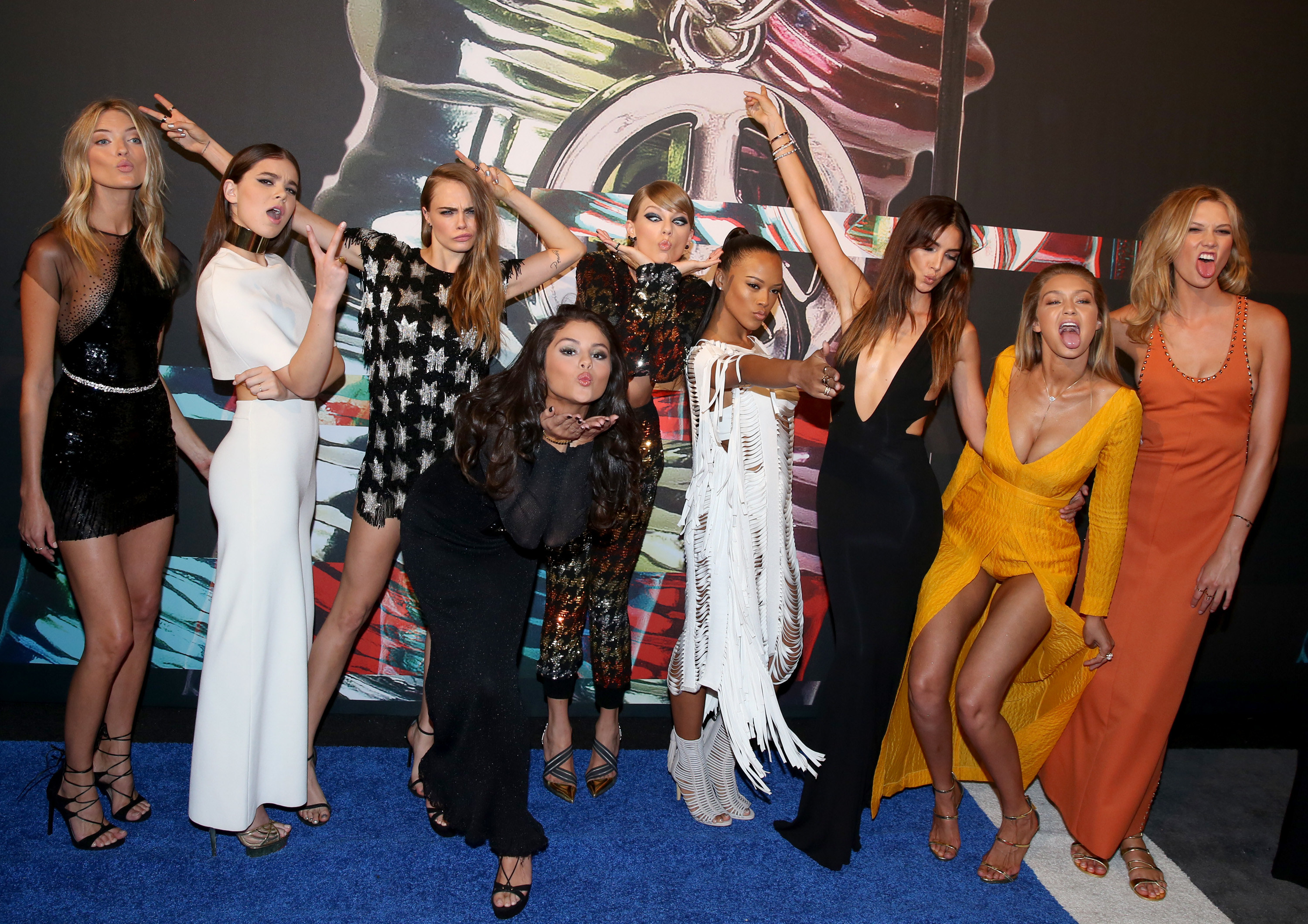 6.
Some of her best friendships have been with people who have publicly criticized her.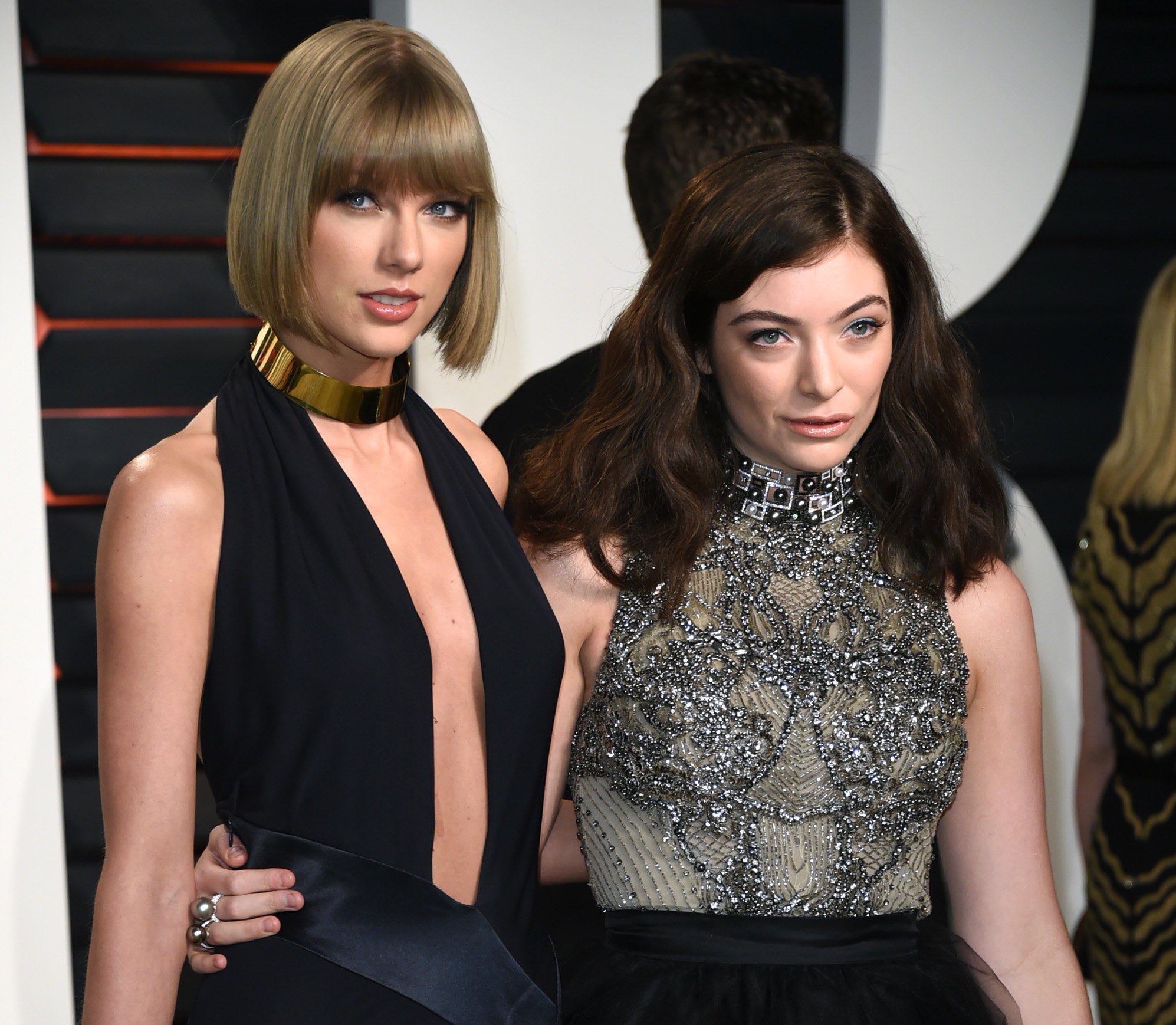 7.
Even though Taylor said the old Taylor is "dead," she leaned into a lot of her "old self" on Lover.
8.
Taylor said there were events leading up to the infamous phone call with Kanye. Kanye was the one who asked her to present him with the Video Vanguard Award at the 2015 VMAs (after they had reconnected).
"I was so stoked that he asked me that. And so I wrote this speech up, and then we get to the VMAs and I make this speech and he screams, 'MTV got Taylor Swift up here to present me this award for ratings!' And I'm standing in the audience with my arm around his wife, and this chill ran through my body. I realized he is so two-faced. That he wants to be nice to me behind the scenes, but then he wants to look cool, get up in front of everyone and talk shit."
9.
After the Vanguard speech moment, Kanye apologized and sent her flowers.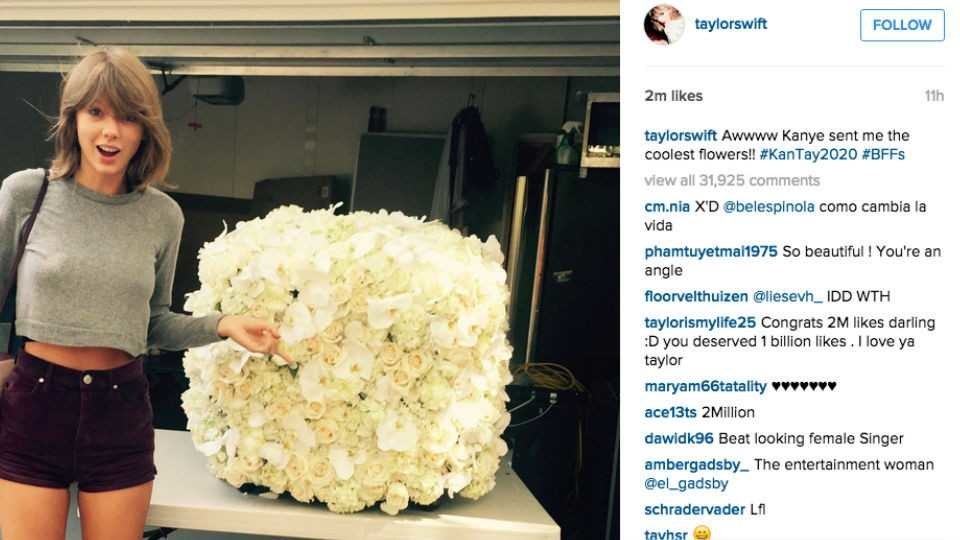 10.
Soon enough Kanye called her to tell her about the "Me and Taylor might still have sex" line in his song "Famous." She DID approve that line, but NOT the line where he called her a bitch.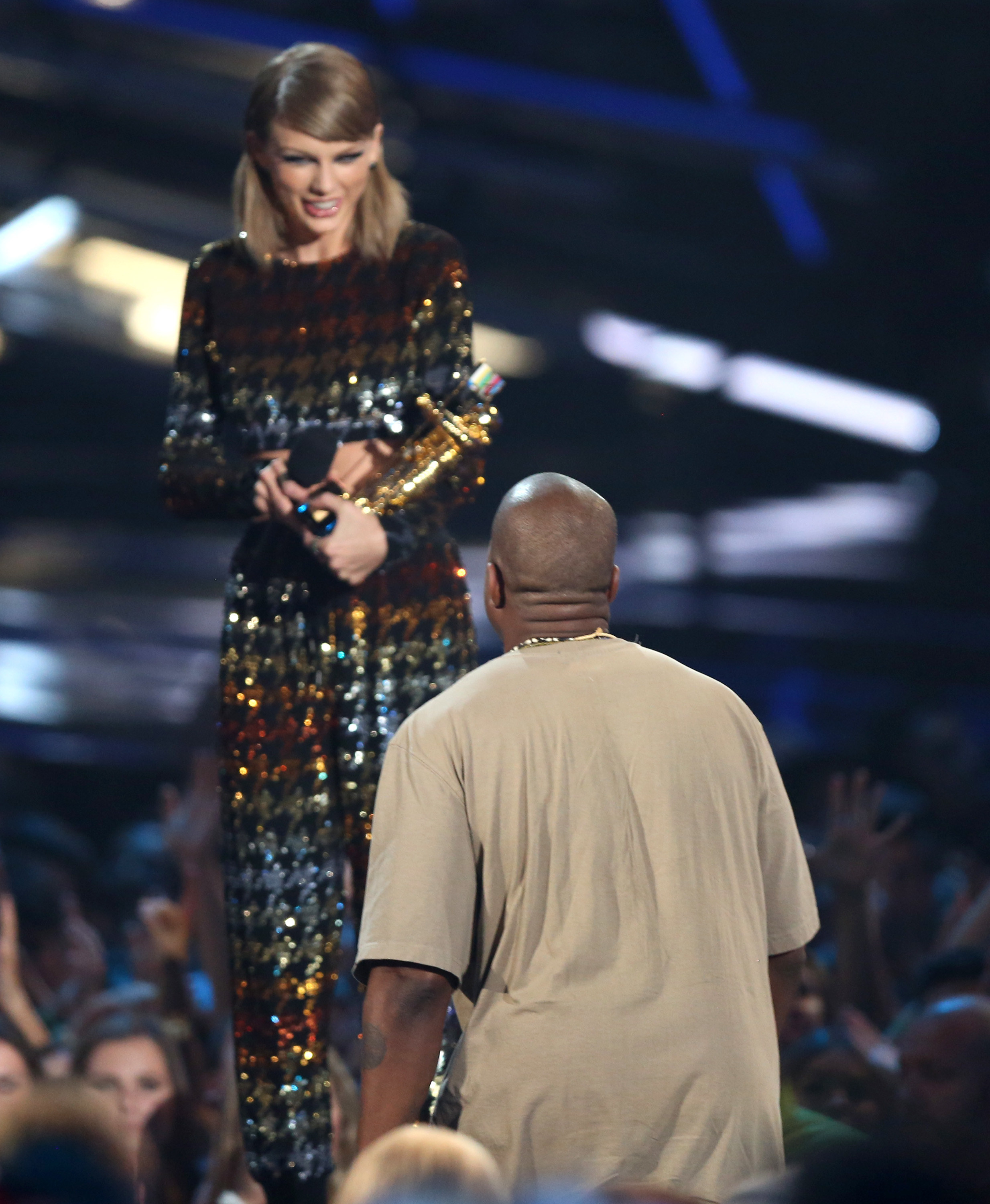 11.
The Reputation tour helped Taylor get back to a good place.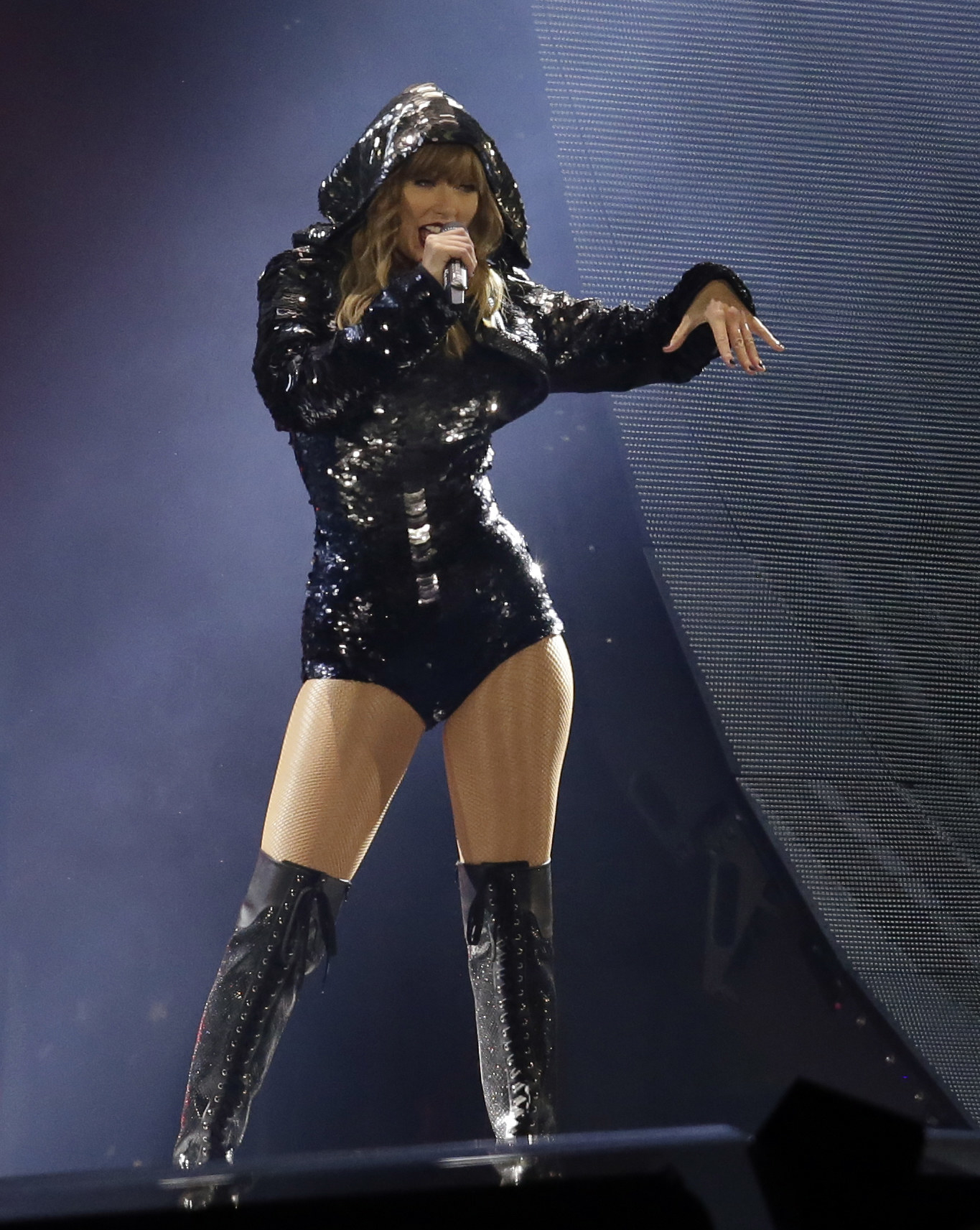 13.
Right-wingers in 2016 assumed Taylor was on their side, but she's not.
14.
And Taylor said she is 100% against white supremacy.
15.
Taylor is very focused right now on the right way that she can help in the 2020 election.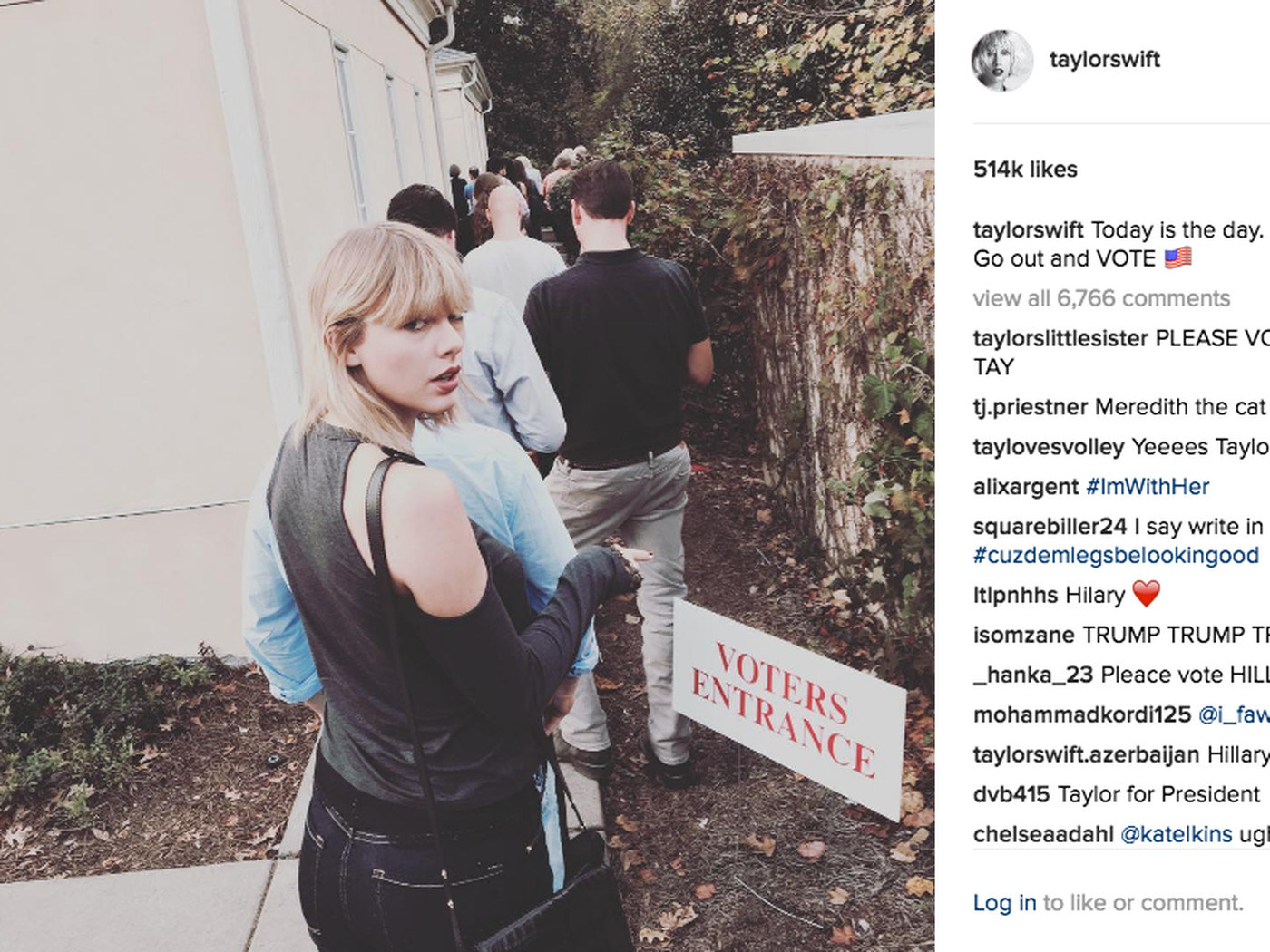 16.
Taylor said she will no longer apologize for being strategic in her music marketing.
17.
She's never been to therapy; she talks to her mom.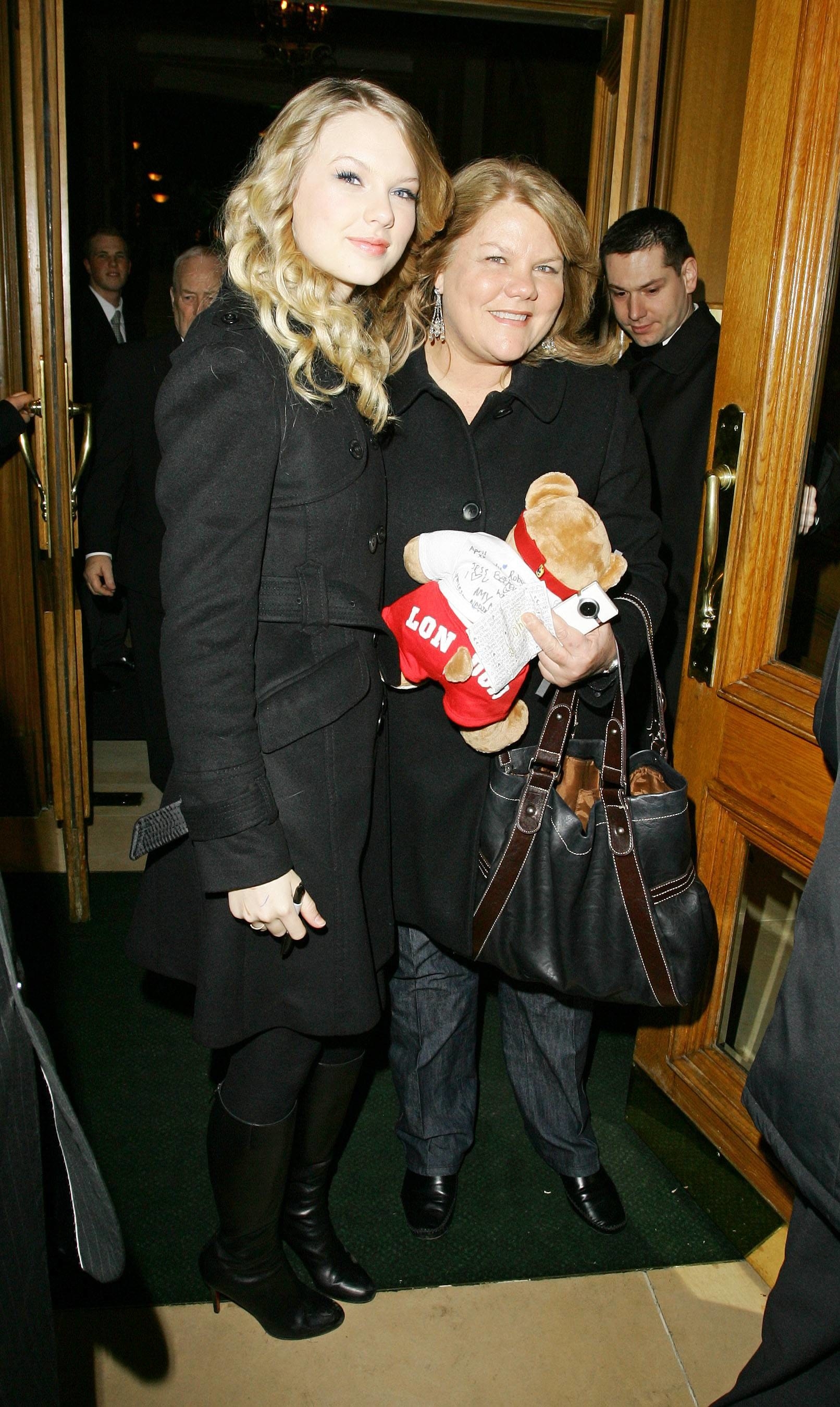 18.
She also talks to Katy Perry about astrology, and it helped them assess their own previous issues with each other.
Ugh, honestly one of my favorite Taylor cover stories. So open, so honest, so eloquent. You can read the full thing here!