Harry Styles Threw Shade At Zayn Malik On "SNL" And, Of Course, Twitter Is Erupting
Shady Harry has entered the chat.
Before doing a little musical number for his monologue, he told the crowd, "I don't know if you heard or not but I'm not in a boy band anymore."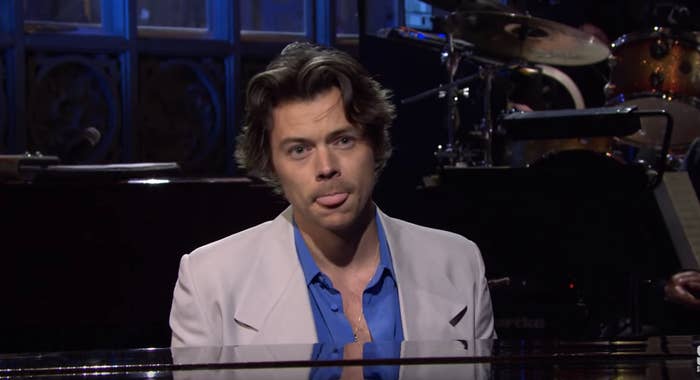 "I was in a band called One Direction," he continued. "How crazy would it be if they were here tonight? Well, they're not."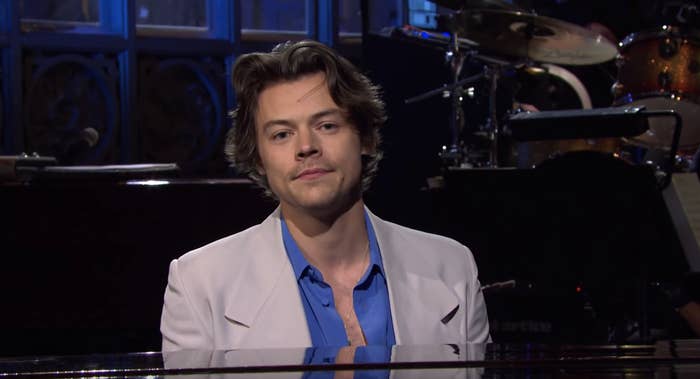 "I love those guys. They're my brothers — Niall, Liam, Louis, and, uh, Ringo. Yeah, that's it."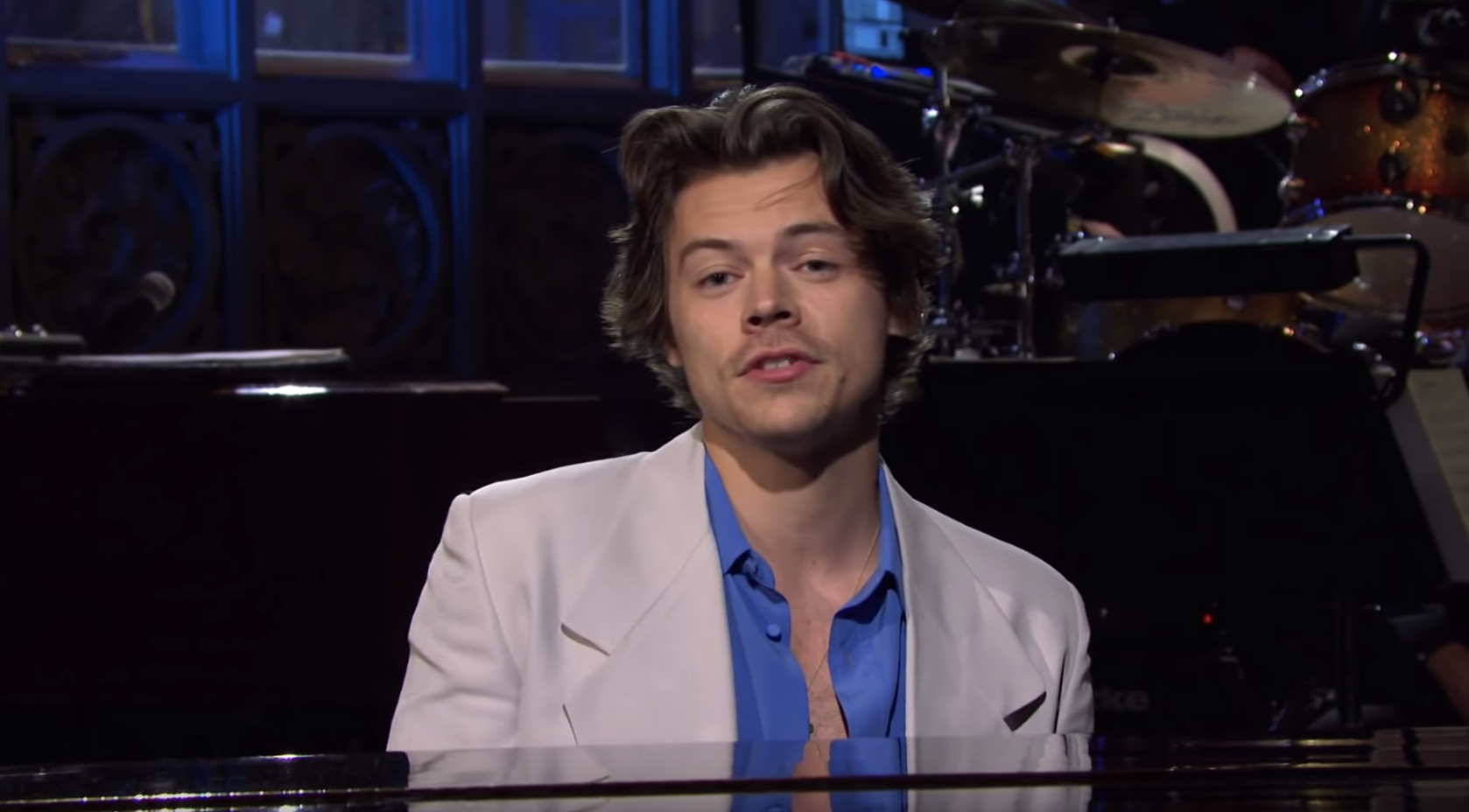 Wow. Harry when it comes to Zayn:
Because of how huge the two stars are, Twitter erupted with a multitude of reactions. Obviously, Zayn stans were mad:
Others loved shady Harry.
What do you think of the comment/situation? Rude? All in good fun? Let me know!