"Yes, I was robbed on Valentine's Day...I was walking home from a friend's house. I'm five minutes from home, and I see this group of guys who all got their hoods up and their faces covered and stuff and I was like, 'That's a bit weird.'"
"I turn my music off and I'm walking up the street and I keep turning around. The guys cross the road and I'm like, 'That's weird.' Then, I'm walking up and hear shuffling of feet, trying to catch up to me. So I cross the street, and they cross the street."
"I'm like, 'Oh fuck's sake, I think I'm about to get robbed.' The guys are like, 'Can we talk to you for a minute?' There's nobody around and my heart's pounding, so I'm like, 'Sure.'"
According to Harry, they then asked him if he smokes weed, and he said no. Surrounding him, they asked what he had on him, and Harry told them he had cash and gave it to them.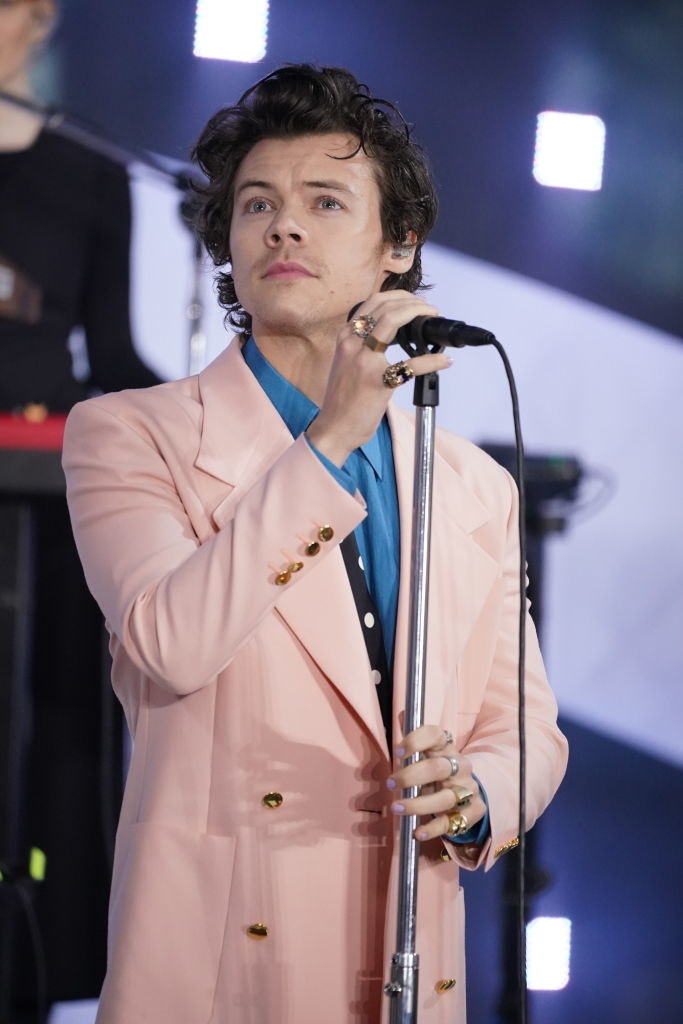 They then noticed his headphone jack sticking out of his pocket and asked what it's plugged into.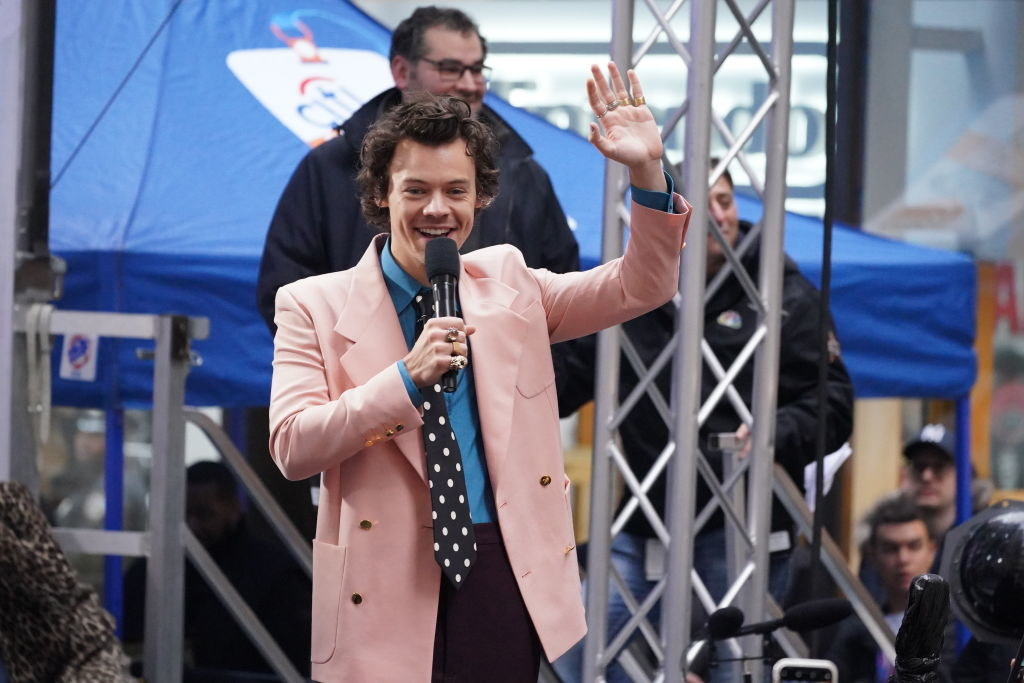 "I pull out my phone and I'm thinking, 'OK, this is really annoying, but I'll wipe it and get a new phone,'" Styles said. "And then the guy's like, 'Unlock your phone,' and the other one pulls his shirt up and he's got a knife sticking in his pants."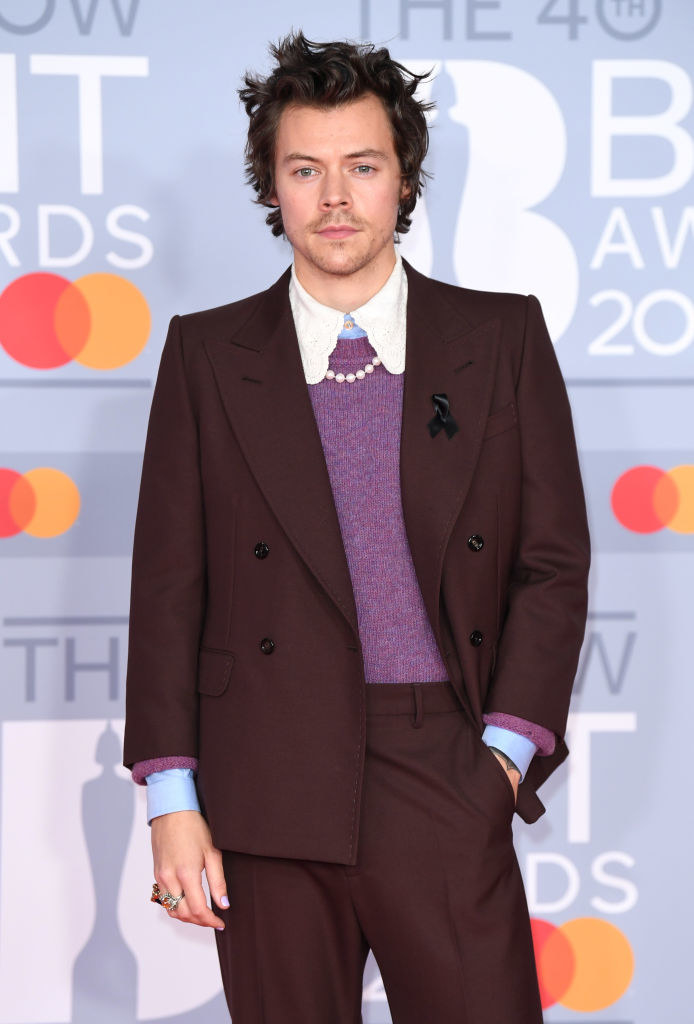 "I just said, 'I'm sorry mate, I can't. I can't unlock my phone.' And the guy's like, 'You got 10 seconds,' and he starts counting them down and I'm like, 'Fuck, am I going to unlock my phone?'"
But Harry didn't. "Two cars were coming and I felt an opportunity to sprint and run. I ran into the road and I tried to stop a car. They don't let me in. Tried another, they don't let me in," he said. "I just turned and ran back toward the village area where I live. I guess because they had some cash and stuff they ended up just turning around."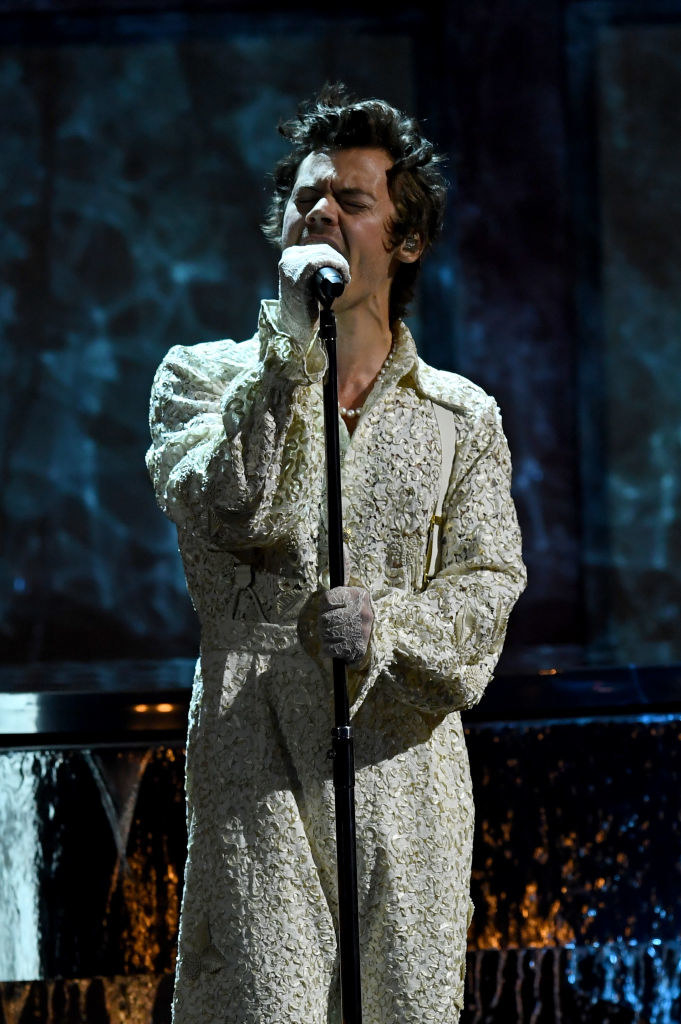 This is terrifying and not OK. Harry seems to be doing well lately as he promotes his new album and tour. We wish him healing and peace for the rest of the year.