One thing that's dominated pop culture news lately has been Olivia Wilde and Harry Styles' private-but-not-that-private relationship.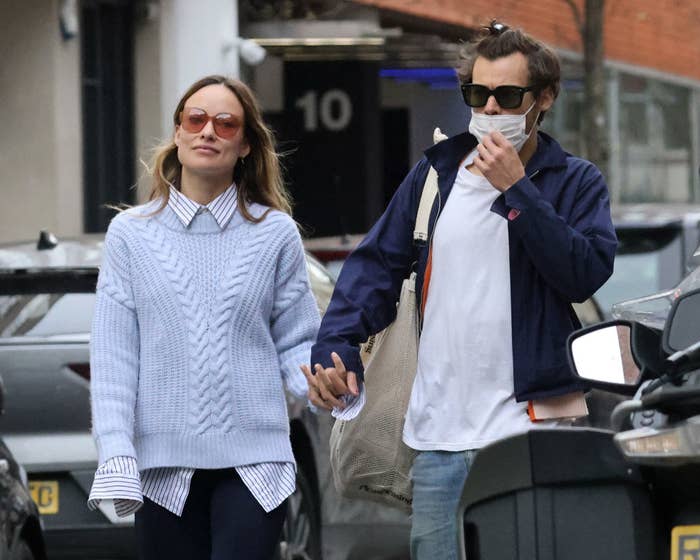 Since then — despite their best efforts to keep things private — there's been a lot of controversy. There were reports of a feud between Olivia and Harry's on-screen love interest, Florence Pugh, accusations of Olivia cheating on her then-ex-husband Jason Sudeikis, and much more.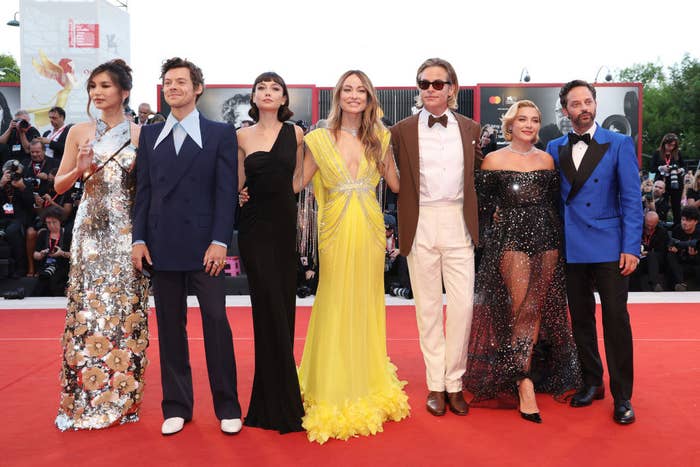 "He's still touring and is now going abroad. She is focusing on her kids and her work in LA. It's a very amicable decision. They're still very close friends," a friend of the former couple told People. "Right now, they have different priorities that are keeping them apart."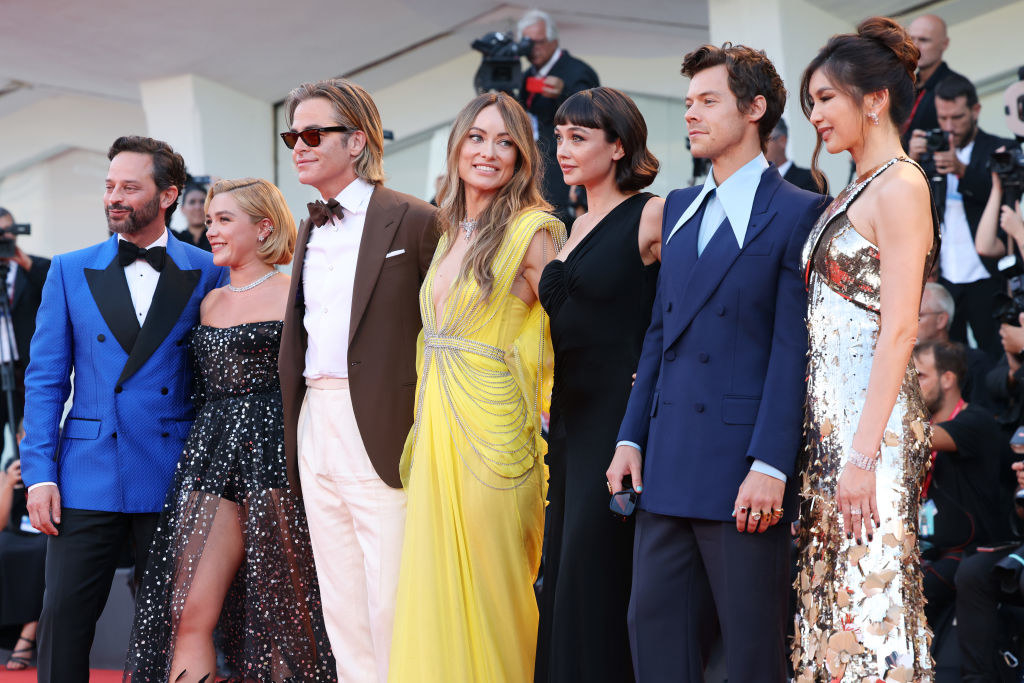 "The public pressure on them has been difficult," the source added. "They've had ups and downs throughout the relationship."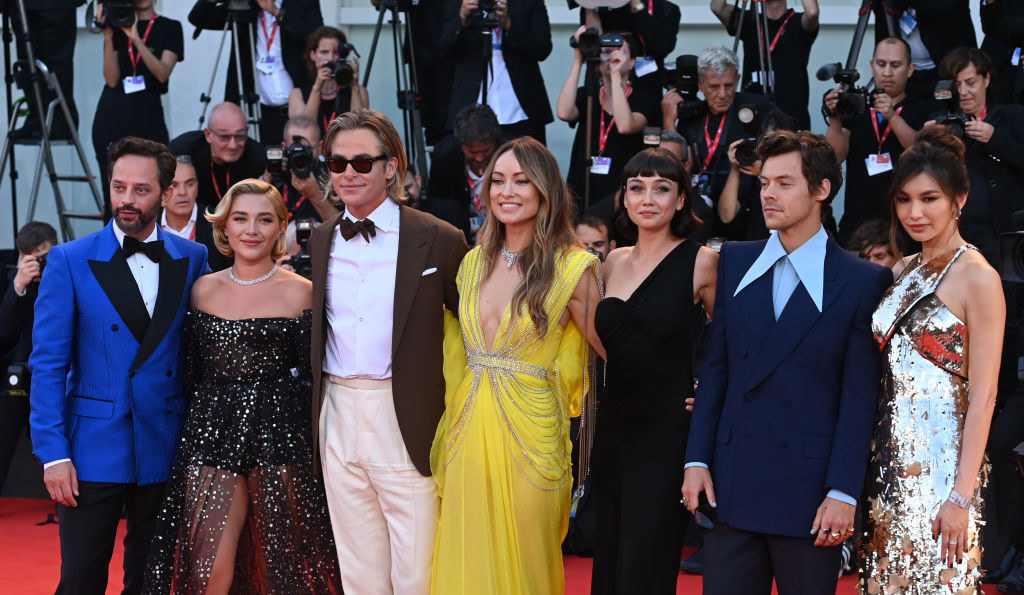 Obviously, this news was a big deal on the internet. Twitter had some strong reactions to the end of the two-year relationship:
There you have it. We'll keep you posted if any of them make official statements.