You may or may not know Harry Jowsey — he rose to fame after starring in the Netflix reality show Too Hot to Handle.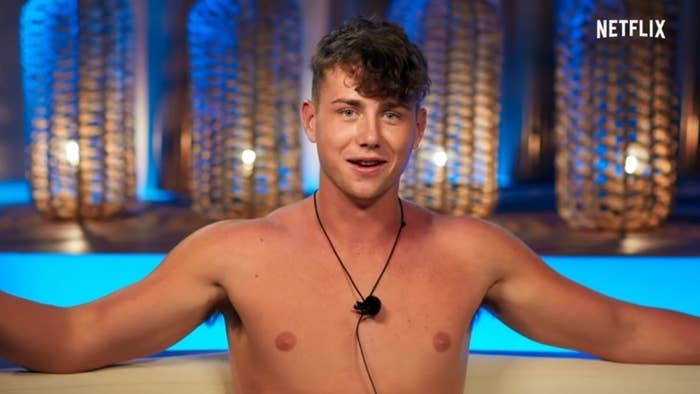 Well, earlier this week, audio of Harry talking about makeup YouTuber James Charles on his podcast, Tap In, circulated.
In the episode — which premiered earlier this month — he said, "James Charles is trying to fuck me. You don't know who he is?" he said to a cohost.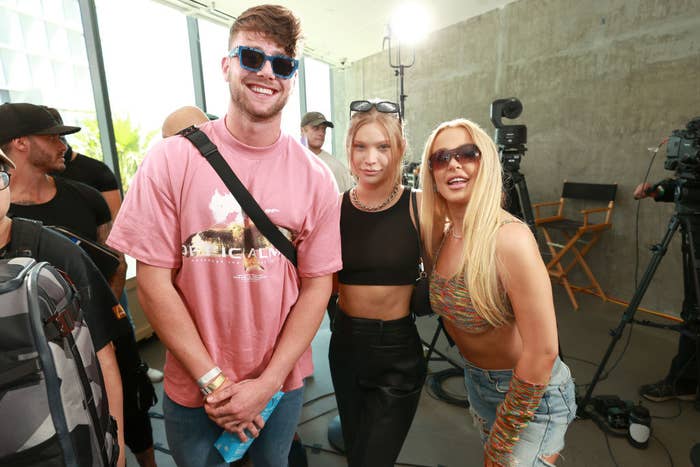 "He's just some faggot," Harry said, laughing.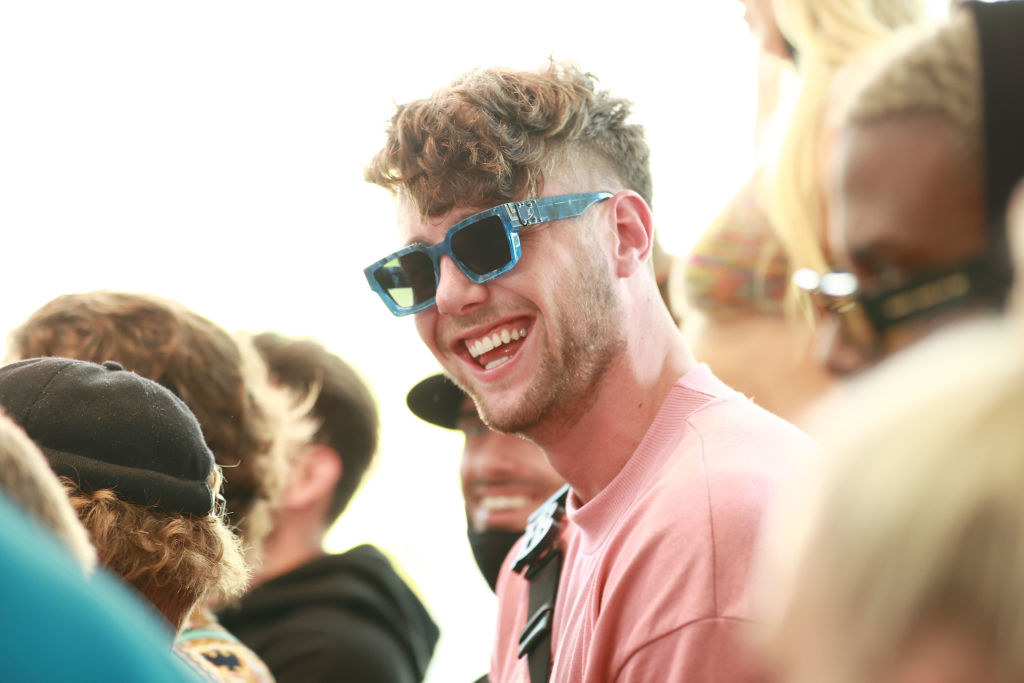 Everyone knows the F-slur is a derogatory term historically used against gay men. People called him out and expressed their disappointment:
Harry took to Instagram Live to apologize. "The person that I said these things about I did immediately apologize to. I've mended things in private," he said.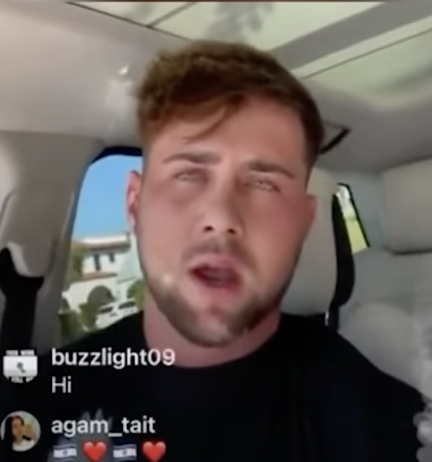 "I just wanted to come on here and say that I am extremely embarrassed about myself, my actions, and the fact that I let such a word slip out."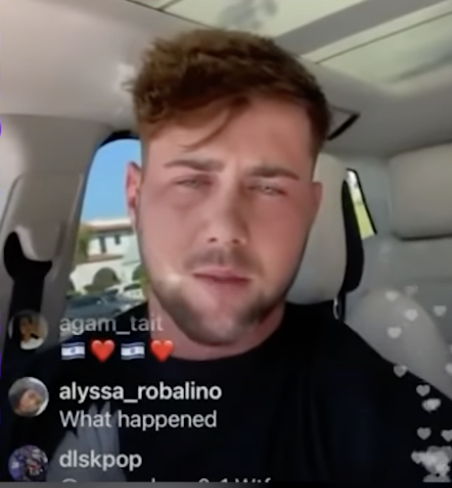 "So, I just want to say to James, my friend, that I said this word about. I am deeply sorry. We have mended things in private, but I just wanted to come on here and say that to the rest of the LGBTQ+ community that I'm going to take some time to educate myself on this and apologize. This word doesn't belong in my vocabulary, and it shouldn't be spoken about."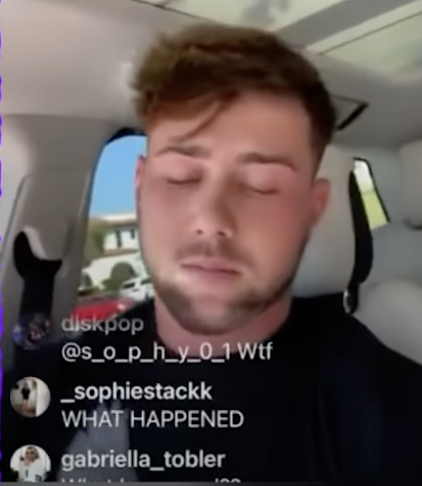 James Charles has not publicly addressed this controversy, but we'll be sure to update you if he does.