Season 15 Bachelorette star Hannah Brown is getting backlash after saying the n-word.
She said the slur on her Instagram Live on Saturday while singing "Rockstar" by DaBaby.
Just a warning that the video may be triggering for some, so use caution when watching. Here it is:
People immediately started calling her out in the comments. "I was singing — I'm so sorry," she said, laughing a little.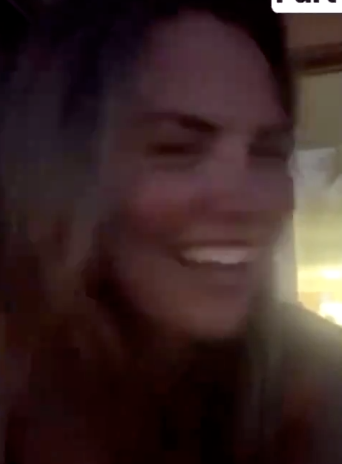 "I did? I'm so sorry," she said, smiling. "I don't think...Maybe it was Patrick [her brother]. Um, anyway..."
People were upset with her and with the way she "apologized":
Hannah has not further addressed the backlash, but we will update you if she does.