Halle Berry Responded To Rob Lederman's "Disgusting" Racist Comments About Her Skin
"It's ridiculous this type of nonsense is still being broadcasted across airwaves."
This week on an episode of The Morning Bull Show, radio host Rob Lederman made disgusting, racist comments about Black women during a conversation about toast.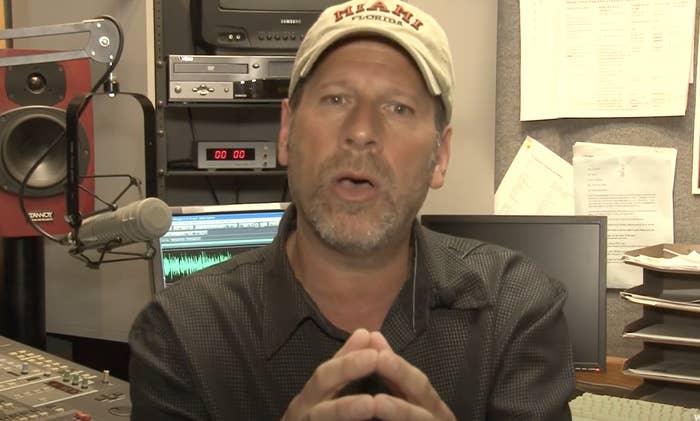 "I may get into trouble for this," Lederman told his cohosts, Rich "Bull" Gaenzler and Chris Klein.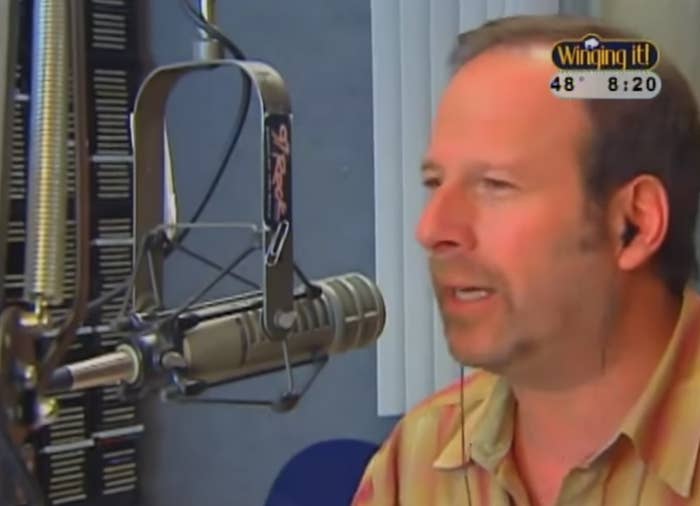 Lederman then compared his toast preferences to Black women, saying, "I will never go to a Serena Williams level. I'm very comfortable at a Halle Berry level. I need a little bit mulatto still coming through."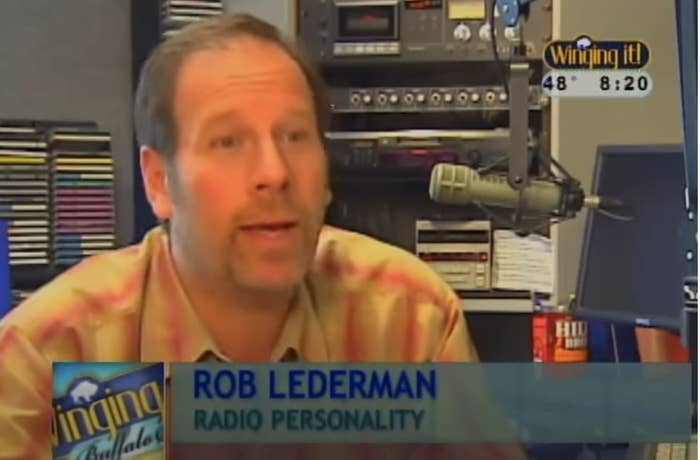 "Gayle King is not even on my toaster level," Lederman replied.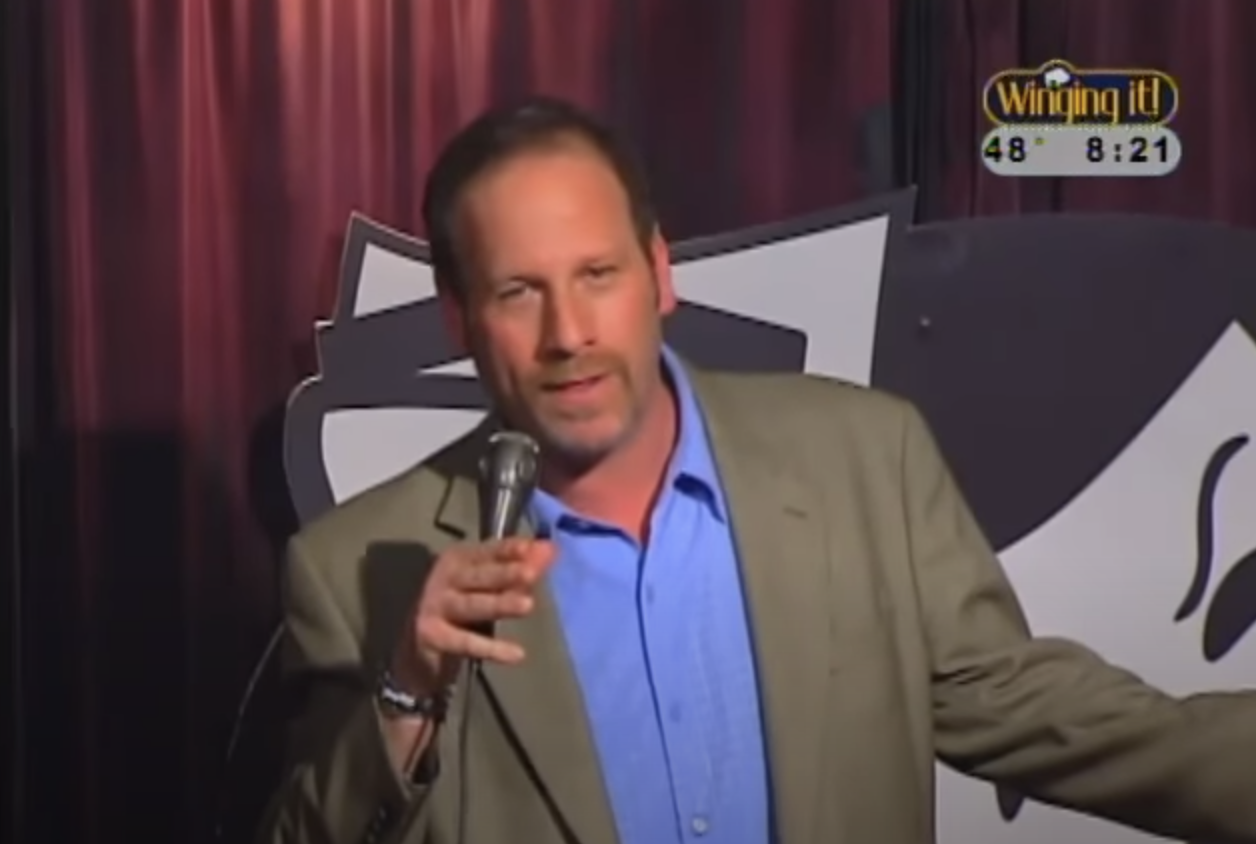 After the conversation aired on the show, ESPN reporter Marcel Louis-Jacques tweeted the clip, saying, "Didn't hear this live but internet keeps receipts. @97RockBuffalo morning hosts compared how they like their toast to Black women's skin tone. So, just in case y'all missed it too, take a listen."
Halle Berry replied to the video by quote-tweeting it and saying, "Disgusting. It's ridiculous this type of nonsense is still being broadcasted across airwaves. ALL Black women are beautiful and worthy, Rob Lederman. GTFOH."
Since then, a representative for Cumulus Media confirmed on Thursday to People magazine that Lederman has been fired. The statement reads:
Cumulus Media operates from a clearly defined set of programming principles, and there is no question that Rob Lederman's comments made on The Morning Bull Show are in direct violation of those principles. We swiftly terminated him and suspended the remainder of the show's on-air talent. We apologize, and deeply regret the incident.
Lederman also apologized in a statement on Twitter saying, "I want to sincerely apologize for hurting people with my foolish and ignorant comments." He also said he "reached out to the local NAACP, [his] friends in the clergy from the African-American community, as well as the Mayor's office to seek their guidance."
Serena and Gayle have not responded to Lederman's comments, but we will update this post if they do.