In the issue, the 25-year-old model opened up about why she doesn't do runway anymore.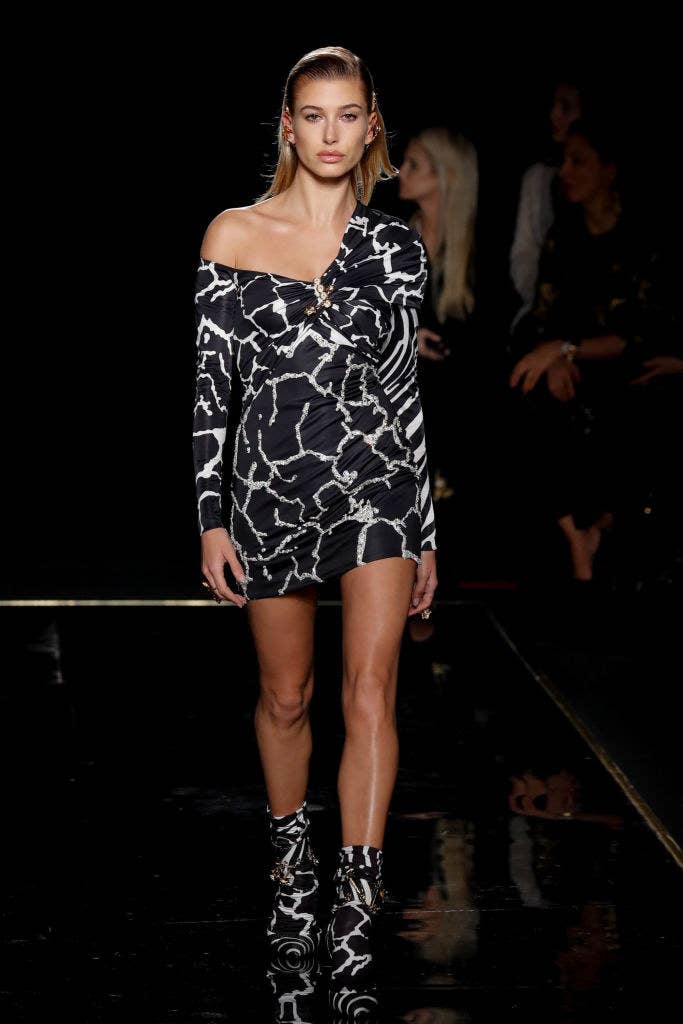 The article stated that when Hailey first started doing runway, she felt like it was an accomplishment for someone who's 5'7".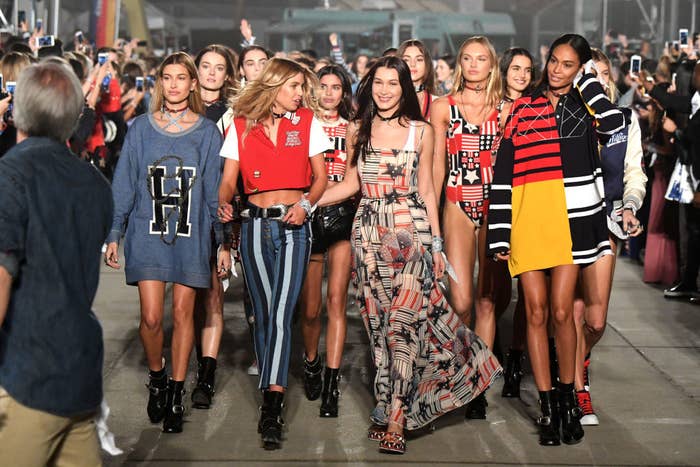 And from 2014 to 2016, it looked like Hailey was BOOOOOKED! She was doing runway for Tommy Hilfiger: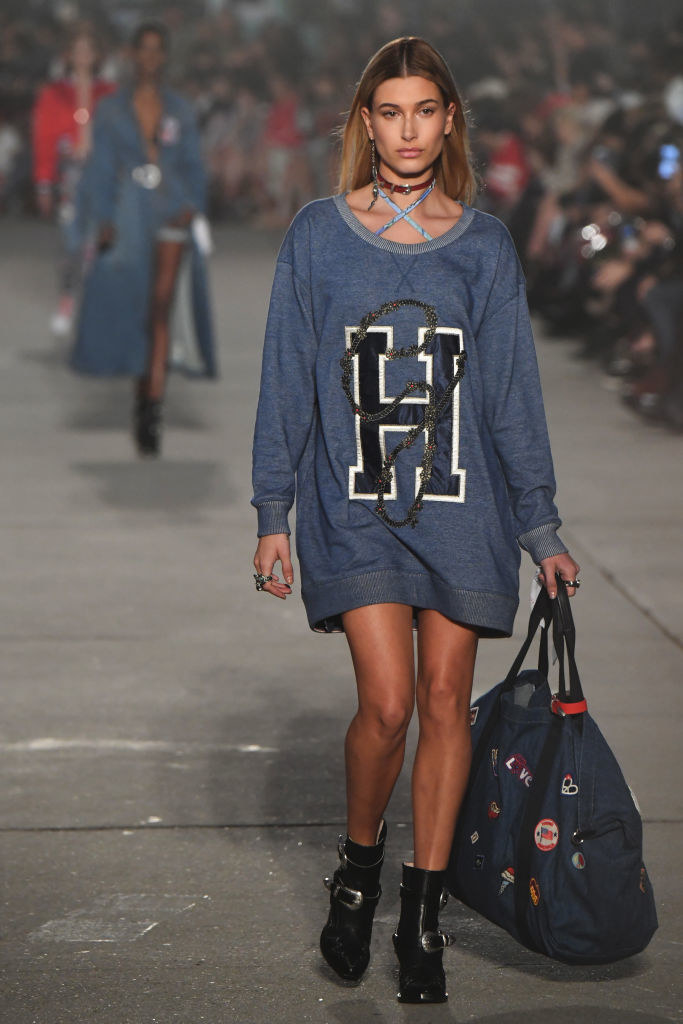 And Moschino:
And Jeremy Scott. The list goes on.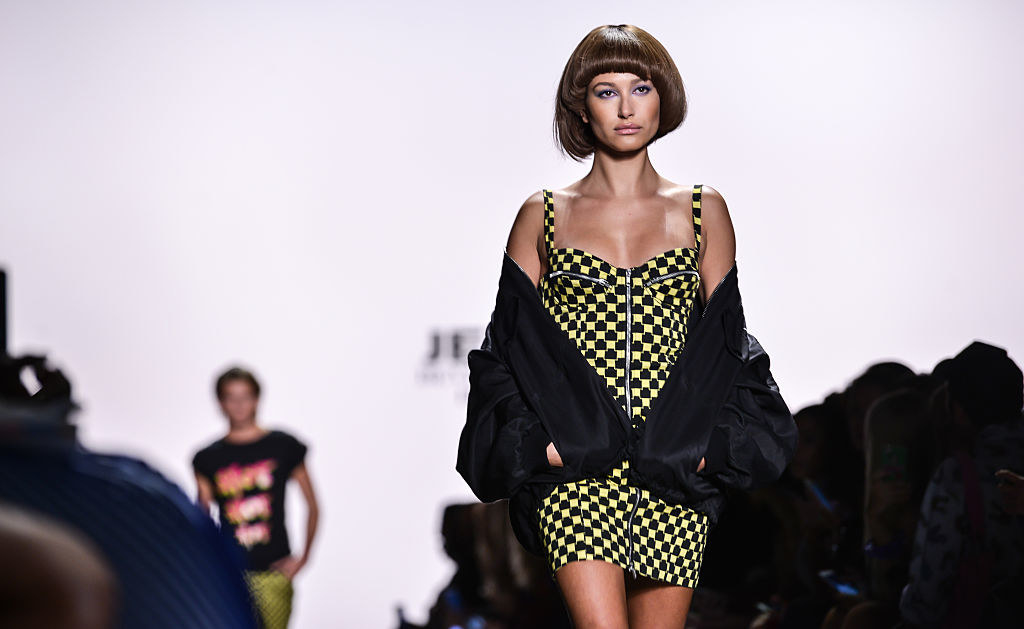 But she said her appreciation for runway soon changed.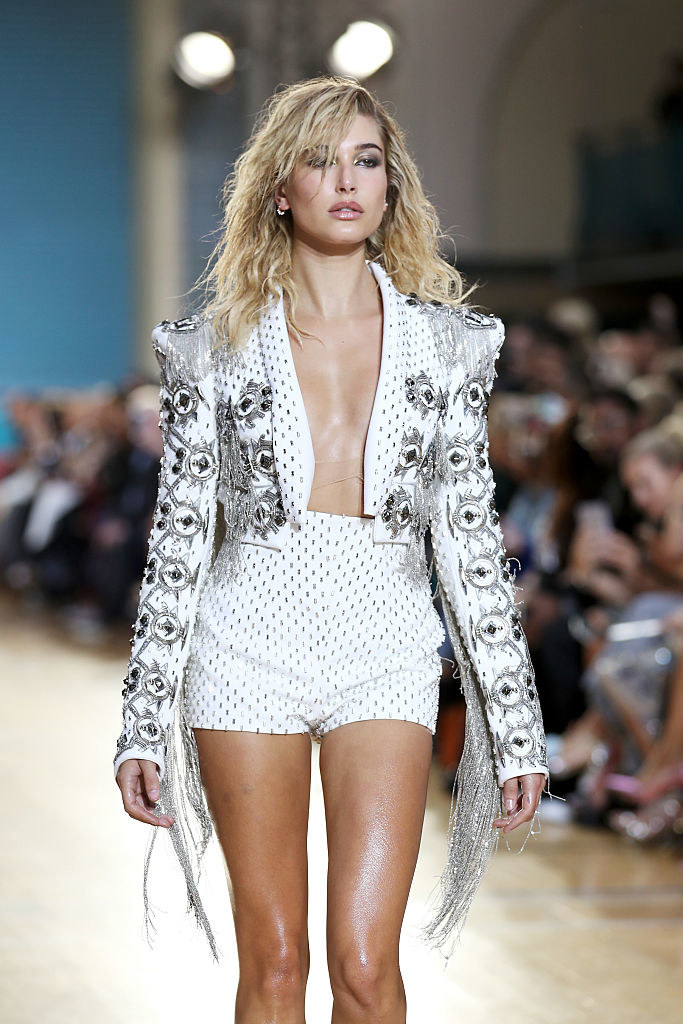 "I had a really bad experience with a casting director, who was very important," Hailey said.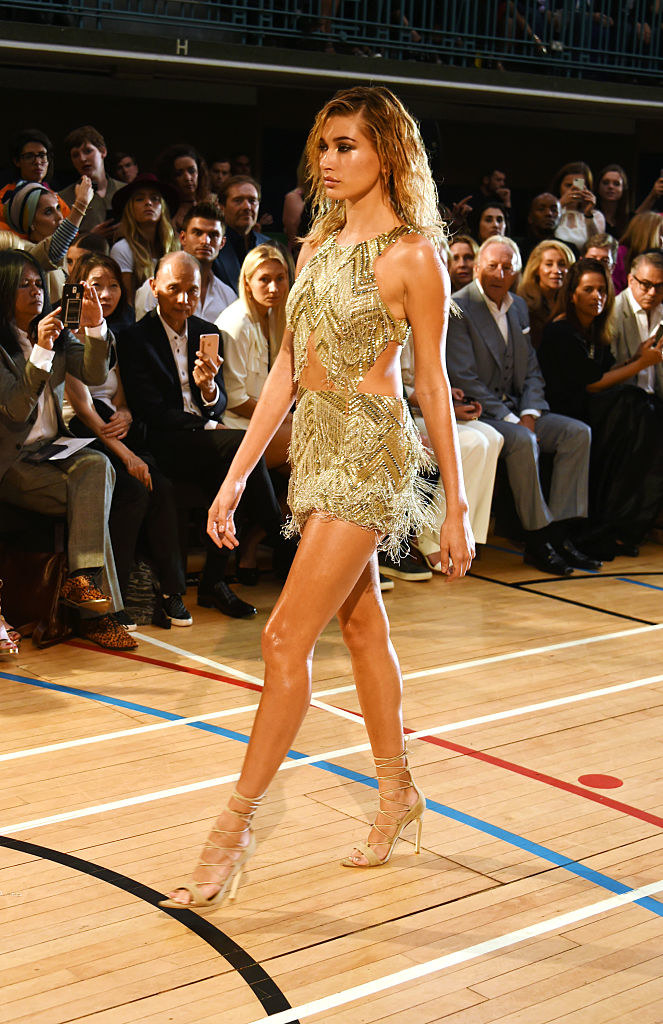 "He said something to my agent that just shook my confidence when it came to the runway."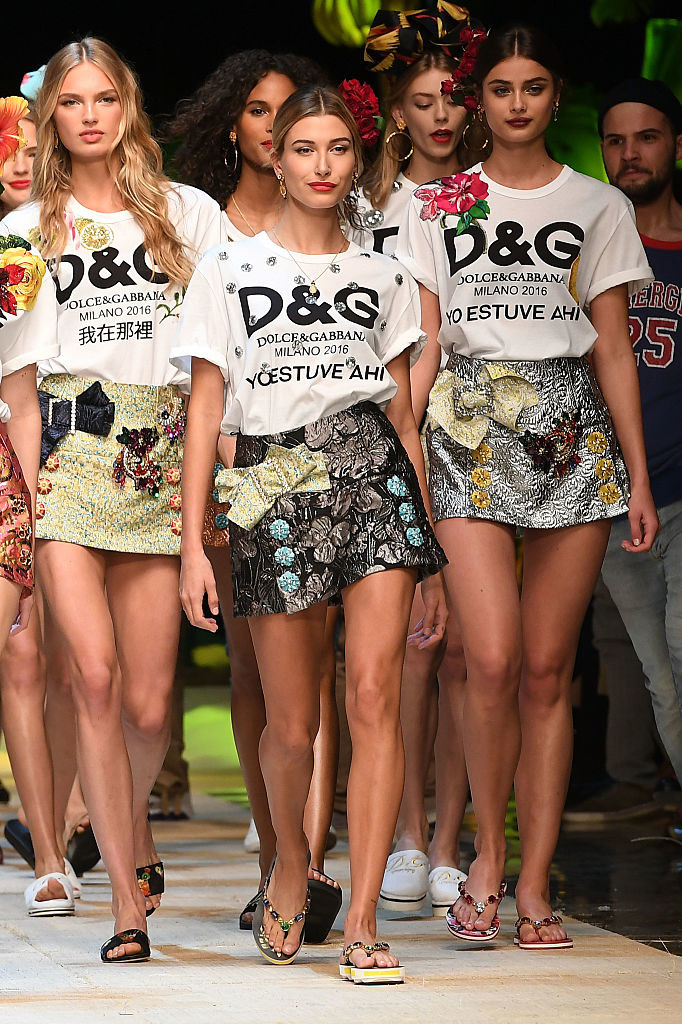 "I don't want to feel bad about myself in this space because I feel really good about the other work that I do," she continued.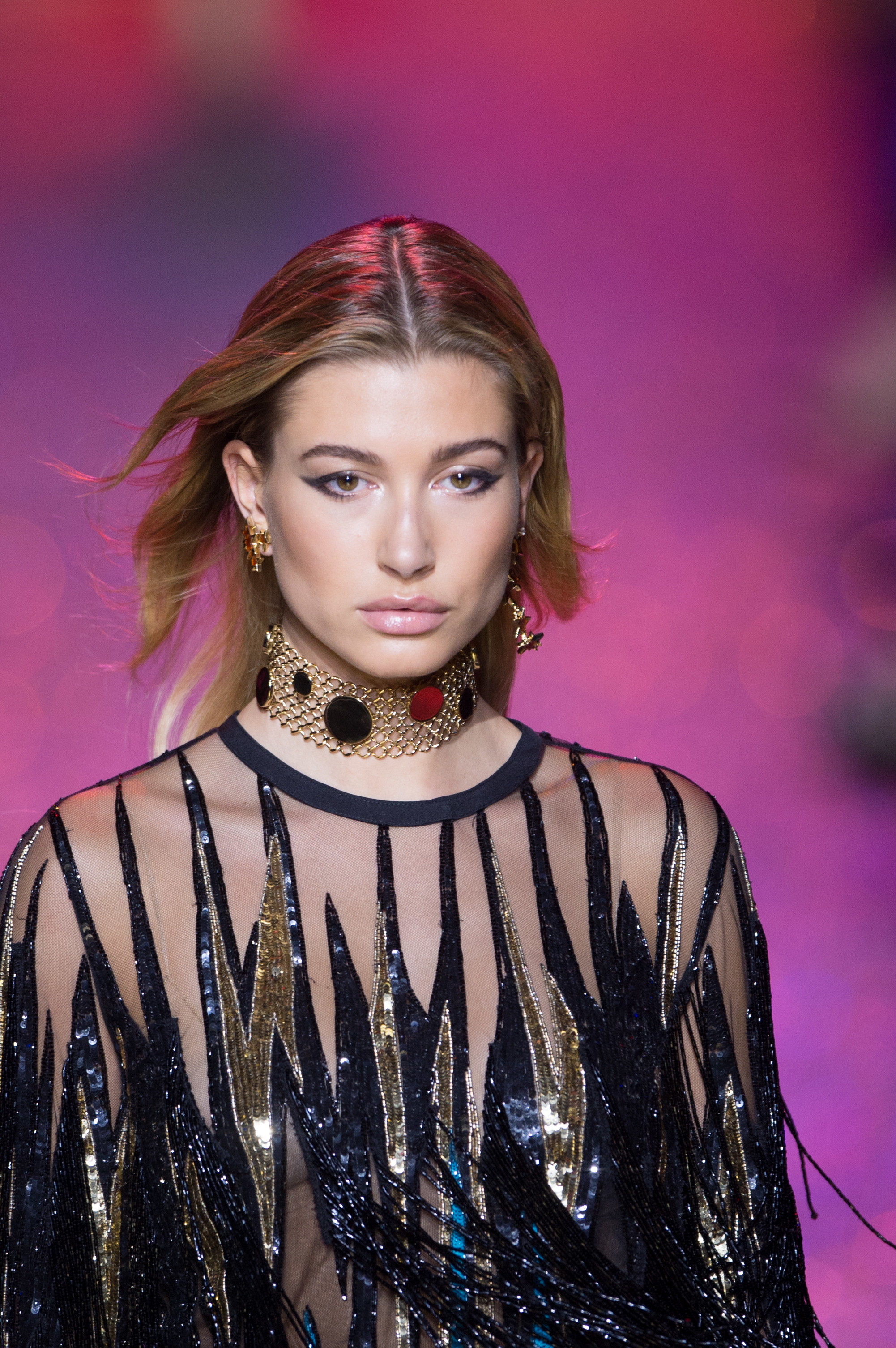 "So why would I even put myself in a position to feel small?"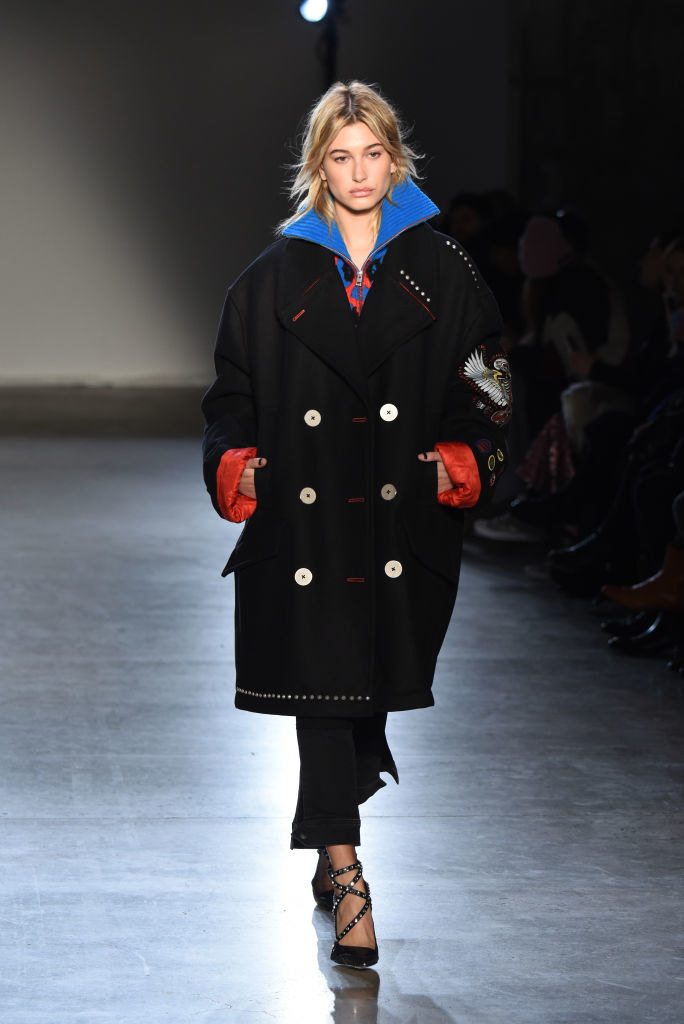 I don't know about you, but it seemed like Hailey was actually amazing at runway modeling???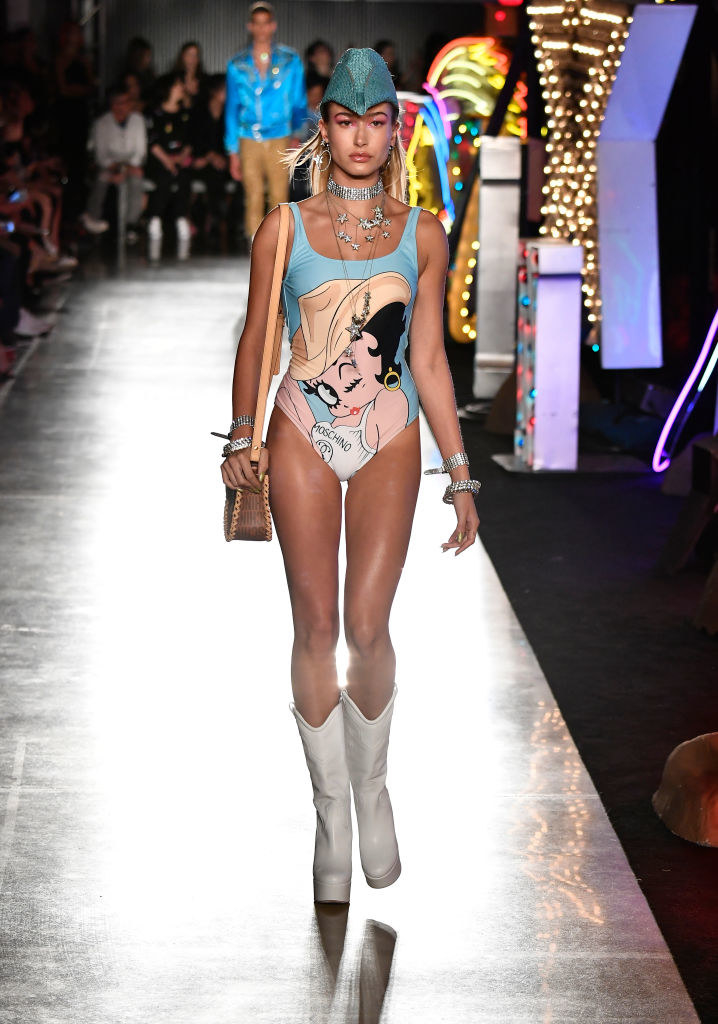 So sorry to hear you experienced that, Hailey. Hopefully, you can get back into it and continue to slay, when you're ready.