Do y'all remember when Taylor Swift appeared on The Tonight Show Starring Jimmy Fallon to promote her critically acclaimed, Grammy-nominated album Lover?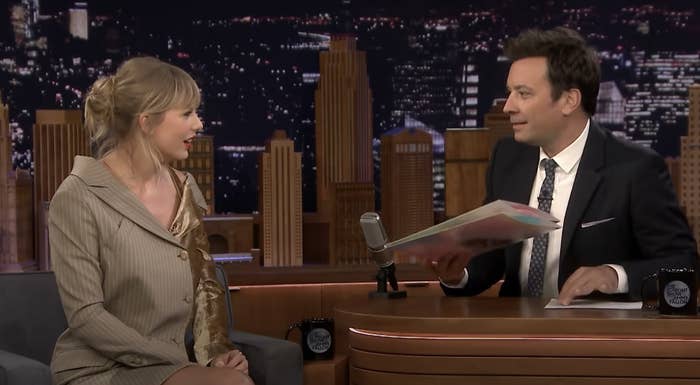 In the hilarious footage, Taylor gets super emotional over a banana her mom Andrea hands her.
"That wasn't the one I wanted," Taylor hilariously cried. She then tears off the banana head. Andrea took the banana back, and Taylor responded, "But what do we do with this now? It doesn't have a head."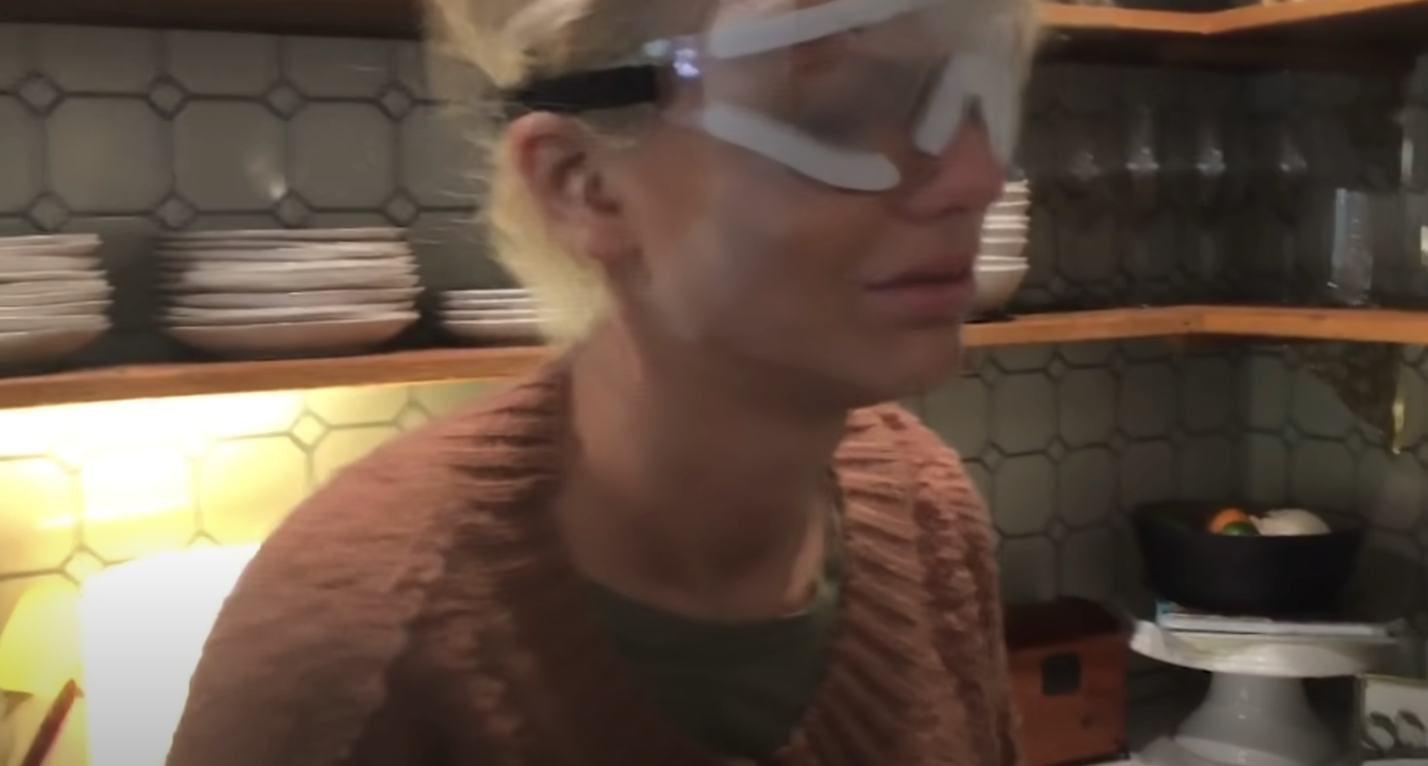 Like, the video was actually hysterical. I fucking love her.
Flash forward to now. As you've probably seen, Hailey Bieber has faced immense backlash after fans accused her of making fun of Selena Gomez's eyebrows with Kylie Jenner.
Now, clips of Hailey are resurfacing, particularly one of her and her husband, Justin Bieber, making fun of Taylor Swift. In the clip, Justin screams, "It's not the banana I wanted!" aka the same phrase Taylor said after surgery. Hailey laughed, calling him funny.
"It has no head!" Justin screamed, imitating Taylor again, as Hailey laughs.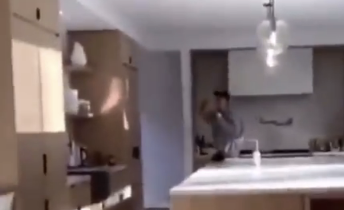 People were not happy:



This isn't the first time Justin has come for Taylor. He posted this picture of himself with Kanye and Scooter Braun captioned, "Taylor Swift what up."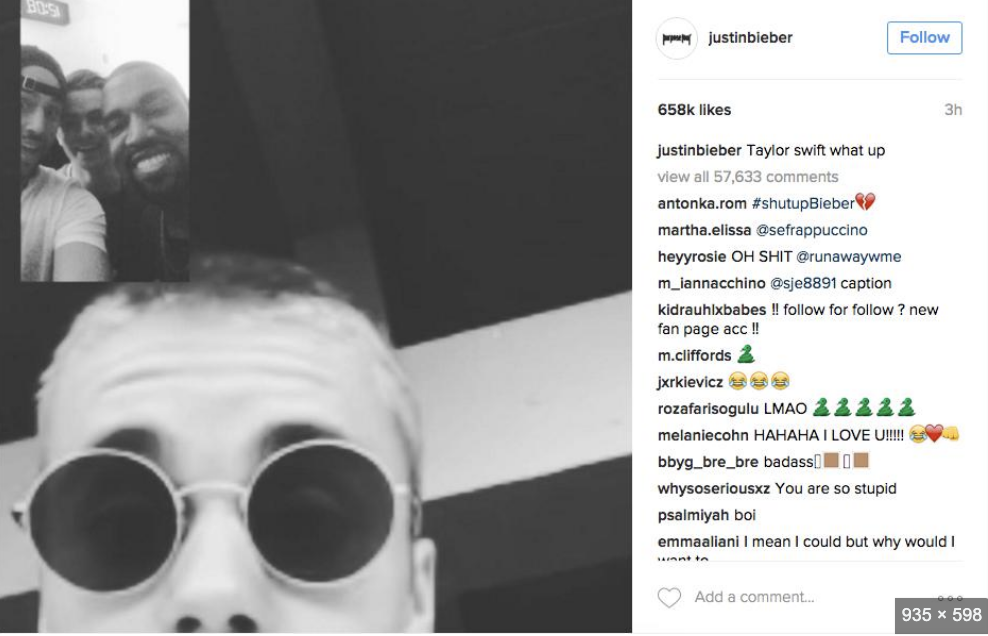 Hailey has also shaded Taylor, who has never publicly uttered her name. She made this face when Method Man mentioned Taylor on Drop The Mic.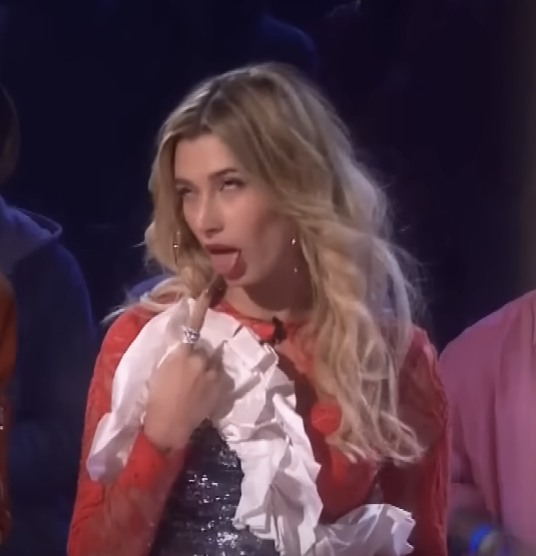 We all know Taylor will most likely not respond to them. She's busy planning her record-breaking The Eras Tour and dusting off her freshly won Grammy. That's all, bye!