I'm Dying At This Guy Dissing "Yummy" In Front Of Justin Bieber
LOL.
In his video uploaded on Saturday, YouTuber David Dobrik had Justin Bieber hide in the back seat of his car to surprise fans.
Bieber took the jab well. He jumped on the guy and jokingly said, "It's not it?! I'm gonna kill you!"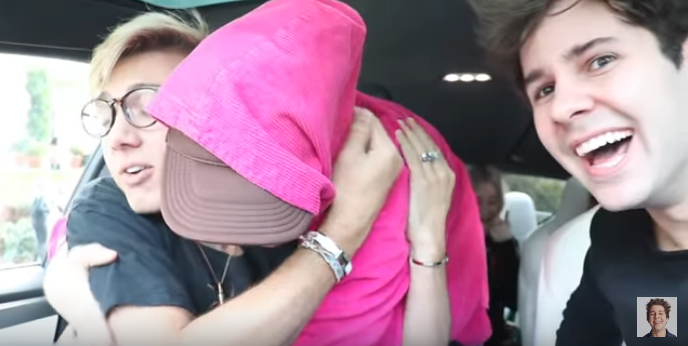 Well, props to both Justin and the guy. I'm crying, laughing, and stanning.