On his show Hotel Hell, Gordon Ramsay roasts hotel owners who usually have no one idea what they're doing.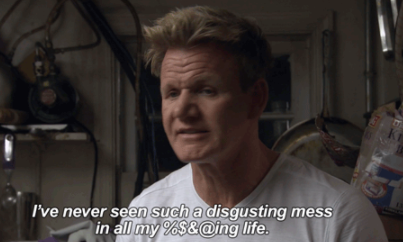 Well, during one episode from 2016, Ramsay was dealing with a really bad hotel. It was a dirty, fake Four Seasons hotel that didn't pay its staff.
But it did have a pool. Gordon said he hoped taking a dip would turn his day around.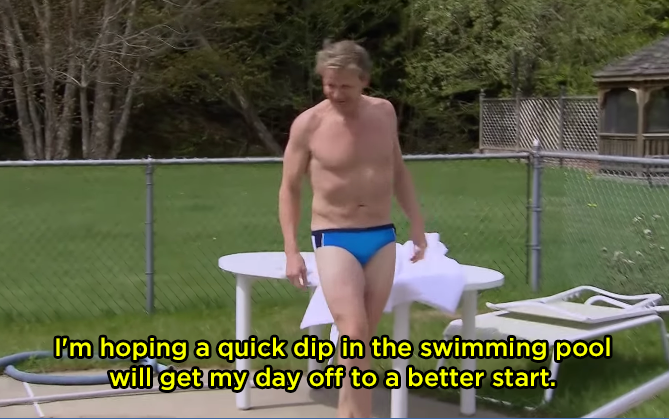 But it didn't.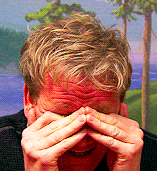 Why? Because there was dog shit in the pool!!!!
Yup.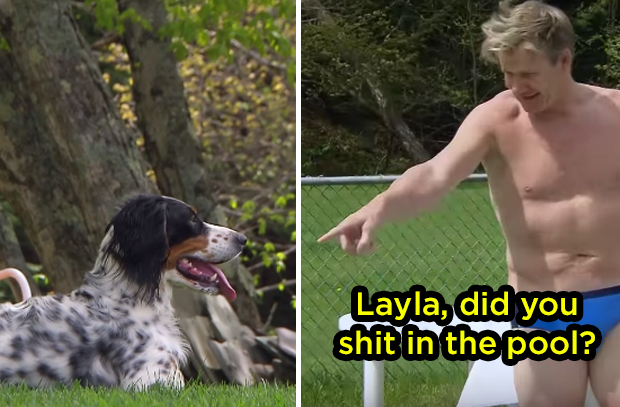 So what did Gordon do? He went in the hotel's hot tub instead...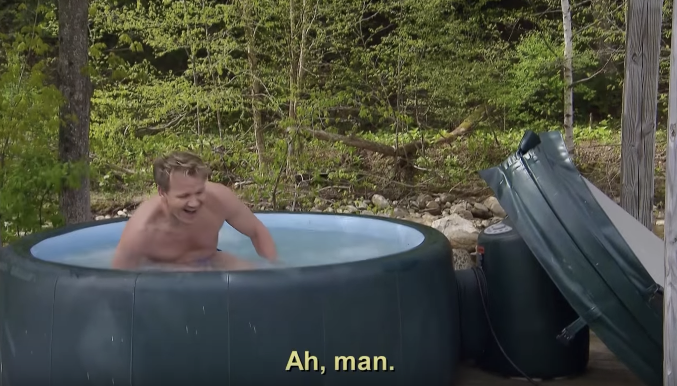 Dragged the owner a little: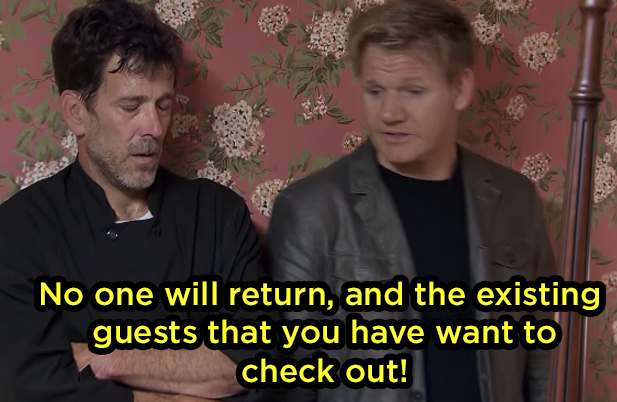 And left!