Gordon Ramsay Had A Meltdown After A Chef Served Him A Raw Egg
"You're a fucking joke."
So by now, you know that Gordon Ramsay freaks the fuck out on people on the reg.
Well, on his show, Hotel Hell, he did just that after a chef "made" him this: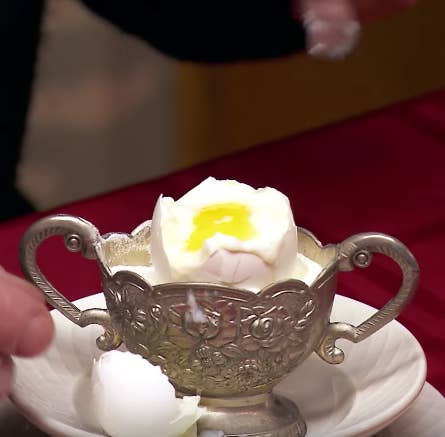 That's right, the egg was raw.
He was pisssssssed. First came jokes: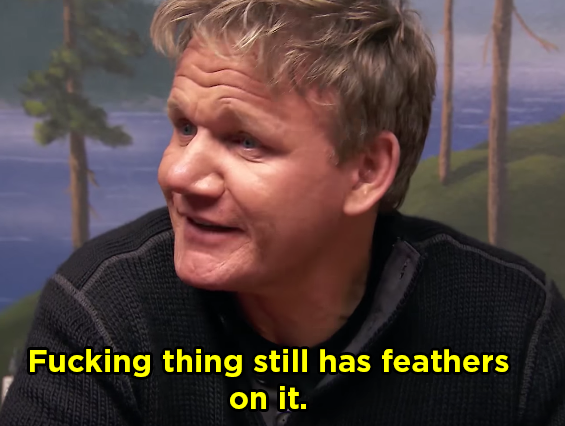 Banging the table with his fists:
Banging the table with his head:
And finally roasting the chef:
Moral of the story: Make sure you know how to at least boil an egg before Gordon Ramsay comes in.