Gordon Ramsay Roasted Celebrities' Culinary Creations And It's Incredible
Martha Stewart is gonna be pissed.
You probably know that Gordon Ramsay is the king of roasting people's culinary creations on Twitter.

Chrissy Teigen's meatballs on a split hot dog roll: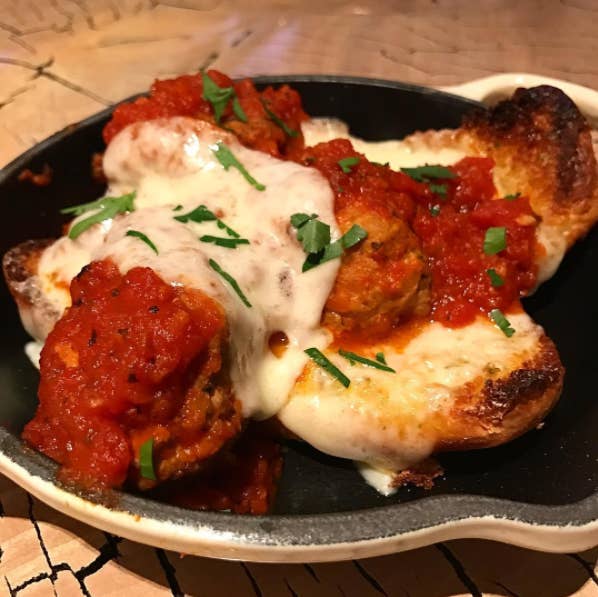 Sarah Michelle Gellar's over-easy egg baked into a basket of potatoes: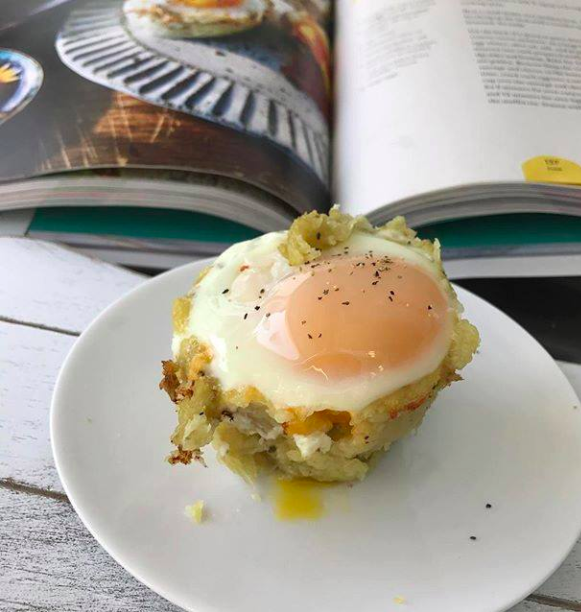 Never change, Gordon. Never change.