Well, the two rehearsed this week for the Fall 2022 Marc Jacobs Fashion Show, and we got a glimpse.
I'm living for the Girl with the Dragon Tattoo vibes: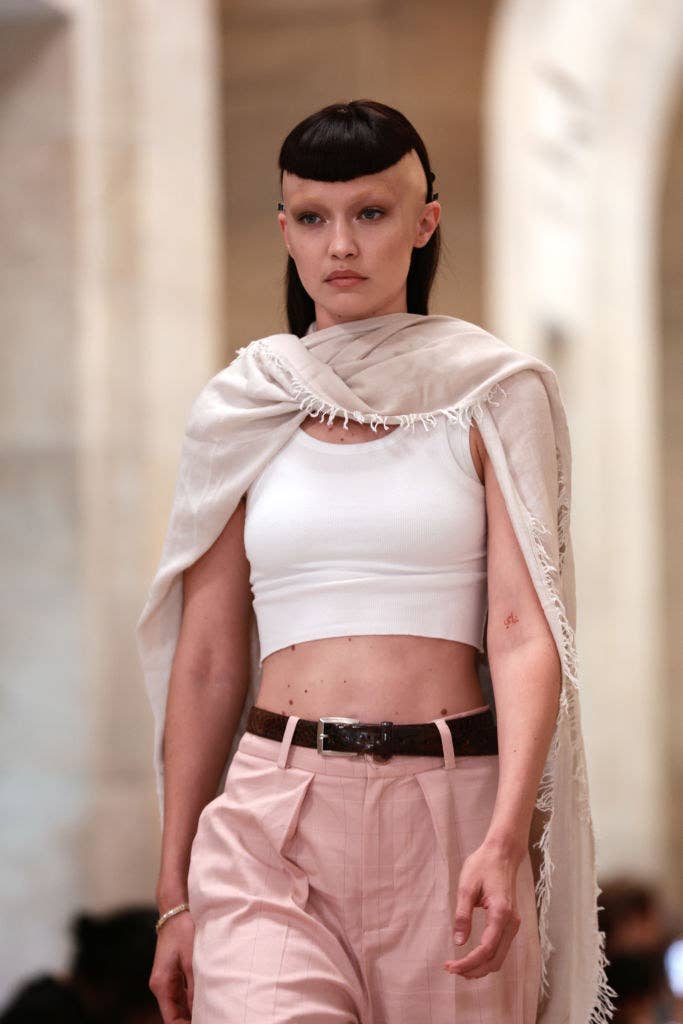 Yassss, glam Samara from The Ring!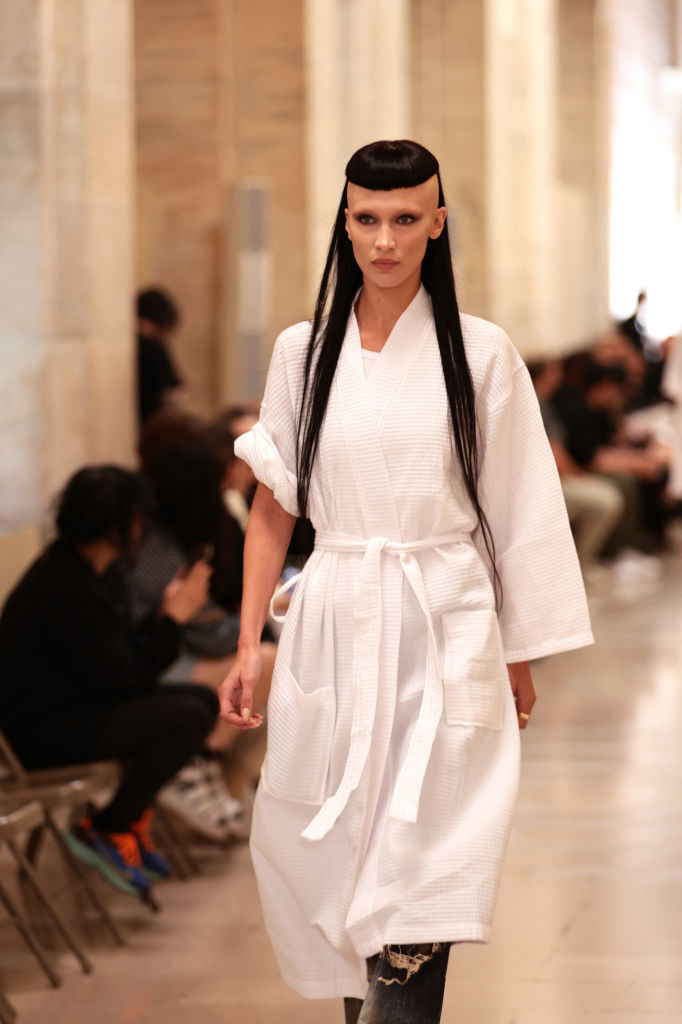 YASSSS lewks...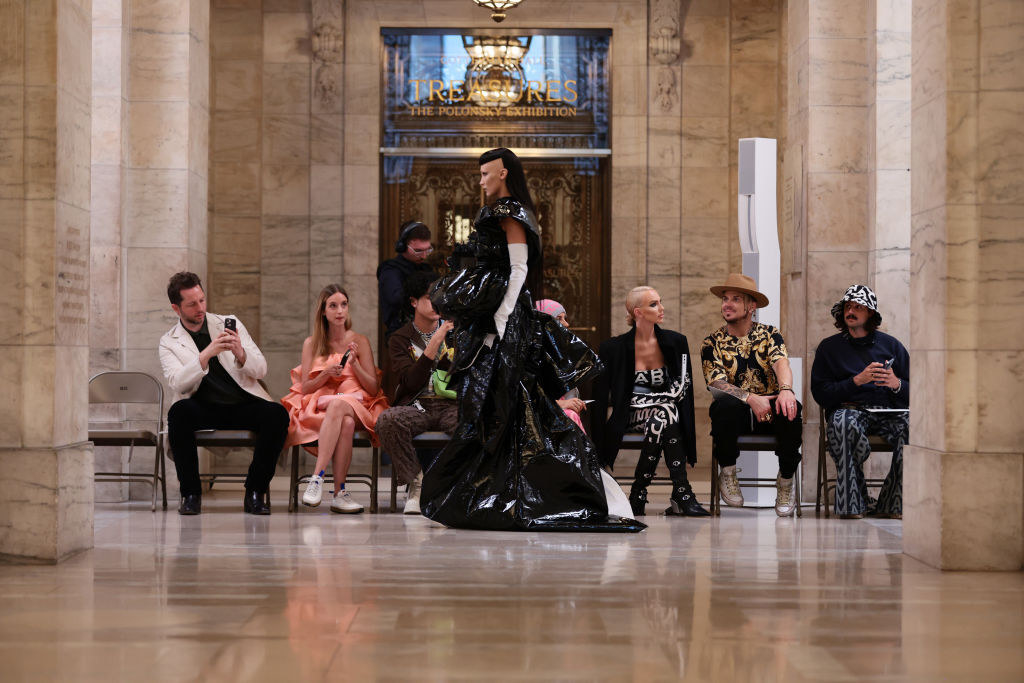 Yass bleached brows...

IDK about you, but I cannot wait for the actual fashion show. I'm sure the offish pics will be iconic. We'll update ya when they drop.