One of the most random celebrity drama situations is the drama between Oscar winners Russell Crowe and George Clooney.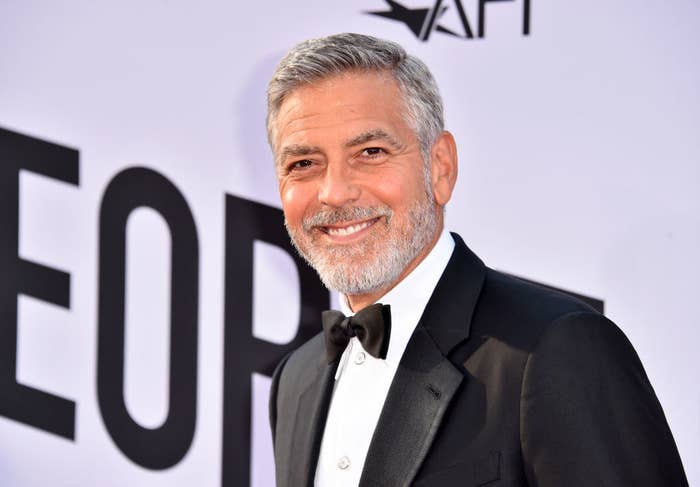 Back in 2013, George shared with Esquire that the two had beef after Russell called him out for no reason.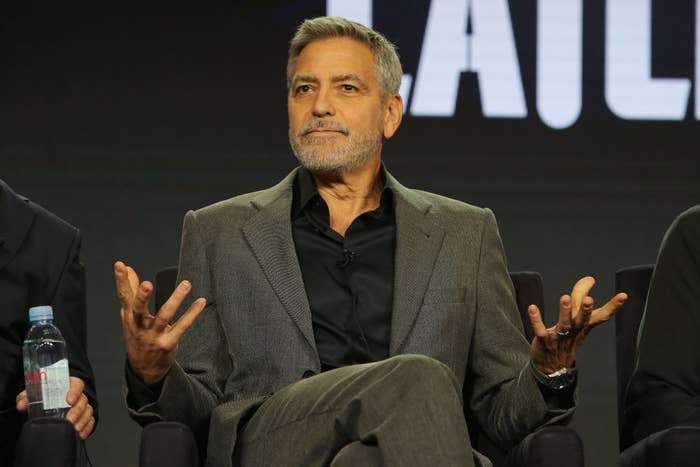 "The truth is that [Russell] did send me a book of poems to apologize for insulting the shit out of me, which he did. He picked a fight with me. He started it for no reason at all," George said.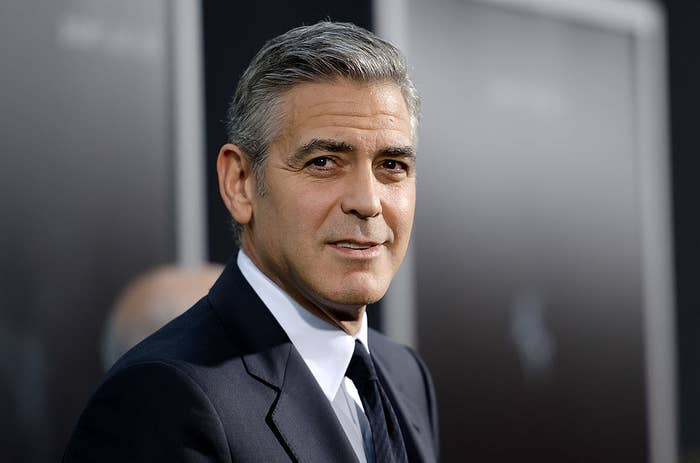 "He put out this thing saying, 'George Clooney, Harrison Ford, and Robert De Niro are sellouts.' And I put out a statement saying, 'He's probably right. And I'm glad he told us, 'cause Bob [De Niro] and Harrison and I were also thinking about starting a band, which would also fall under the heading of bad use of celebrity.'"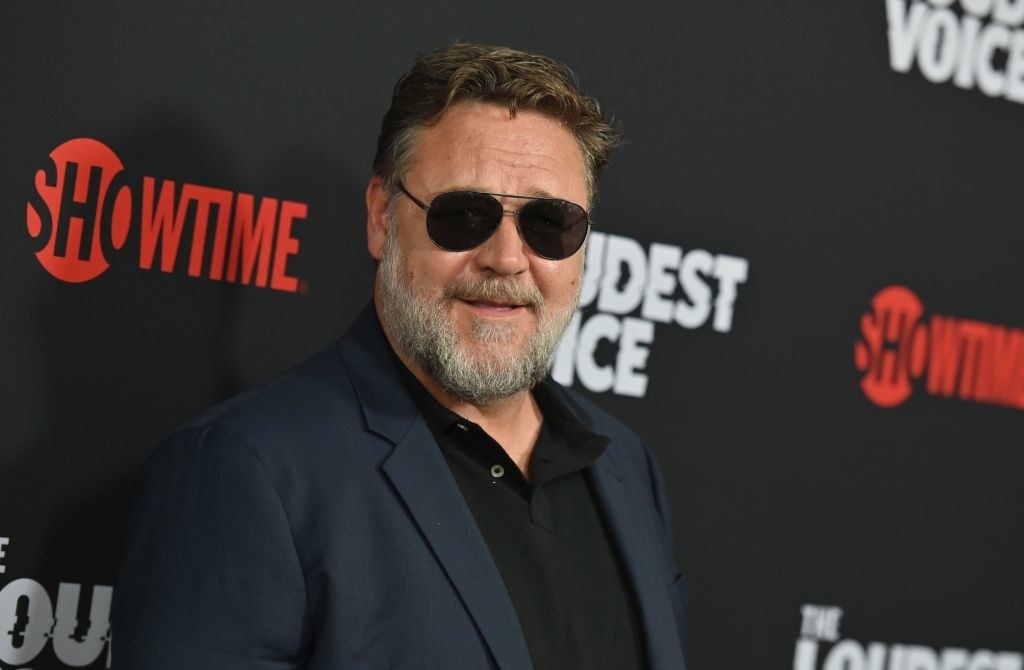 Yup, George was not having it. And if you think he forgot about Russell's comments, you're wrong.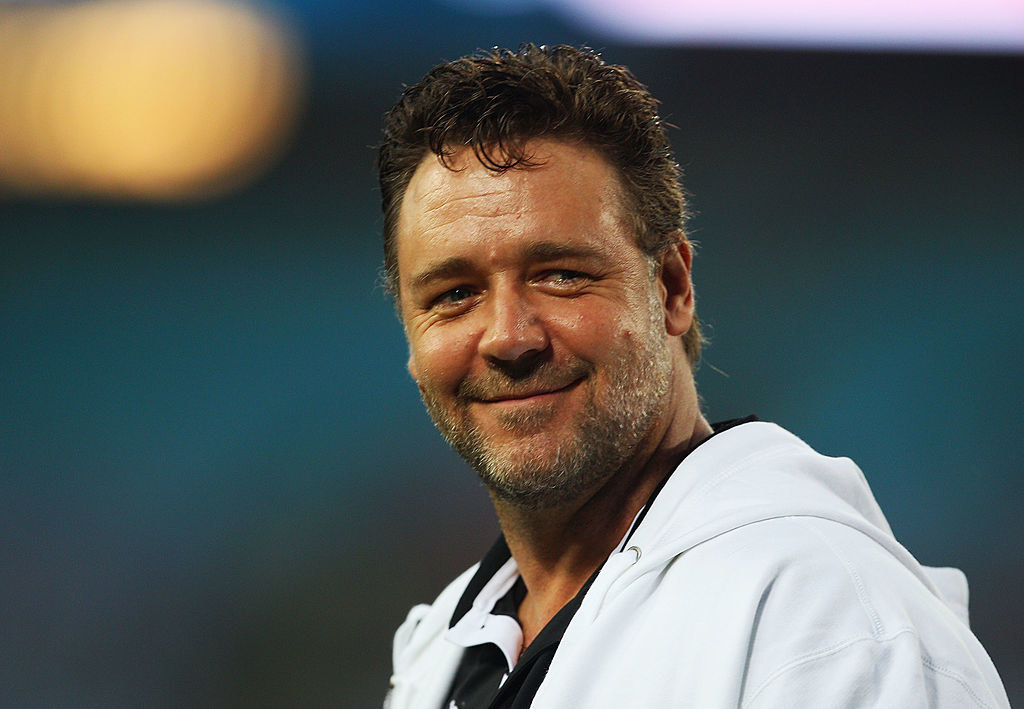 In this month's issue of GQ, seven years later (!), George Clooney was asked about his list of enemies. And who did he name?
"Just out of the blue, [Russell] is like, 'I'm not some sellout like Robert De Niro and Harrison Ford and George Clooney,'" George said.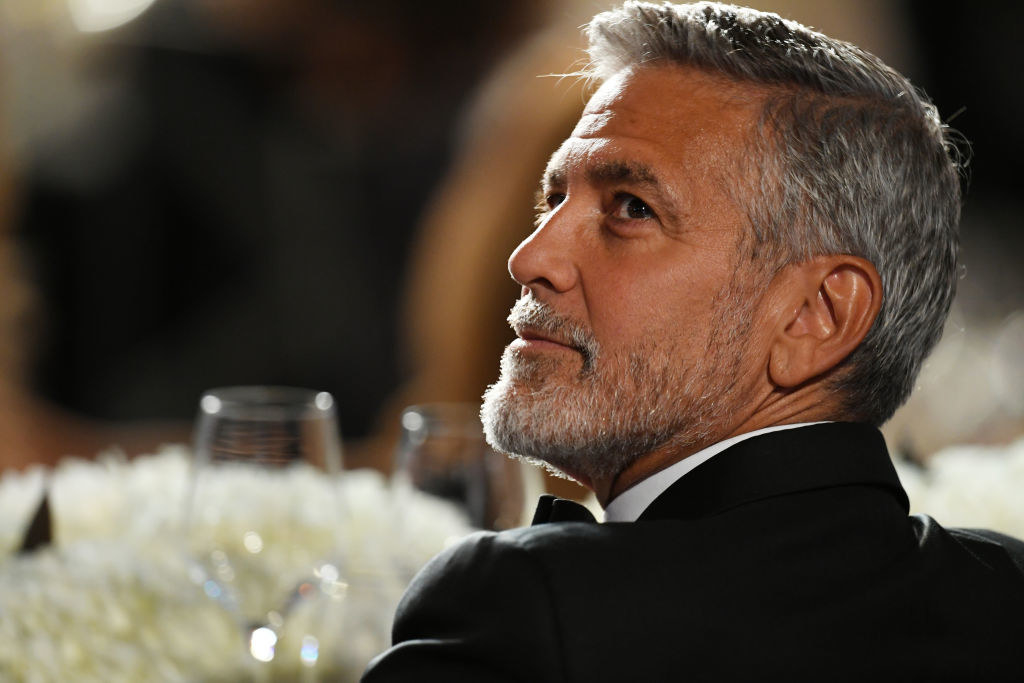 "I'm like, 'Where the fuck did that come from?'"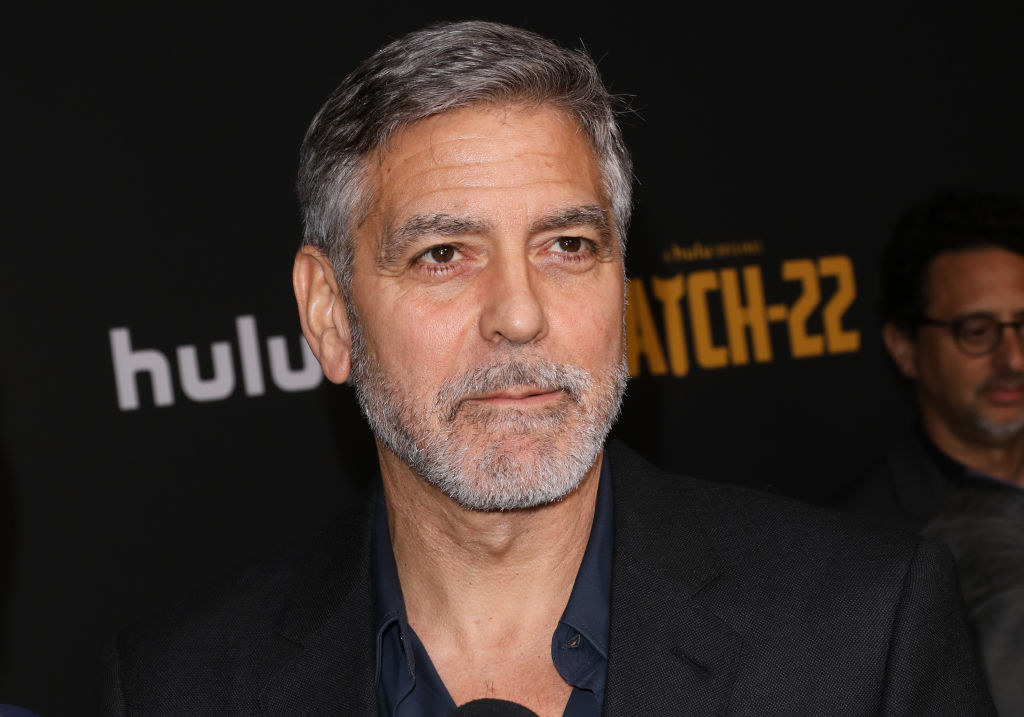 LMAO, well, honestly...his level of grudge is pretty relatable. Why did Russell say that about George so randomly????
And why did Russell send him a book of poems to apologize for it????? If you have any inkling, let me know in the comments below. Bye!