March has been a great month for some hilarious messages. People shared screenshots of texts, DMs, dating app conversations, and more. Here are some of the best:
1.
This delivery man's text:
2.
This Grindr message:
3.
This Snapchat message fail: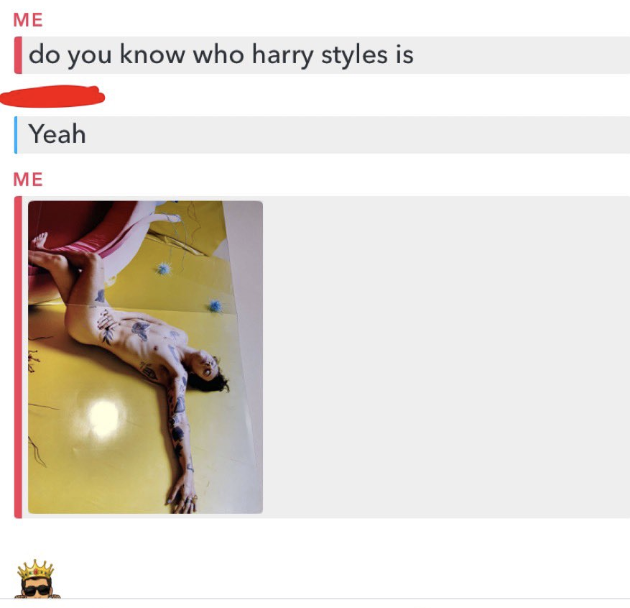 4.
This Tinder message:
6.
These Tinder stan messages:
7.
This territorial text: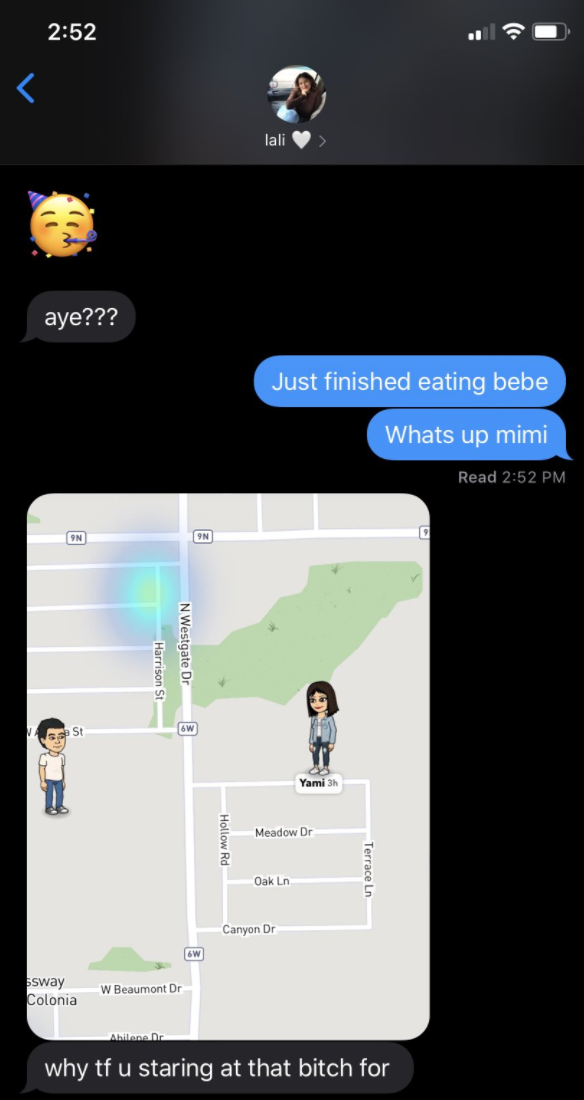 8.
This iconic text reply: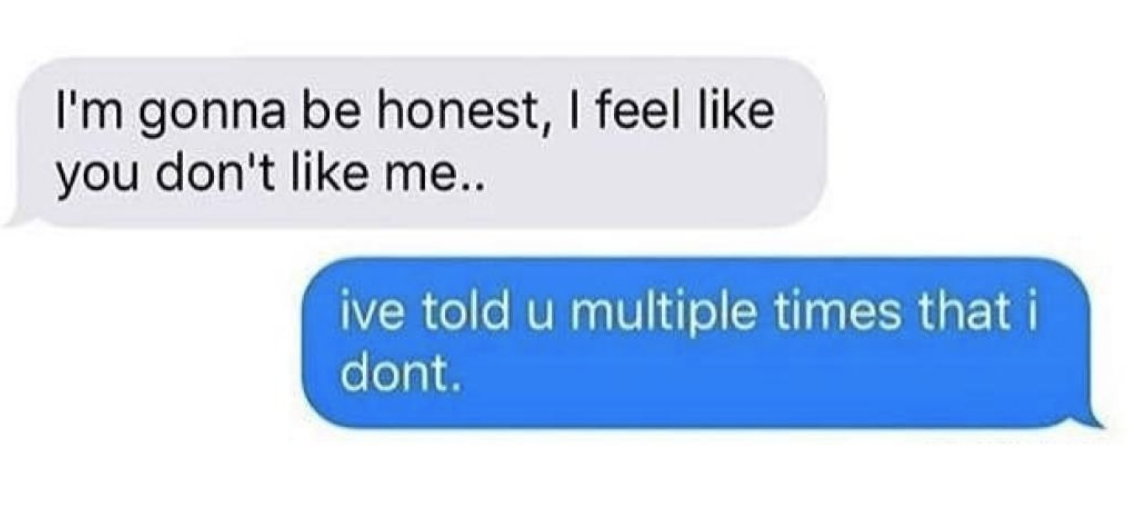 10.
This uncle's amazing text:
11.
This COVID-19 shoot-your-shot:
12.
This inquiring message:
13.
These parents' hilarious messages:
14.
This defensive text fail:
15.
This brother's clueless fail:
16.
This Hinge fail: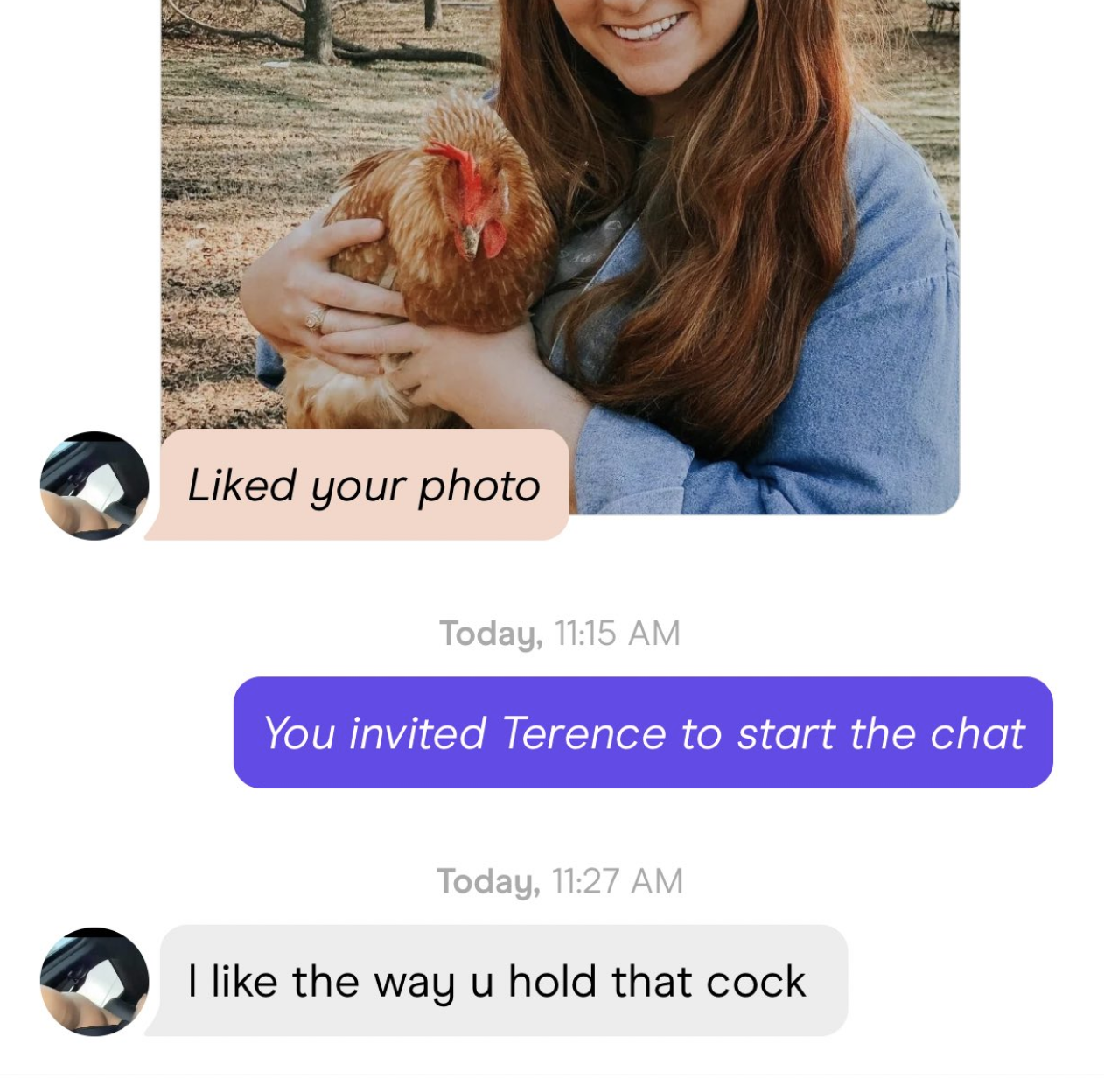 17.
And lastly this ex text:
Love reading hilarious messages? We've got a bunch of those posts here!