Basically, the gist of it was this: Kanye and Kim Kardashian West claimed that they notified Taylor about his song "Famous" and the lyric "I feel like me and Taylor might still have sex."
"[Taylor] totally approved that [lyric]," Kim said in an interview with GQ. "She totally knew that that was coming out. She wanted to all of a sudden act like she didn't. I swear, my husband gets so much shit for things [when] he really was doing proper protocol and even called to get it approved."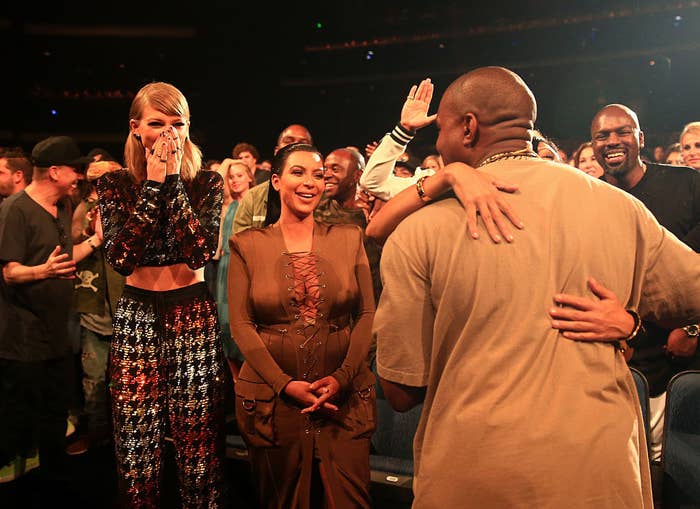 Taylor told the public that she never consented to being called a bitch — or to being secretly recorded!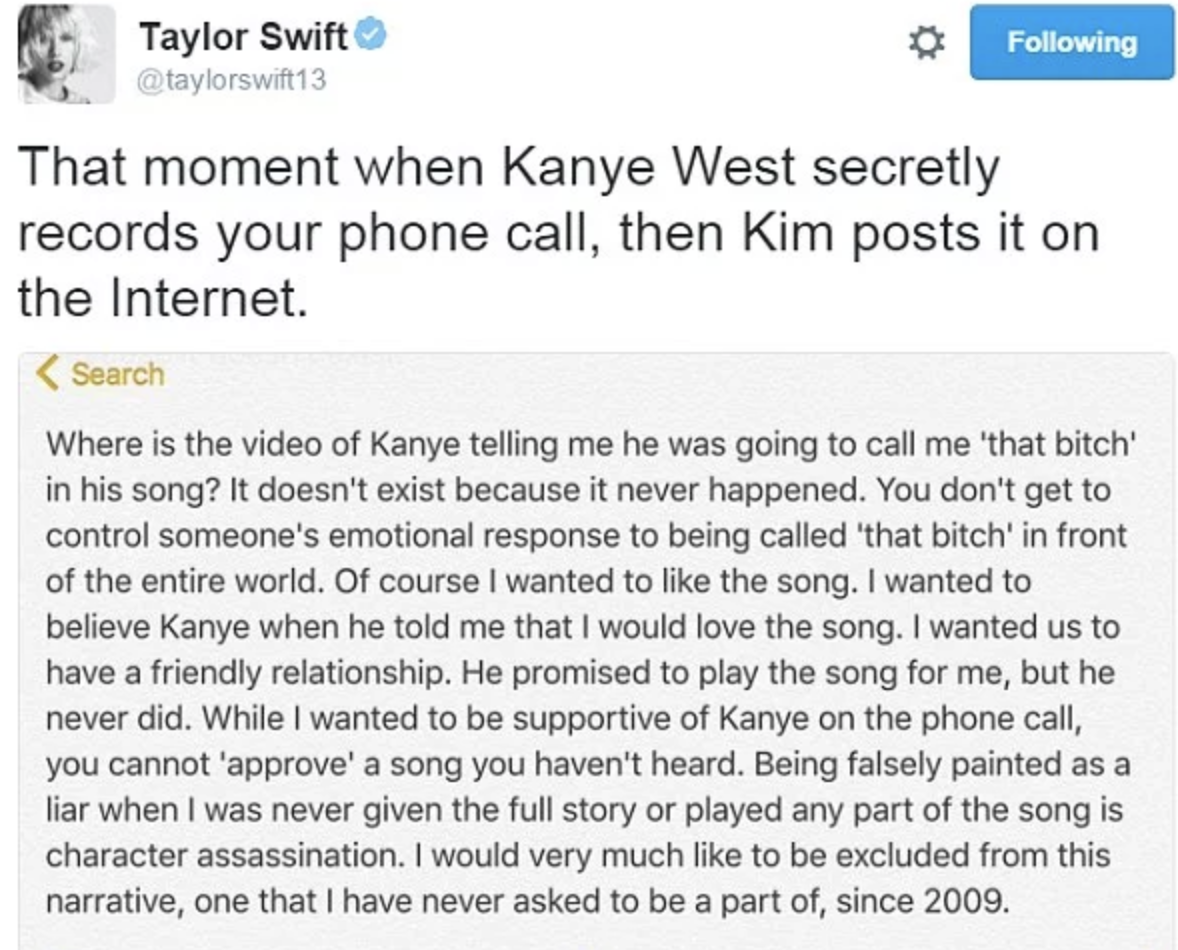 Still, Taylor was harassed, bullied, and dubbed a "snake" by Kim and fans online.
Like, she literally had to turn off her Instagram comments.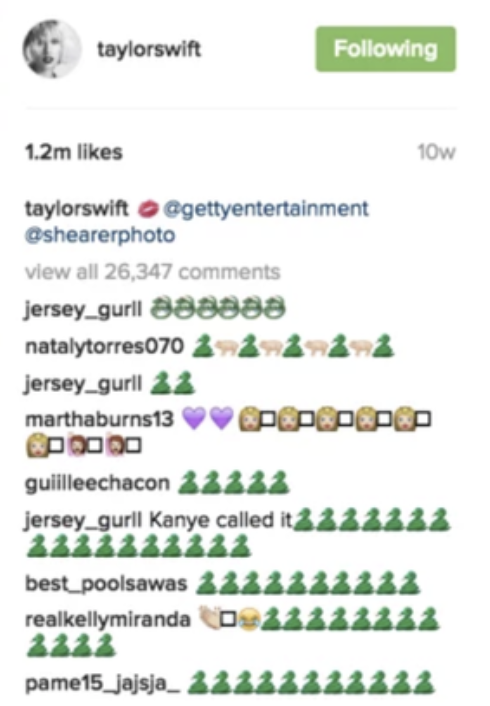 Now the full conversation has leaked — nearly four years later — and it proves one thing: Taylor was telling the MFing truth.
In the new, full call, Kanye says, "What if I said I made you famous?" Taylor pushes back and sounds uncomfortable, saying this:
Did you say that? Oh god. Well, what am I gonna do about it? I mean, it's kind of whatever at this point. But, I mean, you gotta tell a story the way it happened to you and the way that you experienced it — you didn't know who I was at that point. It doesn't matter if I pulled 7 million records off [Fearless] before you did that [at the VMAs] — which is what happened.
And then Taylor approves the lyric, "I feel like Taylor Swift might owe me sex."
SHE DOES NOT, HOWEVER, APPROVE THE LYRIC, "I feel like me and Taylor might still have sex. Why? I made that bitch famous, I made that bitch famous," because he never gave the full lyric. He never played the song.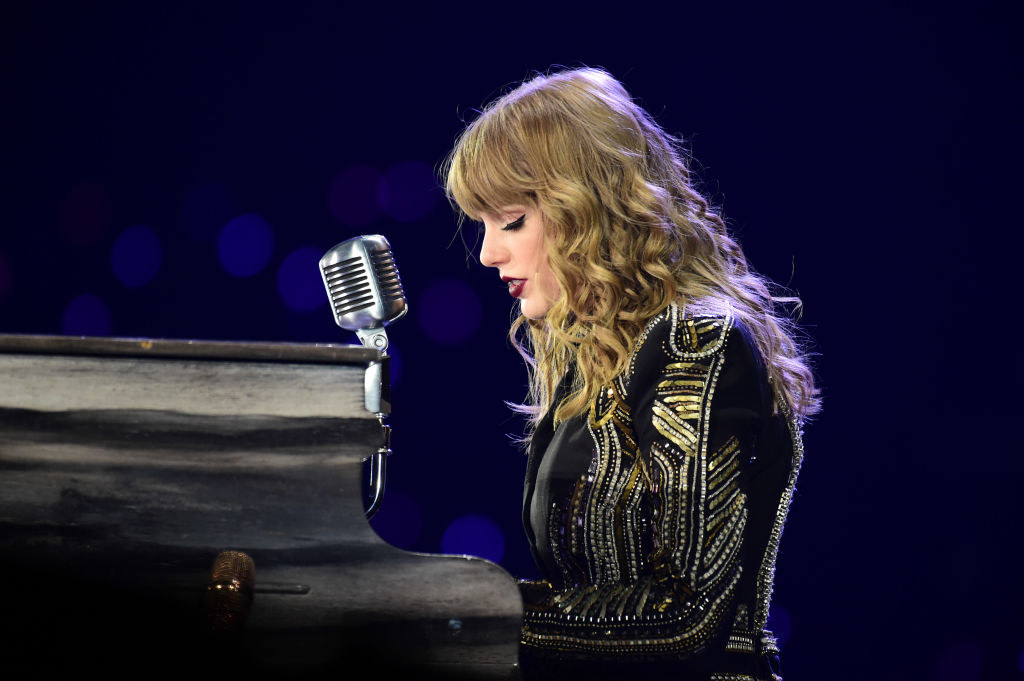 So no, she did not consent to being called a bitch or to the lyric about making "that bitch" famous. She also didn't consent to her naked body being portrayed in the "Famous" video.

Taylor was telling the truth, and Twitter lit up with reactions:
Full disclosure, I'm a Taylor stan. But still, I always knew she was telling the truth. When in doubt, believe Taylor Swift. Bye.