Happy Independence Gay! It's the Fourth of July, which more importantly means it is the day that shares the same name of Mariah Carey's 1997 masterpiece, "Fourth of July."
Now, let's get one thing straight: Mariah Carey is one of the best songwriters of all time, on top of being one of the best vocalists of all time.
And truly, "Fourth of July" from her album Butterfly is possibly the best song of her inimitable catalogue — and one of the best songs of all time. I'm not willing to debate this, but I am willing to explain why.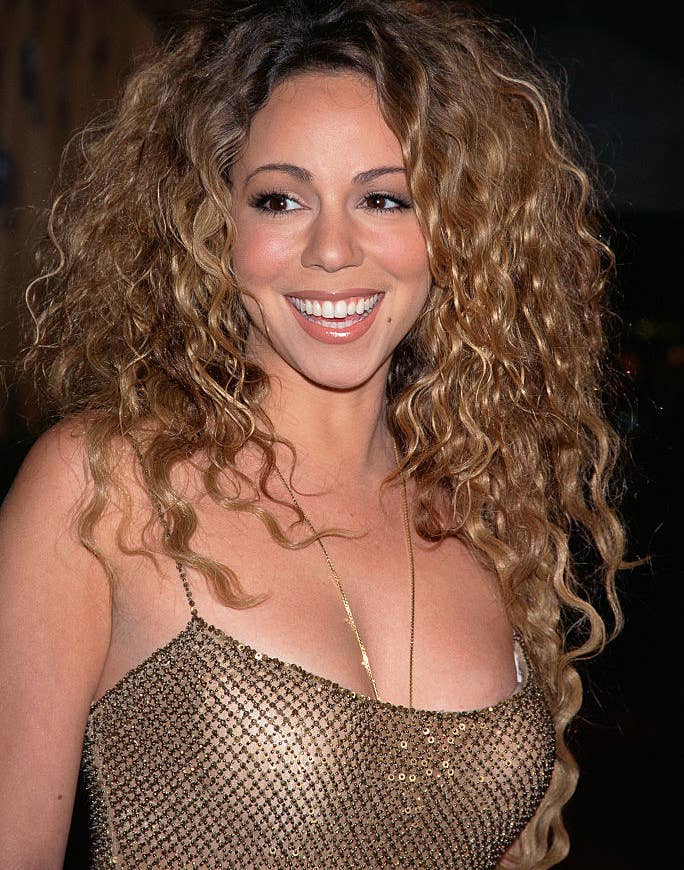 First and foremost, the song features some of the most beautiful imagery in popular music. "'Fourth Of July' was one of the first songs that I wrote for this album and it's sort of like 'Underneath The Stars,' which was my favorite song from the last album," Mariah told TV Hits Magazine in 1997. "I wanted to paint a picture, like when you listen to a song and you read the lyrics — it's very visual in a lot of ways."
And that she did. From the moment the song starts, a vibrant landscape is painted, as she softly sings about flowery hillsides, dandelions, and more.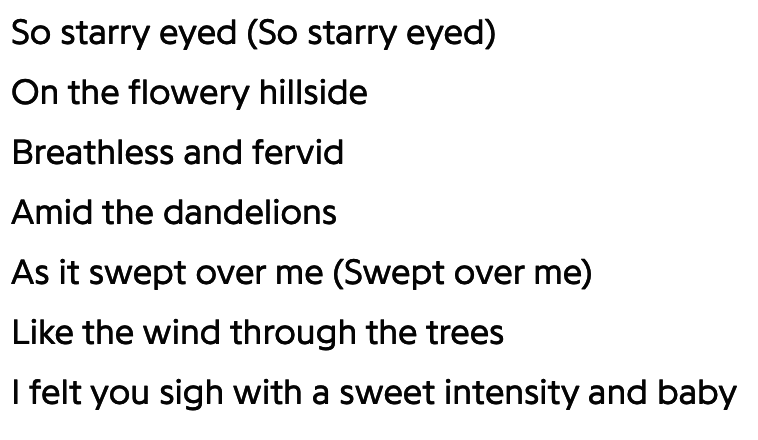 Then, we have the beautiful storytelling of a romantic rendezvous, set under the backdrop of the night sky. The song is basically a real-life Instagram preset.
And don't even get me started on the way Mariah sings on "Fourth of July." Unwavering in her breathiness, Mariah coos over her heavenly layered vocals. It's unmatched, it's unearthly, it's unfuckwithable. The background vocals themselves could be their own song:
Her main vocals on "Fourth of July" can best be described as divine, angelic, and supernatural, as her voice stretches over three octaves. No one's doing it like her.
Wait, though, I'm not done. Mariah — being the brilliant songstress that she is — also included the sounds of birds chirping to complement the soothing vibe of the song. It's for the atmosphere, dahling. Yup, listen toward the end of the track: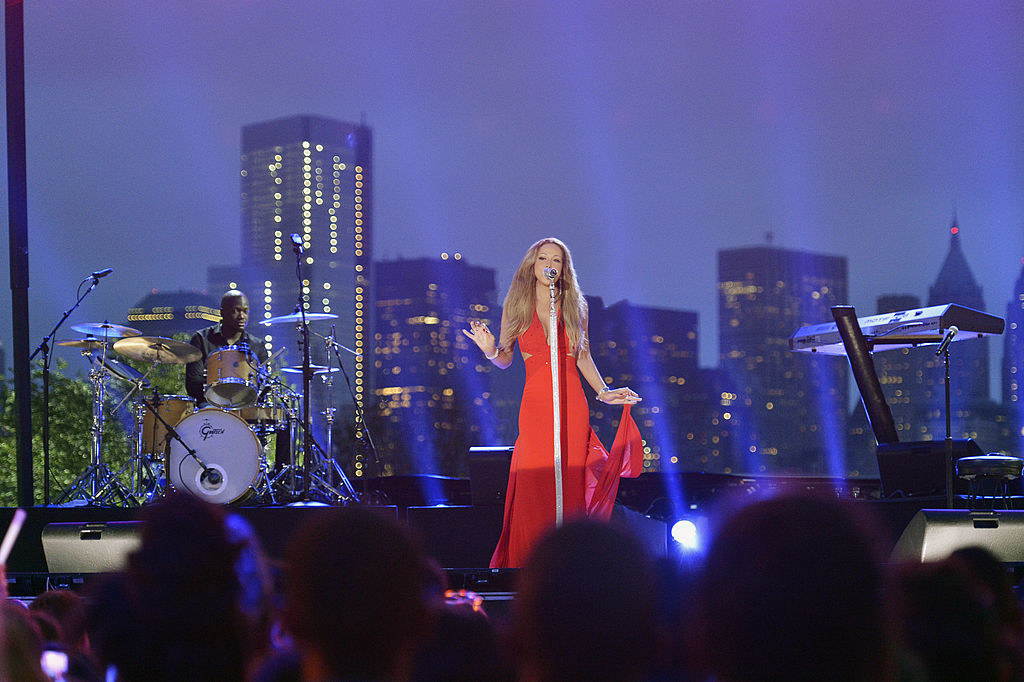 For real, though, the song is deep and just exquisite. The themes of freedom, escapism, fantasy, and forbidden love all shine through on this track, much like the rest of Mariah's discography.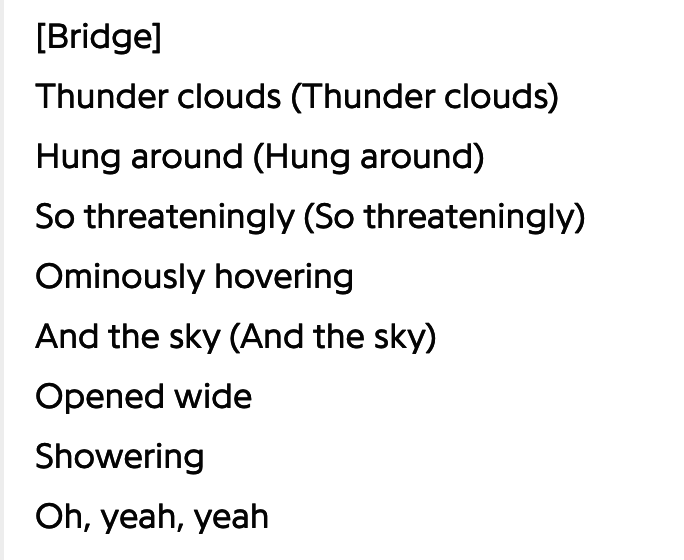 The listener feels the forbidden allure of whoever Mariah's singing about. She's trembling, she's overwhelmed, and she's enchanted — all under the dark, glistening landscape of the stars and clouds.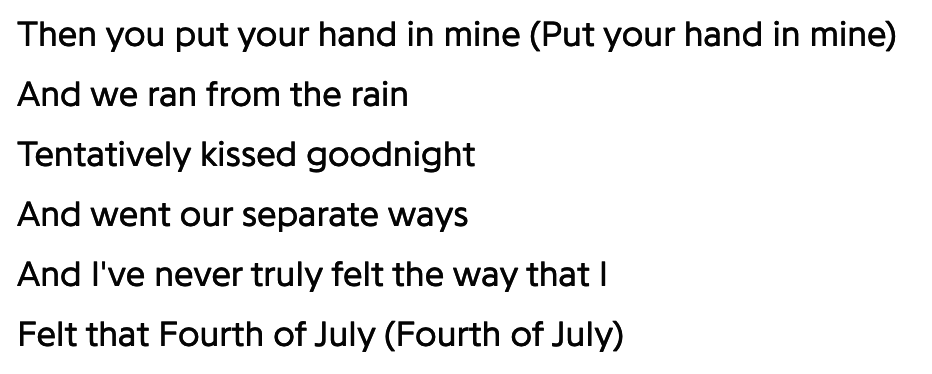 Her Fourth of July, her Independence Day, her firework-filled moment is the picturesque night she sings about. And the experience of listening to it seems just as ethereal.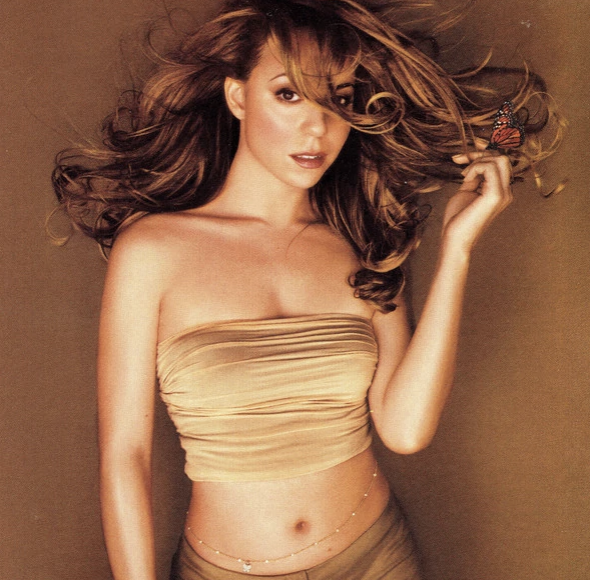 Happy Fourth of July. And thank you, Mariah, for writing this masterpiece.