Chris Hemsworth recently visited Rottnest Island in Western Australia. He met a quokka — which, like, awesome — but everyone is thirsting over him and his crouching position in the video.
Here are some of the best/thirstiest reactions to the moment:
1.
3.
4.
5.
7.
8.
9.
10.
11.
13.
14.
In conclusion, thank you for the content, Chris.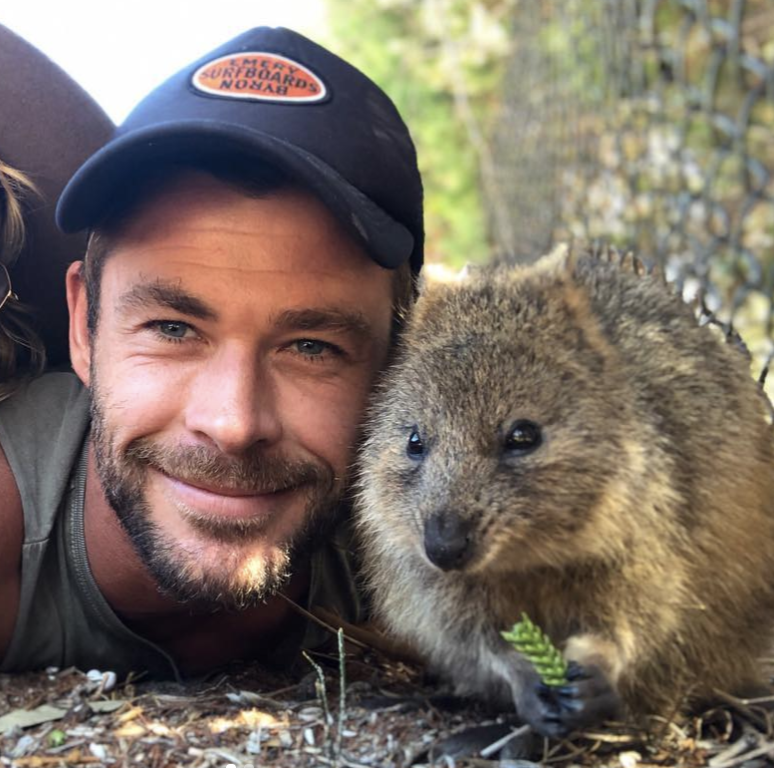 Looks like there are no comments yet.
Be the first to comment!