4.
When Christina Aguilera threw darts at Kelly Osbourne's picture: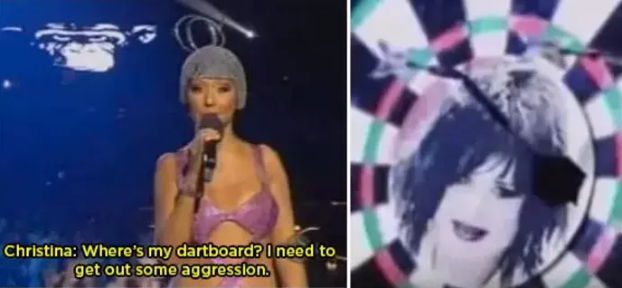 5.
When someone asked Paris Hilton for a picture and stepped right in front of Kim K:
6.
And when Kim cleaned Paris' closet: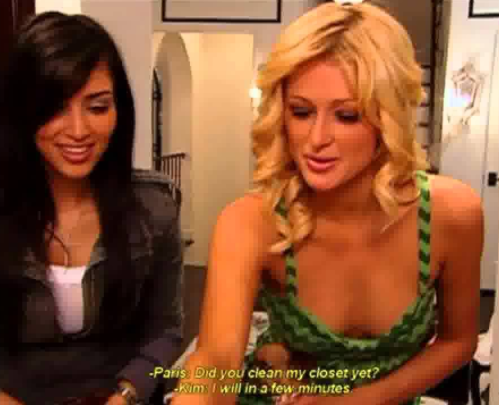 8.
When Burt Reynolds and Marc Summers threw jabs and drinks on each other:
9.
When Prince was on VH1 and said, "How much longer?" until a Madonna video was over:

12.
When Angelina Jolie kissed her brother on the mouth.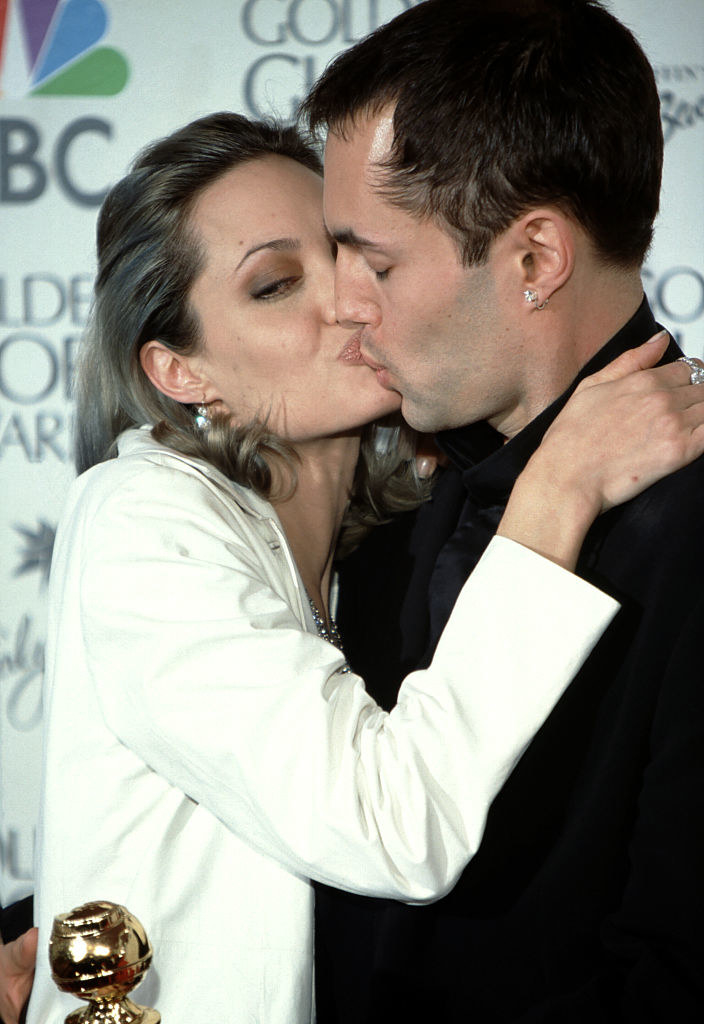 13.
When Janelle from Teen Mom missed her court date and got arrested because she had tickets to Kesha: