14 Things That Happened This Week That Prove The World Isn't A Complete Ball Of Shit
MOUSE DOG!!!!!
2.
And this nine-year-old is slaying the New Yorker caption game:
3.
The government did something good!
6.
And Mariah Carey perfectly memed herself too:
9.
Marc Jacobs proposed to Charly Defrancesco in a Chipotle!!
10.
This woman used Twitter to get her mom to go back to school!
12.
These service dogs went on a field trip to Disneyland: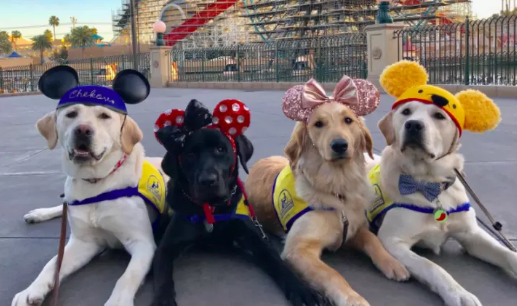 13.
Like this literally happened!!!!!
14.
And last, but not least, this MOUSE DOG was discovered: