1.
This girl is fed up with men's BS: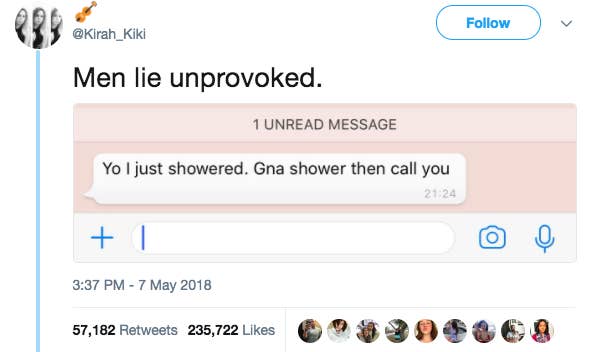 2.
As is this girl: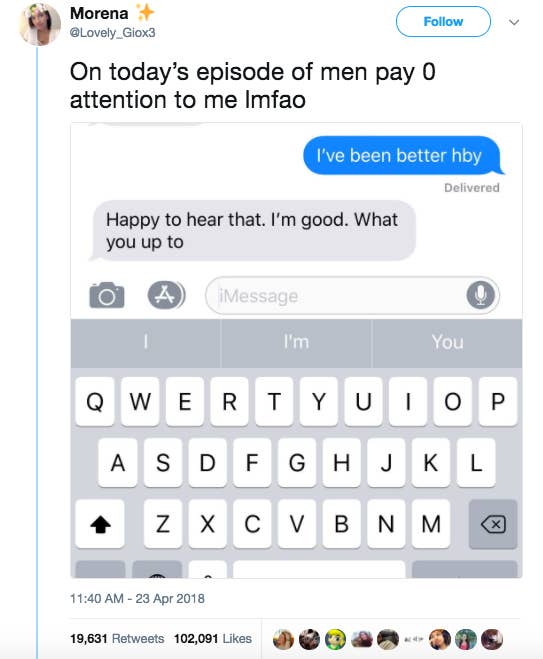 3.
This guy's done with sketchy internet messages: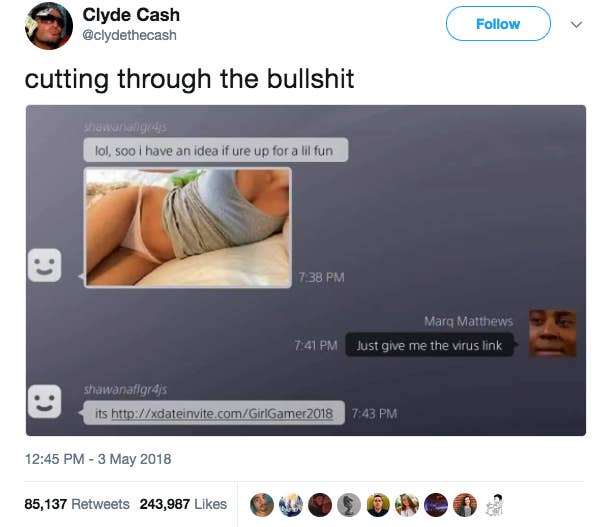 4.
This guy is so fed up he has no words:
5.
DJ Khaled's wife, clearly, is fed up with his yappin':
6.
This girl's brother is actually fed the fuck up with current hip hop:
7.
This woman's done with her husband's immaturity:
8.
This guy is tired of his group partner's frat boy bullshit: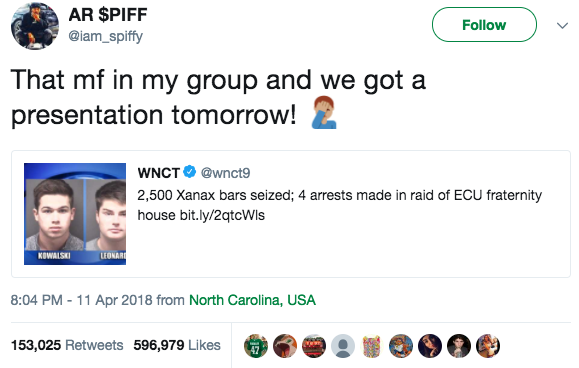 9.
This girl is is done with this guy's BS in general: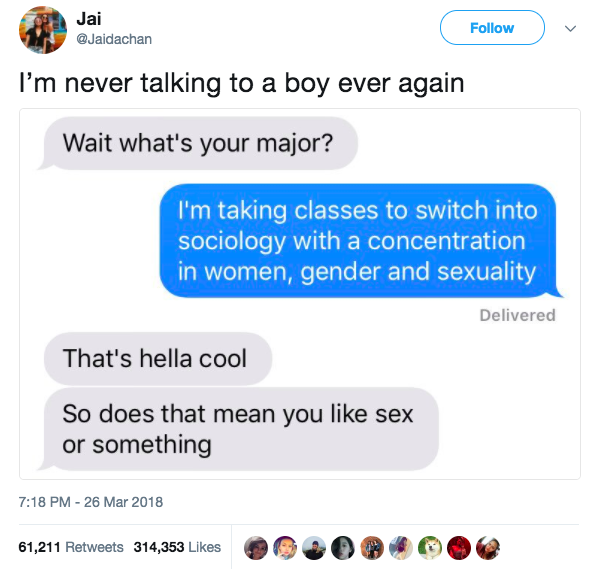 10.
This girl's boss is completely over her:
11.
This mom is fed up with her son not taking out the garbage: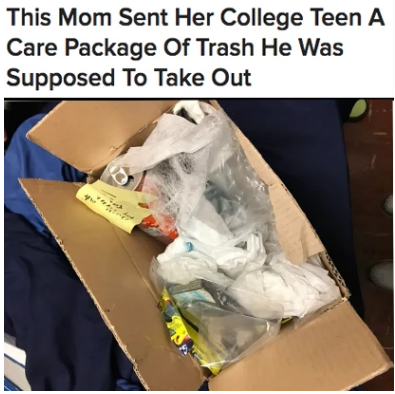 12.
And this dad is tired of his son not remembering his birthday.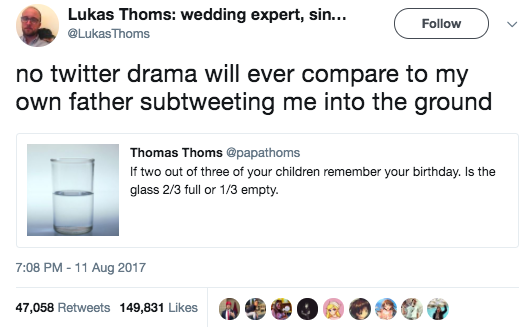 13.
These Starbucks employees are like, "REALLY ASHLEY??"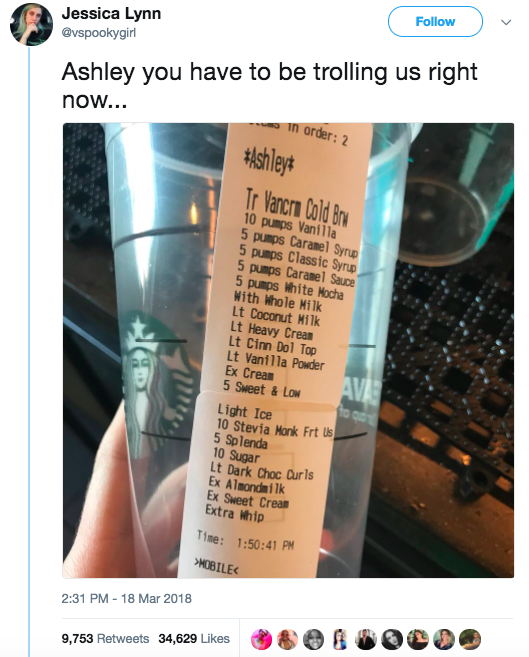 14.
And last but not least, this woman who was so done with her ex's BS that she called him out in CHURCH: