14 Insane/Hilarious Text Messages People Have Actually Received In April
"Fuck y'all!" - someone's grandma at Chili's
1.
This girl received this text, letting her know that she had been played for a whole week: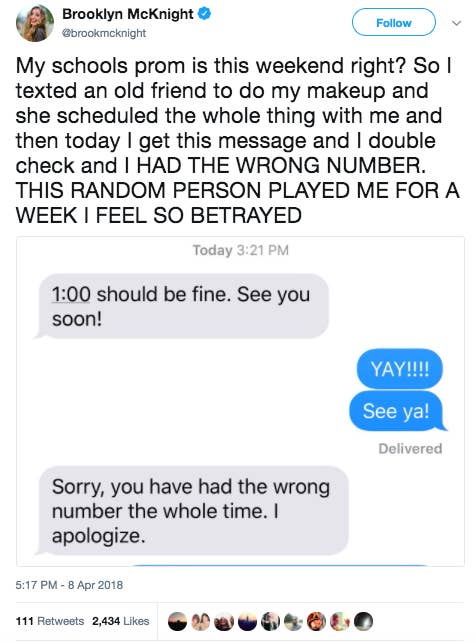 2.
This girl sent a wrong text and received some hilarious/unique pics back: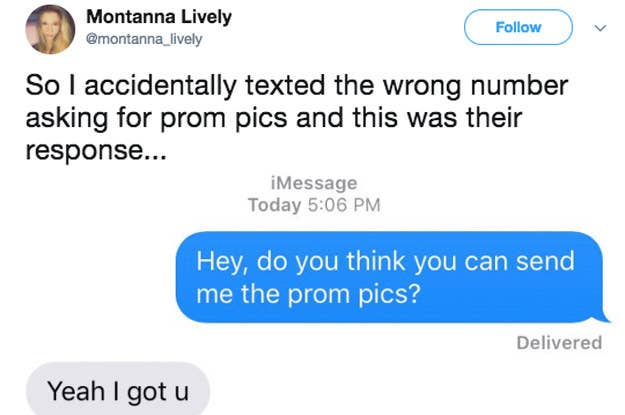 8.
And someone received this insane text and was very confused:
9.
This girl got an all-caps hilarious callout from her mom, which ended with "Love you."
11.
These strict parents got an intense text from their son by accident: