In May, fashion photographer Tarik Carroll launched the EveryMan Project. It's a photo series — which Carroll hopes to turn into a documentary and coffee table book — that tackles the topics of body positivity and self-love. BuzzFeed talked to Carroll and three models about body positivity, the project, and the first time they felt they didn't fit in.
Tarik Carroll: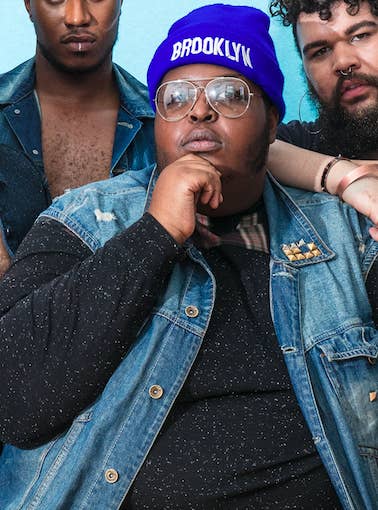 Christopher Cespedes: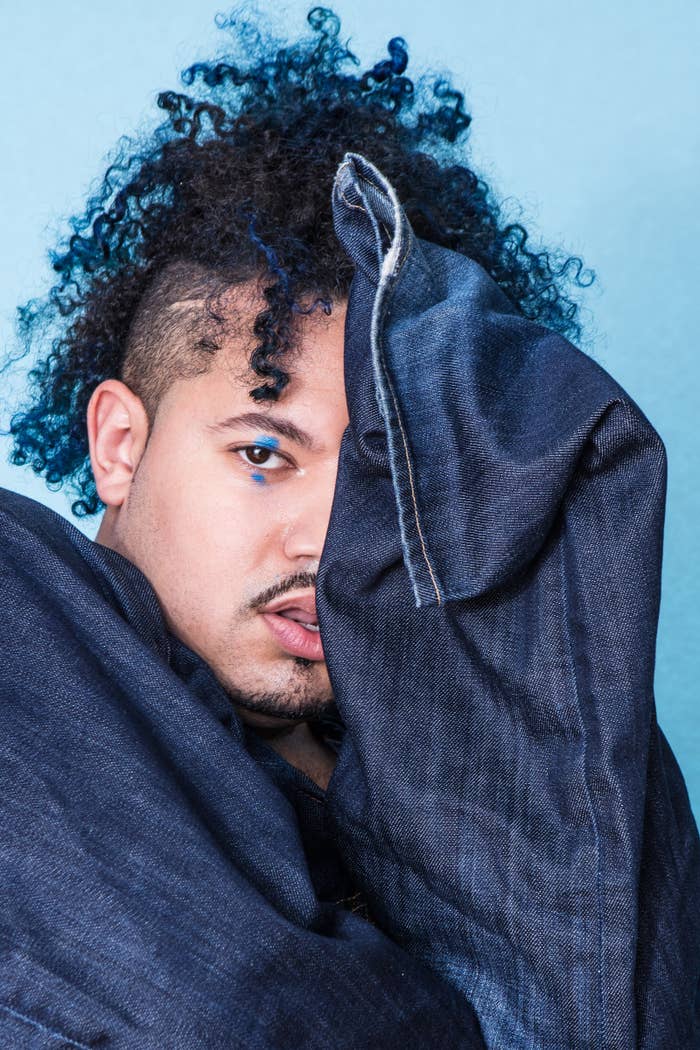 Marquis Neal: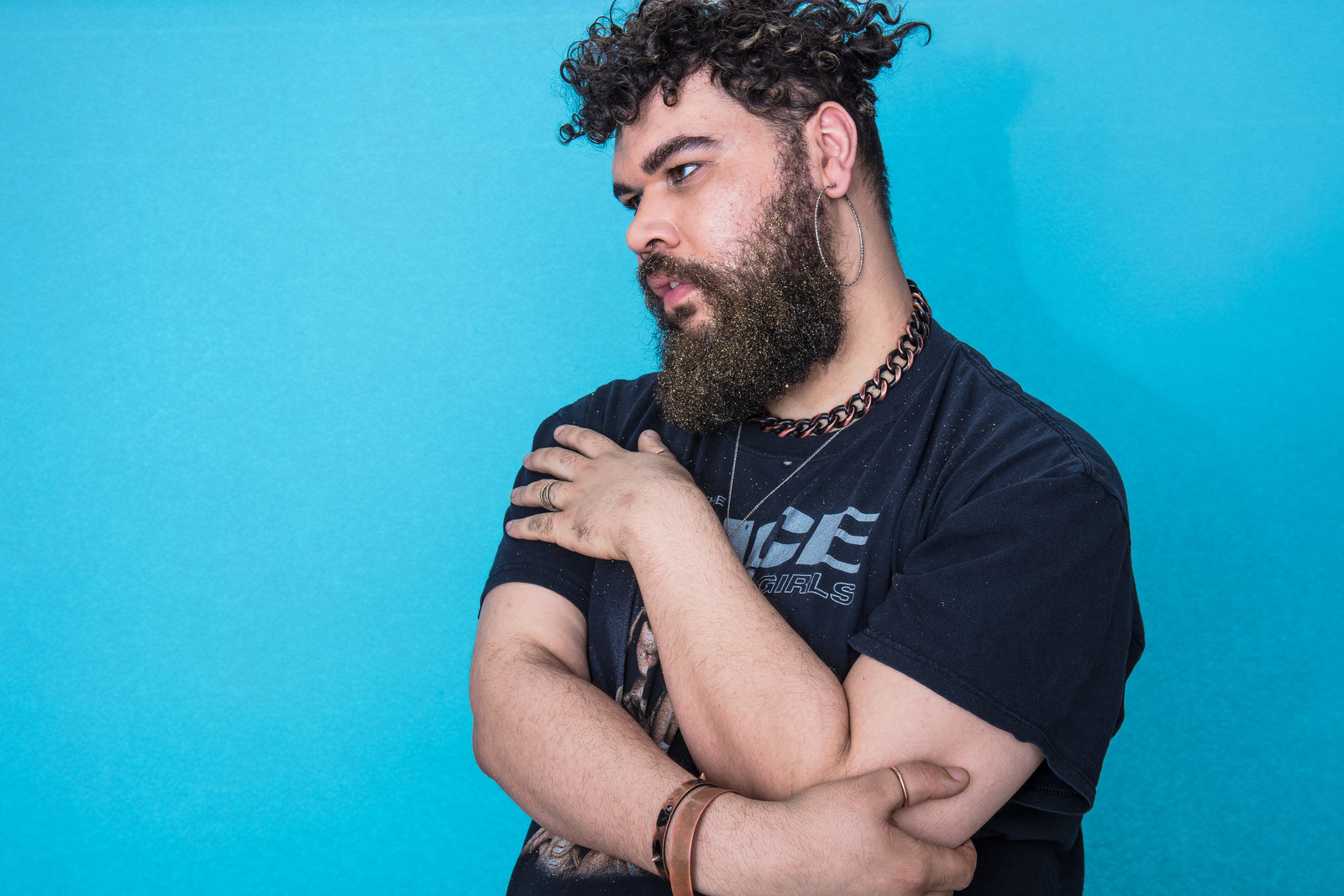 Jairo D'cano: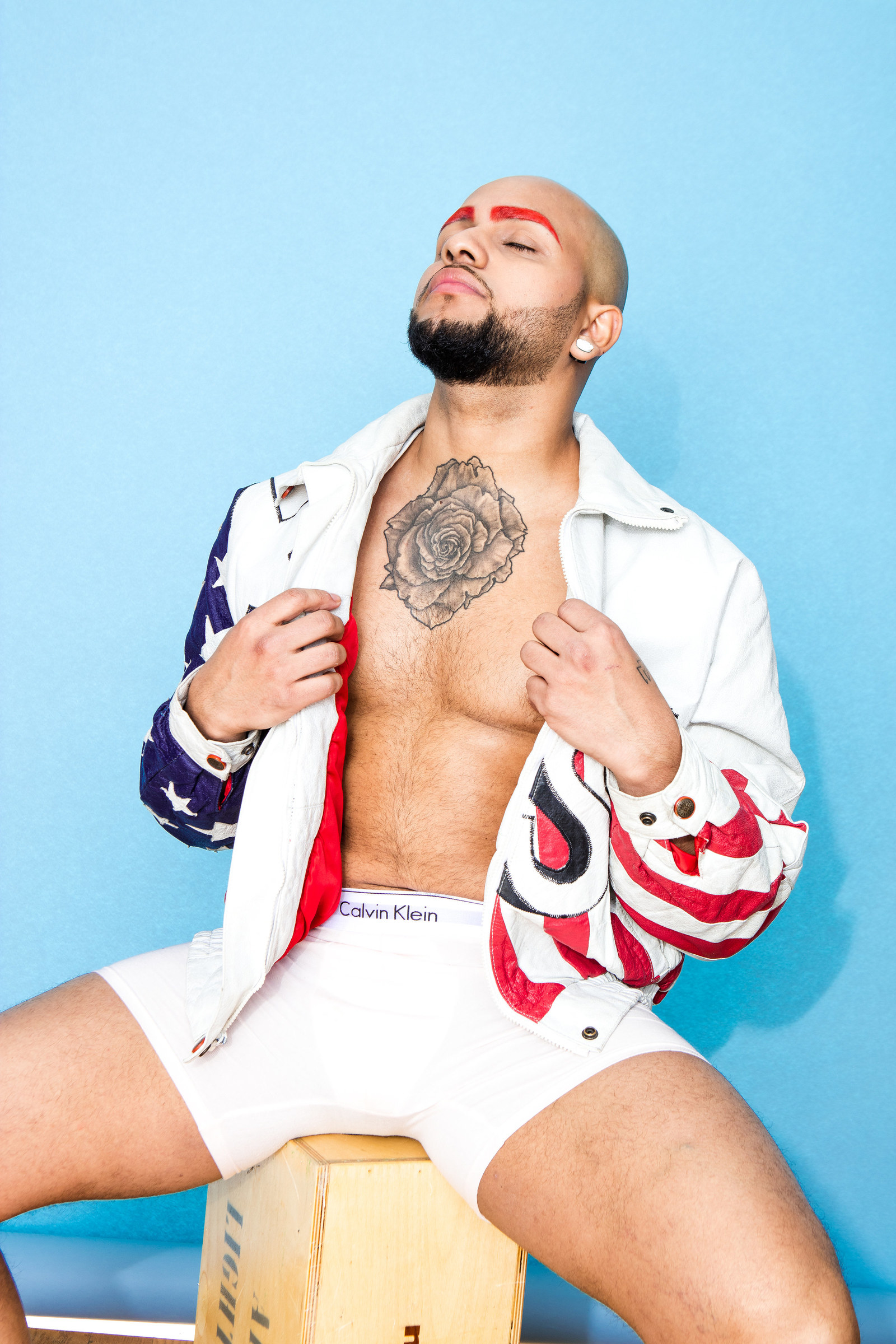 Lamar Shambley: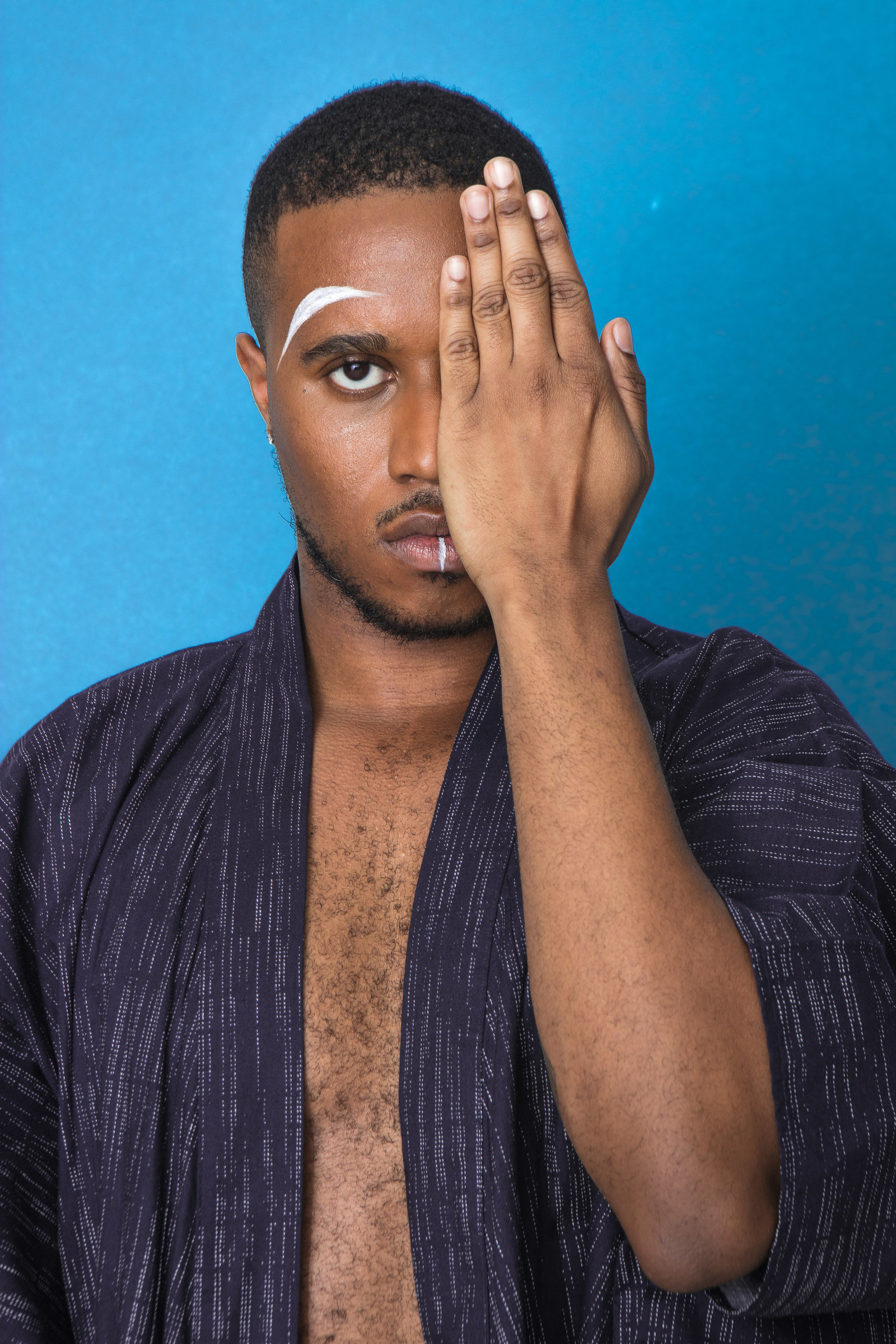 Check out the project here!