15 Reasons Taylor Swift's Dad, Scott Swift, Is Everything I Need In A Friend
King of guitar picks, photo-bombing, etc.
1.
GENEROUS. When he used his Segway to meet fans and hand out guitar picks:
5.
SUPPORTIVE. When he was super proud of Taylor:
6.
HAPPY FOR OTHERS. Get you a friend who is genuinely happy for you like Scott: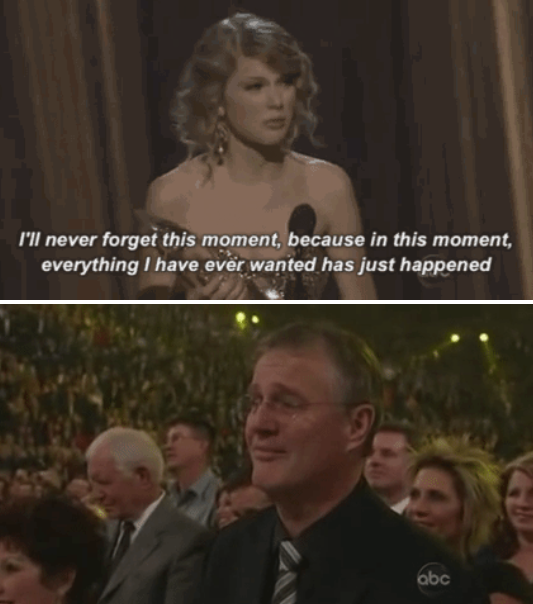 8.
PRANKSTER-ISH. When he was the king of photobombing: