13 Reasons "Fearless (Taylor's Version)" Is Even More Beautiful Than The Original Album
Fearless (Taylor's Version) >>>.
This week, Taylor Swift dropped Fearless (Taylor's Version), the rerecorded version of her 2008 album, Fearless.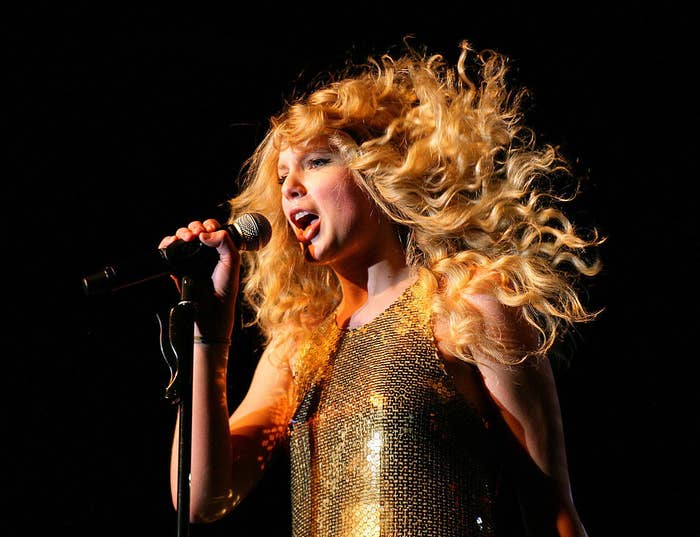 Now, we all know how beautiful the original Fearless is: The Grammy Album of the Year–winning LP is quintessential Taylor Swift, depicting the minute but magical moments of adolescence with catchy, earworm country hits that stick with you like glue.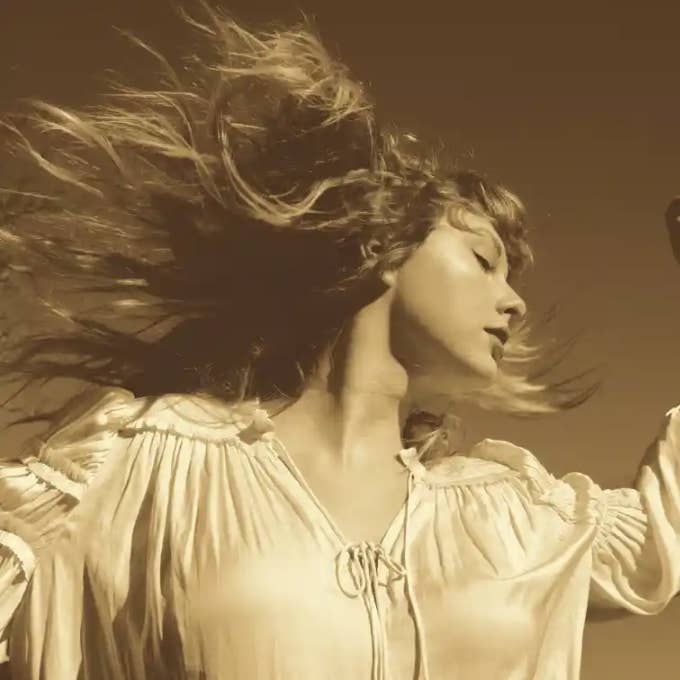 However, the new and improved, updated version Taylor just dropped is even better. And I didn't even think that was possible. Here's why:
1.
For starters, the new Fearless album stays true to the original in the most perfectly balanced way.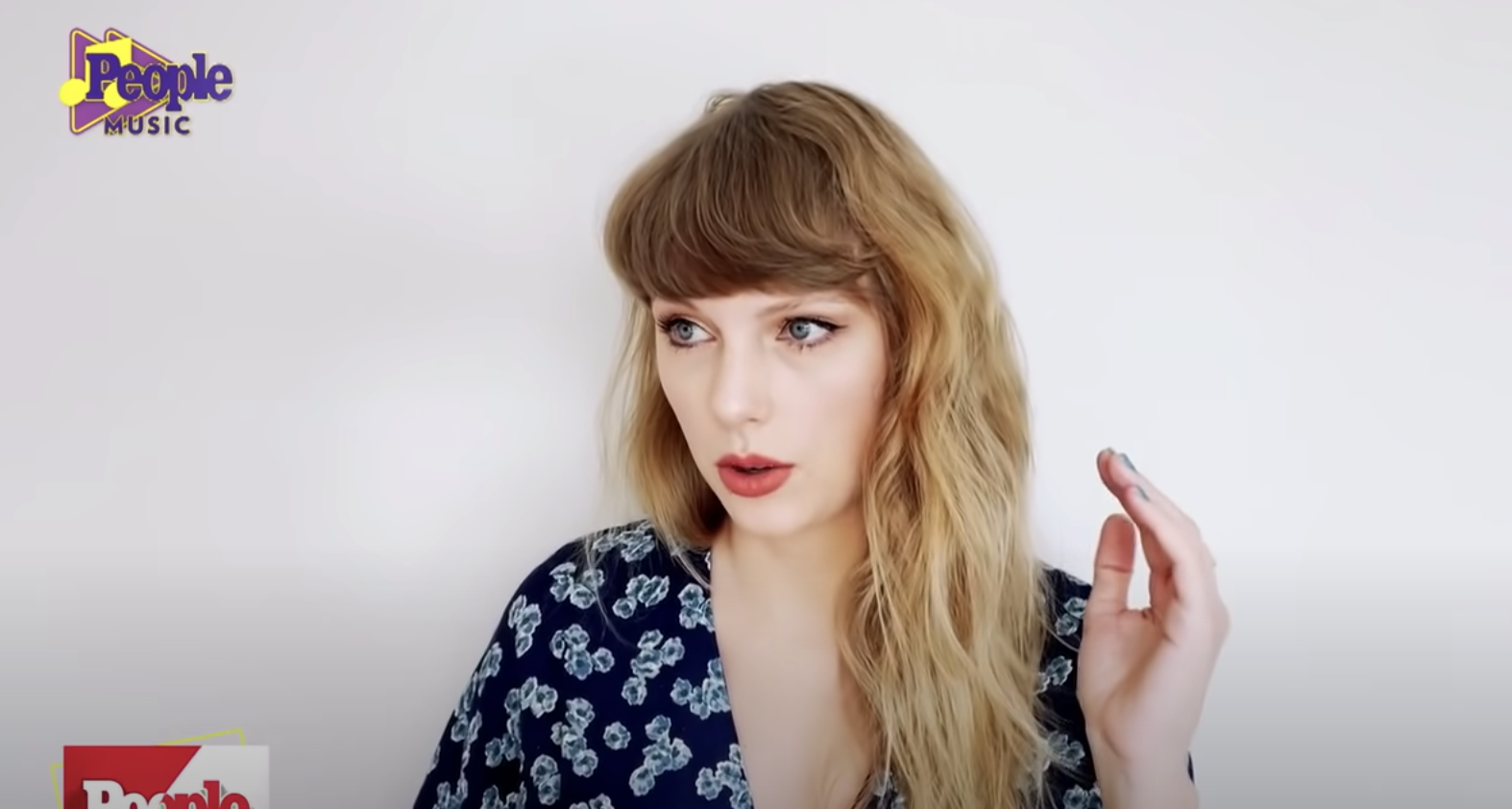 2.
Taylor's vocals are undeniably stronger, smoother, and more connected than ever.
3.
There are exquisite new harmonies and ad-libs.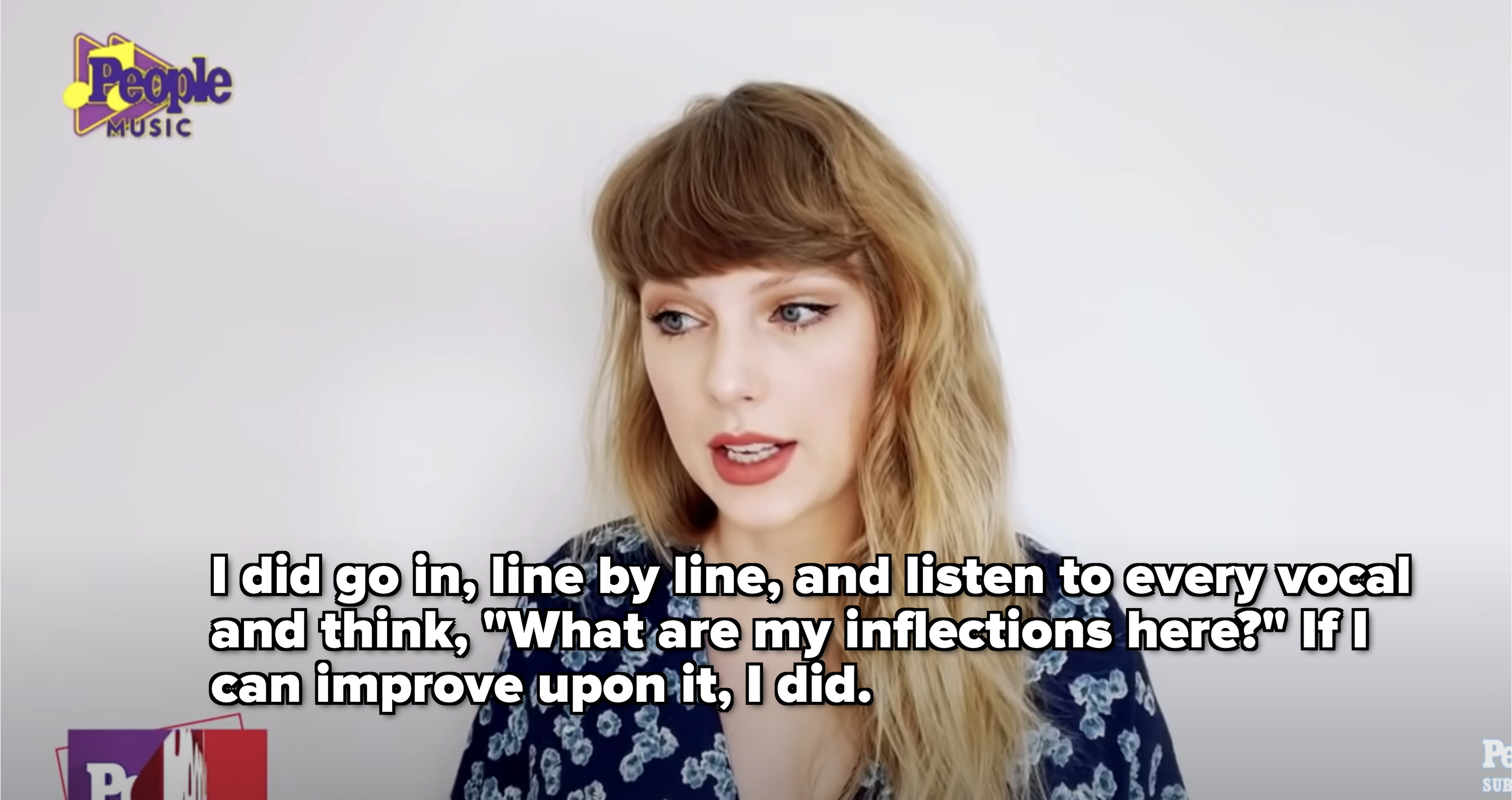 4.
The quality of the instrumentation is amazing.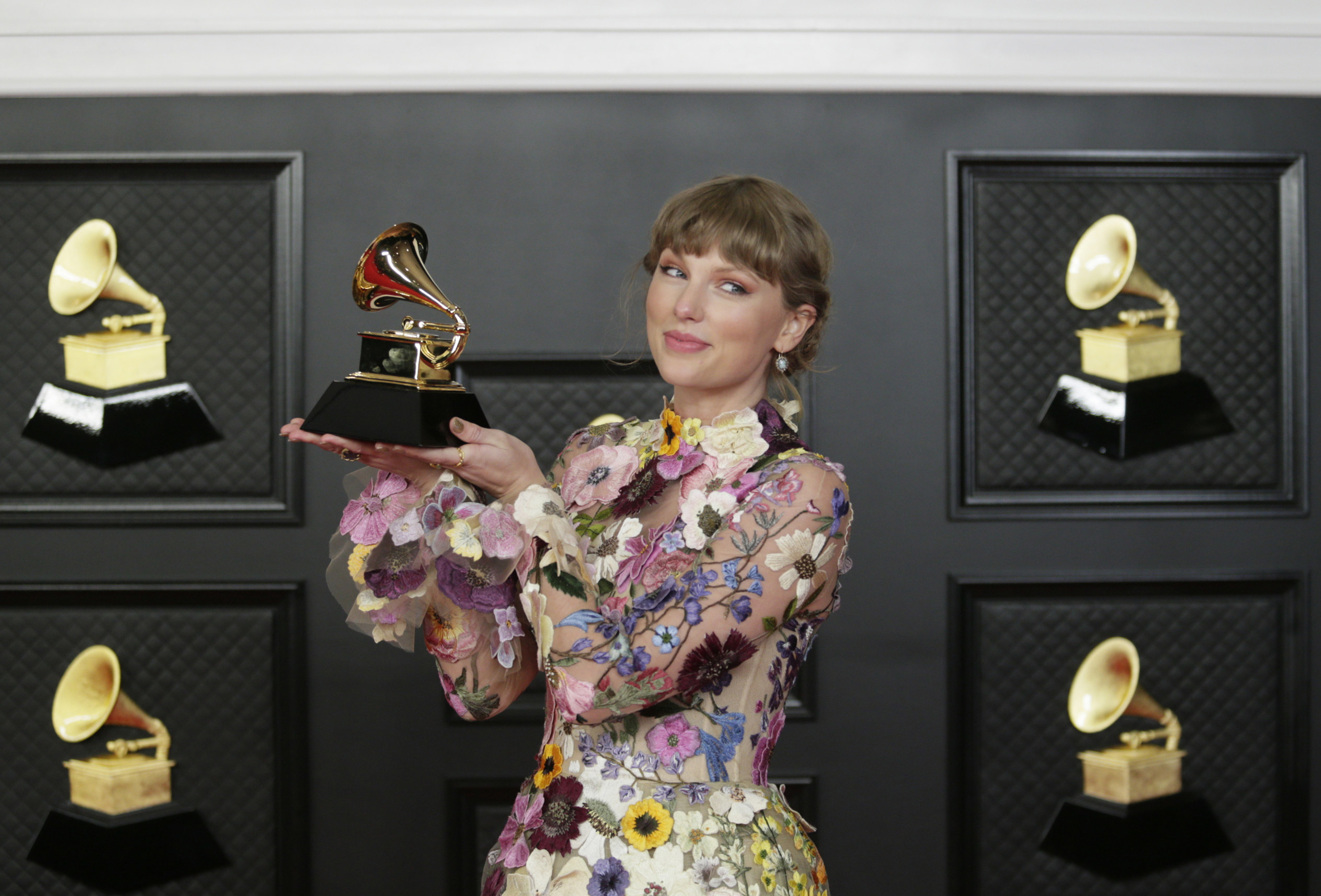 5.
Taylor added producers Jack Antonoff and Aaron Dessner to the updated-Fearless lineup.
6.
Vault songs! Vault songs! Vault songs!
7.
The album art depicts a matured version of the original.
8.
New lyric videos.
9.
The physical disc itself got an update, too!
10.
The collaborations are stronger than ever.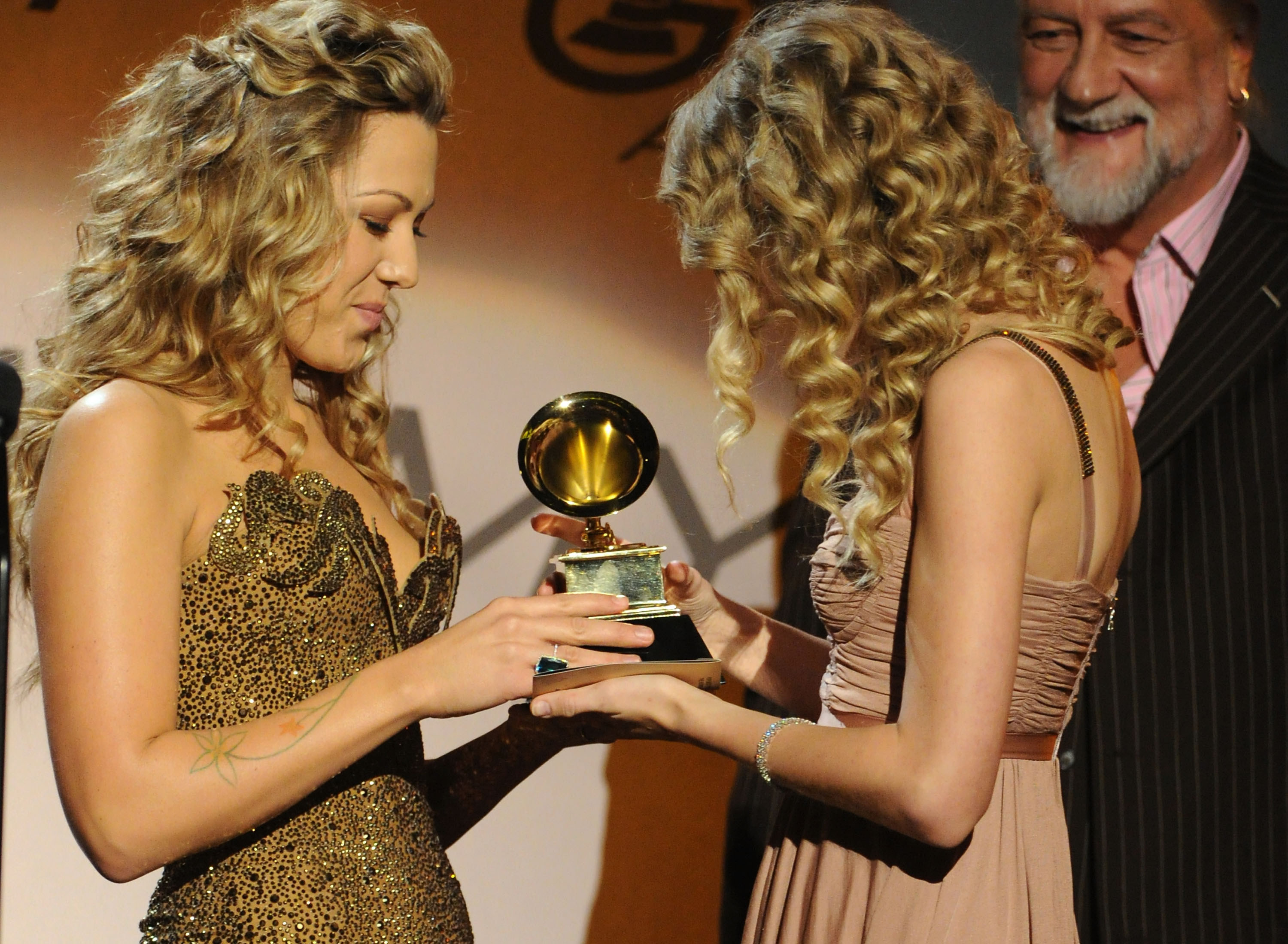 11.
Small detail, but Fearless (Taylor's Version) was released April 9 — aka 4/9, aka 4+9=13. The original Fearless release date doesn't add up to 13.

12.
Taylor seems to be happier, freer, more empowered, and genuinely in a better place for this album's release.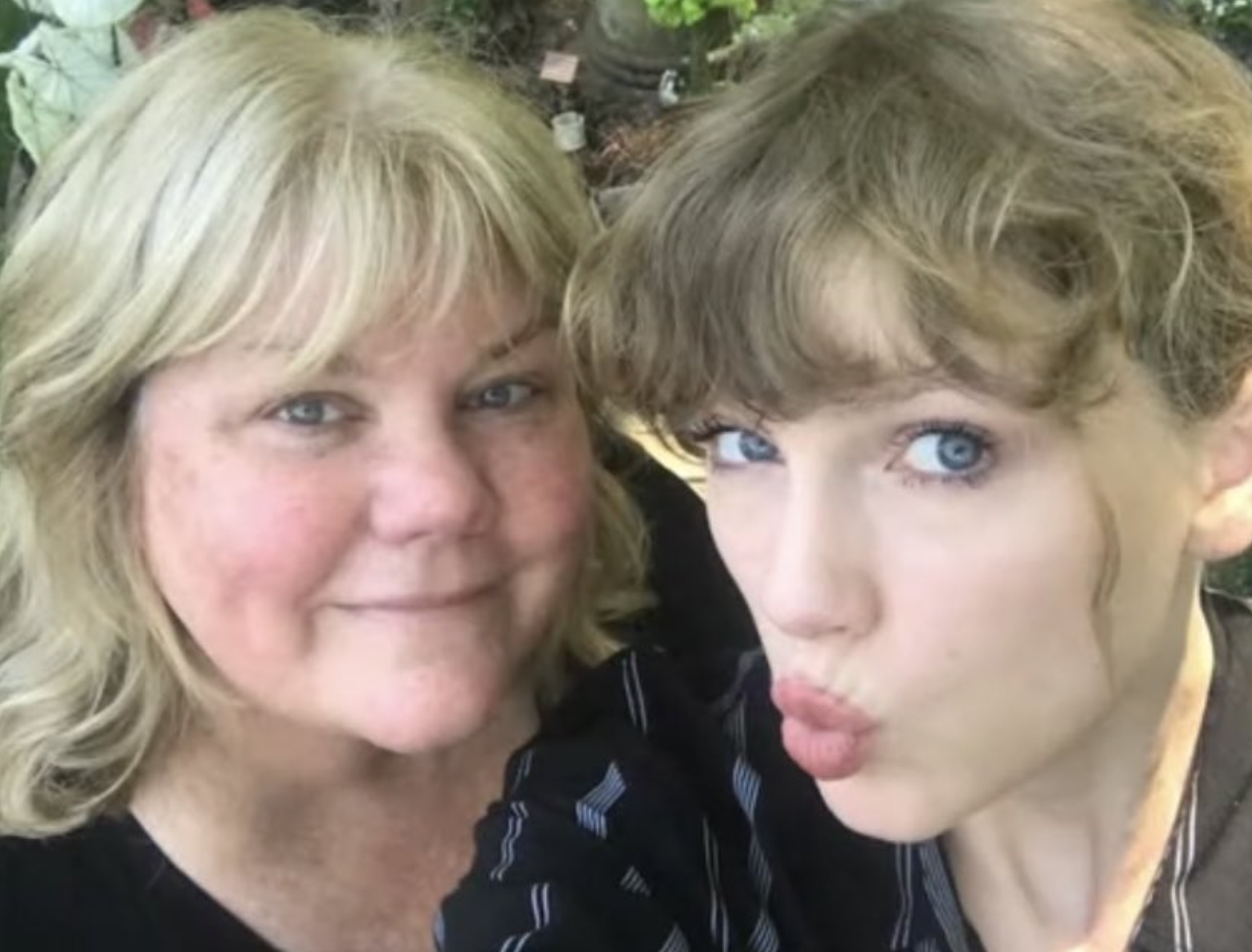 13.
And lastly, because Taylor owns this album.