She was introduced by Rebel Wilson, who joked, "Our next presenter is Emma Watson. She's proud to call herself a feminist, but we all know she's a witch."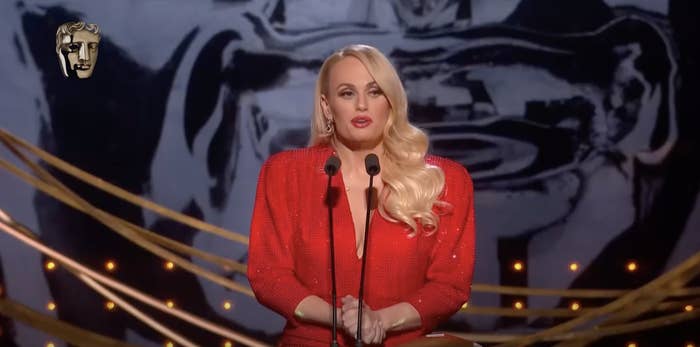 Once Emma reached the podium, she immediately said, "I'm here for all the witches."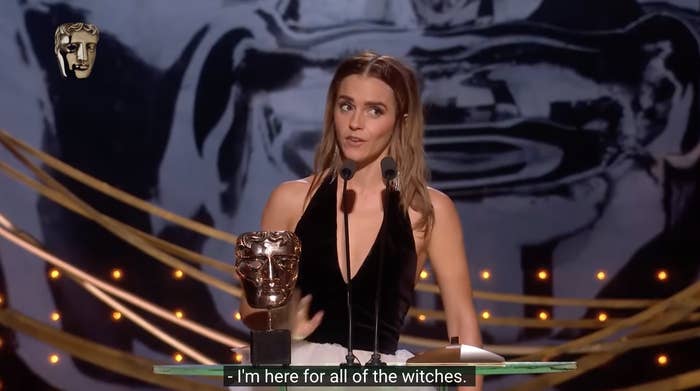 Here's why people kind of did a double-take after that comment. Emma's "all the witches" remark comes just a few days after J.K. Rowling did one of her infamous anti-trans rants on Twitter.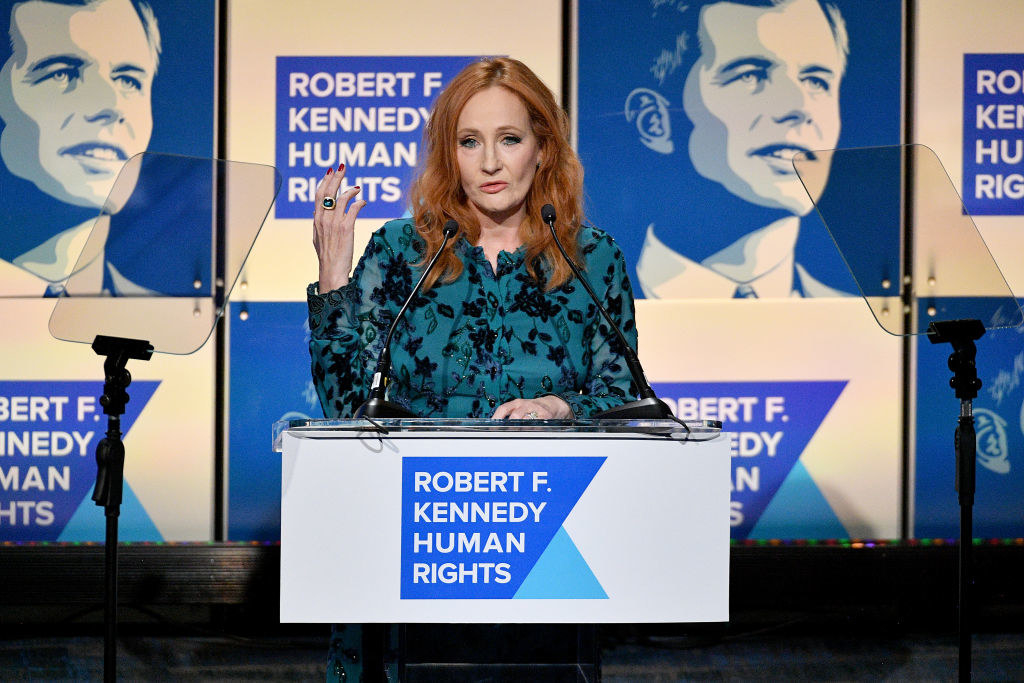 In this rant, she took issue with Labour Equalities Shadow Minister Annalise Dods, who said she wasn't sure how to define a woman.
So many assumed Emma's comment was a jab at J.K.:
Emma isn't the first Harry Potter alum to denounce J.K.'s views. Earlier this year, Rupert Grint, who played Ron in the Harry Potter series, said although he still considers J.K. his "auntie," he "does not agree with everything" she says.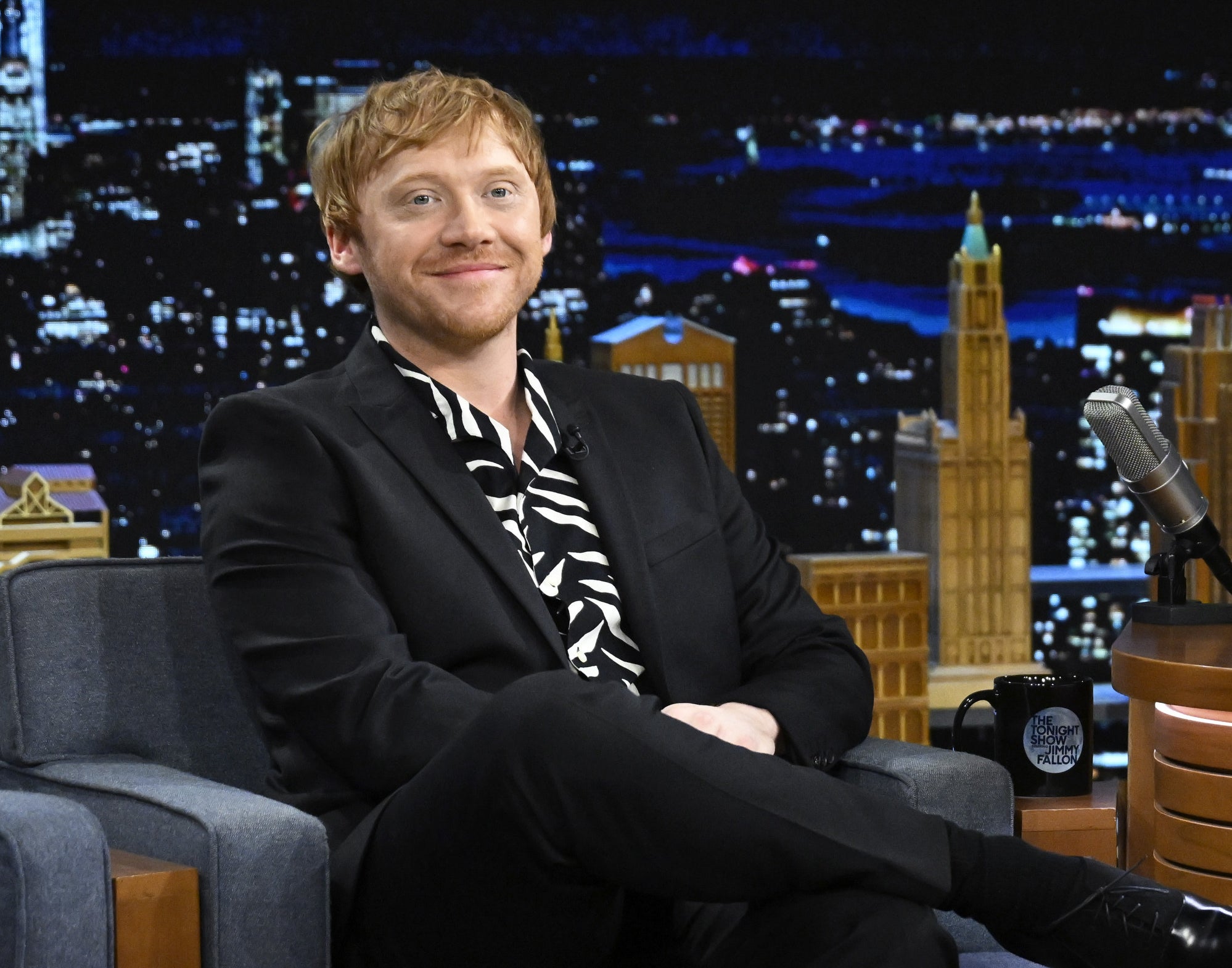 "I firmly stand with the trans community and echo the sentiments expressed by many of my peers," he told the Times. "Trans women are women. Trans men are men. We should all be entitled to live with love and without judgment."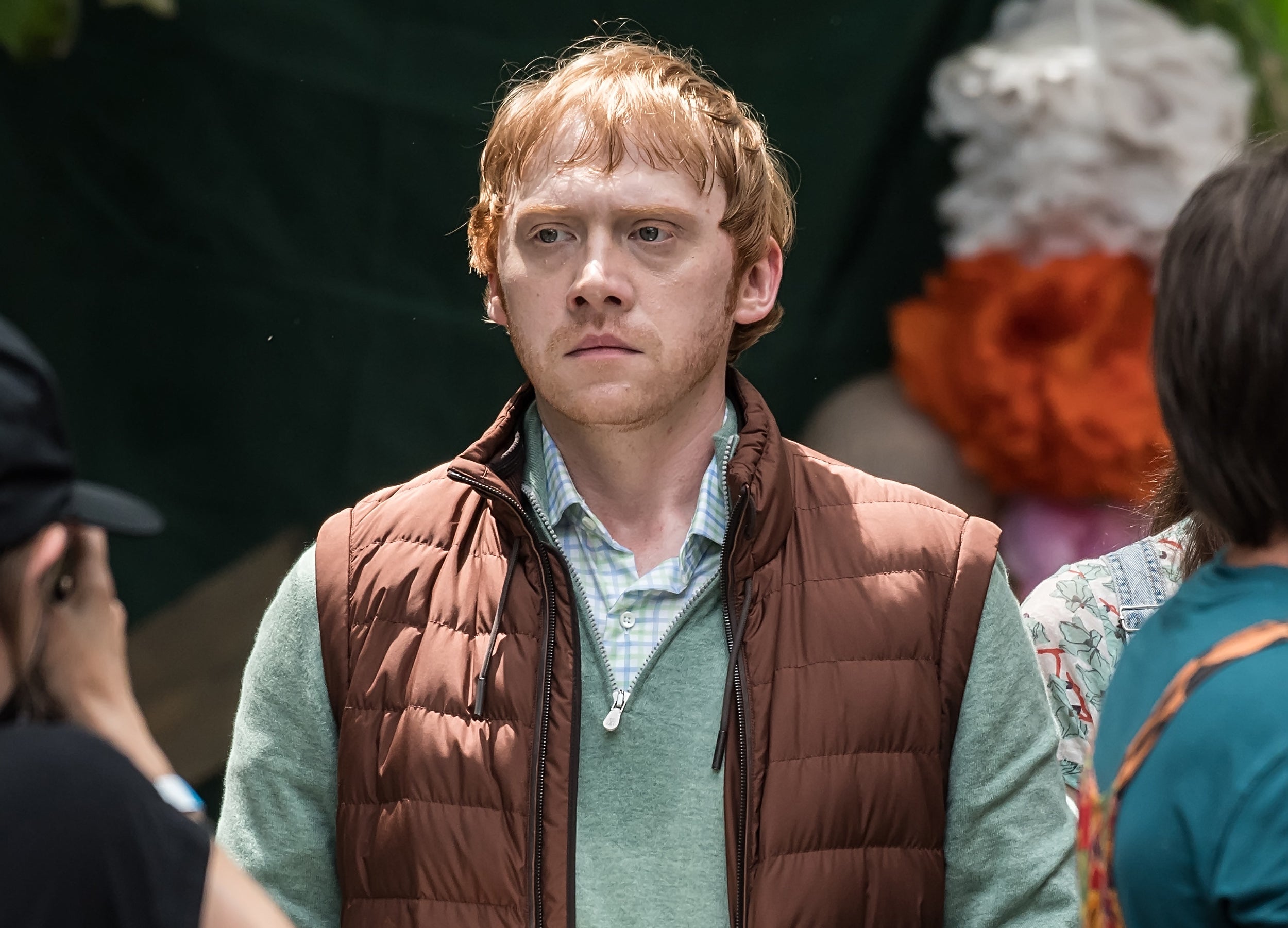 And Daniel Radcliffe, who played Harry, also denounced J.K.'s comments in an essay for The Trevor Project. He wrote, "Transgender women are women. Any statement to the contrary erases the identity and dignity of transgender people and goes against all advice given by professional health care associations who have far more expertise on this subject matter than either Jo or I."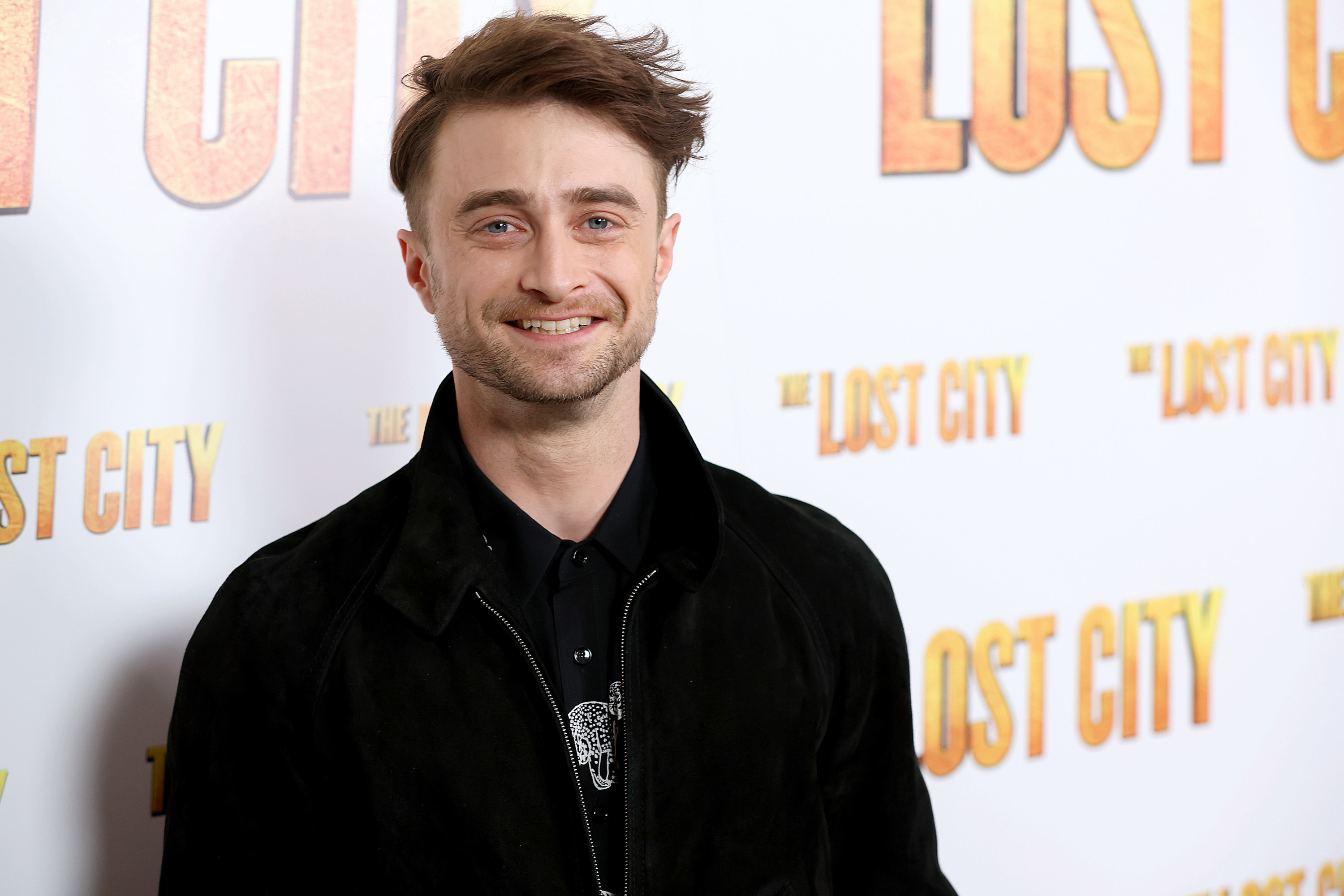 J.K. has not responded to Emma's jab — only liked tweets supporting her views. If she responds to Emma, we will be sure to update you.
Editor's Note: BuzzFeed does not support discriminatory or hateful speech in any form. We stand by the LGBTQ+ community and all fans who found a home in the Harry Potter series and will work to provide a safe space for fans. If you, like us, feel impassioned about trans rights, learn more or donate here.