You know Emma Roberts. She's a super talented actor who's starred in hits like Scream Queens, We're The Millers, Holidate, and more.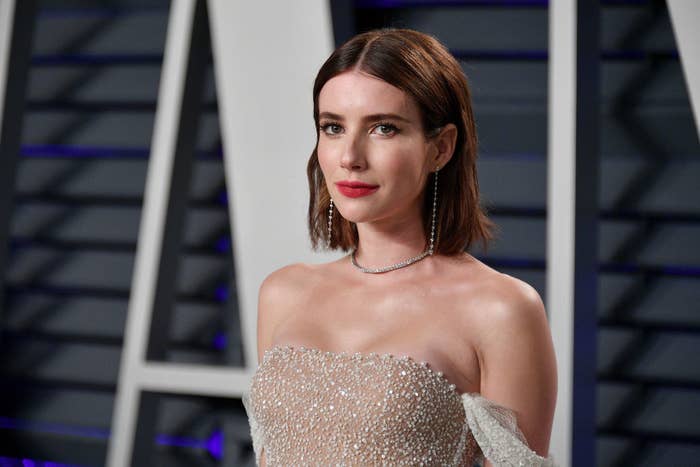 Emma and her husband Garrett Hedlund have a two-year-old son, Rhodes. On their socials, they post photos of him, but none are of his face.
Well, on Friday, the 32-year-old actor called out her mom for posting a photo of Rhodes' face on Instagram.
Emma reposted her mom's post and captioned it, "When your mom posts your son's face without asking but you love them both, so whatever."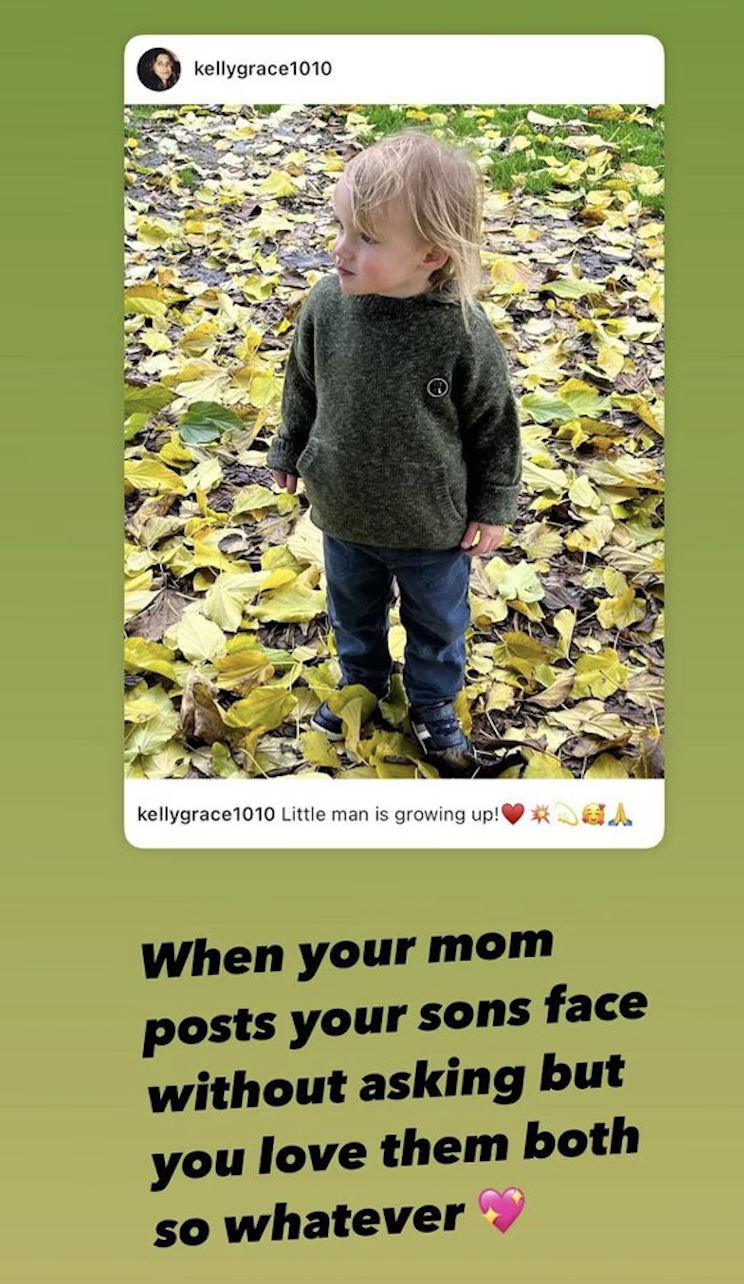 What makes this wilder is the fact that this isn't the first time Emma's mom has done something like this. Back in 2020, Emma bought her mom an iPhone, which led to her mom revealing her pregnancy news to the world before Emma told anyone! Yup, she saw a tabloid headline about it, and started thanking fans for their support.
"It was a disaster," Emma told Jimmy Kimmel at the time. "And I found it all out on a plane, so I couldn't get to her. Like I couldn't call her or attack her. I could just iMessage with her and DM her and ask her to please stop."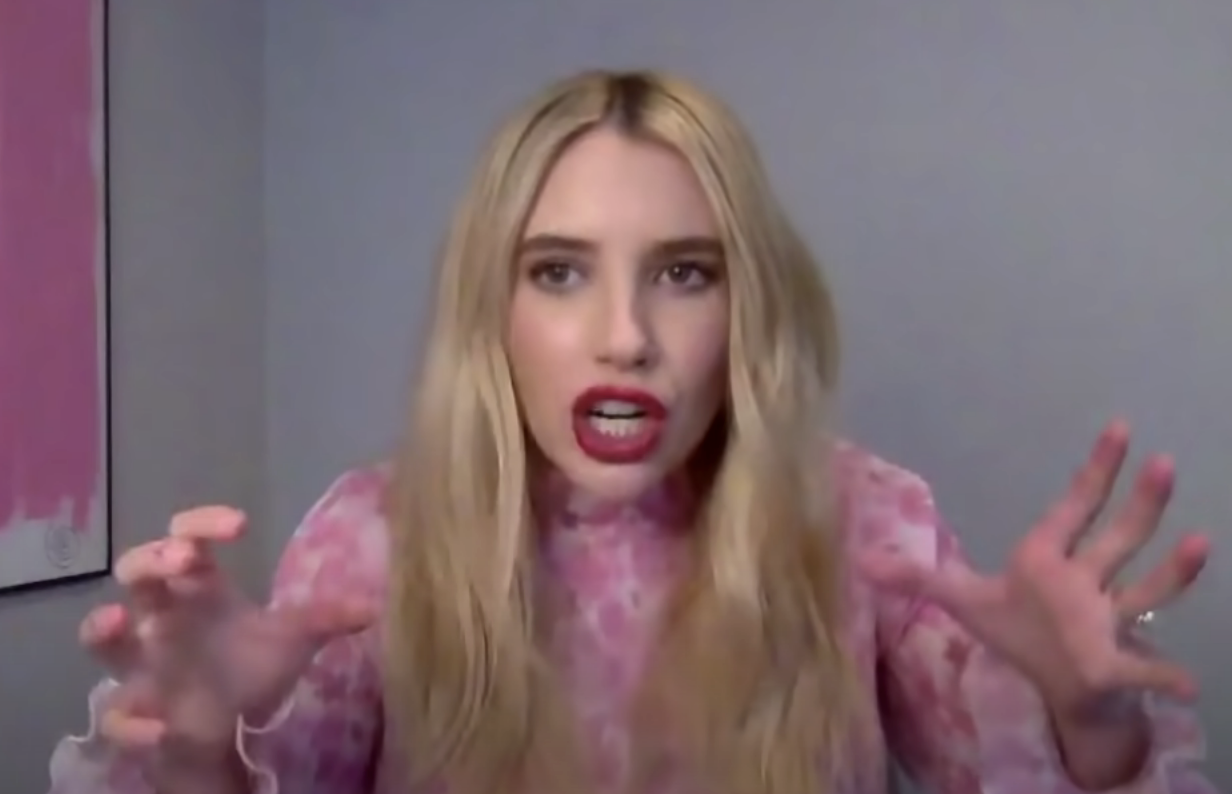 "When I said to her, 'Mom, you revealed my pregnancy,' she goes, 'Emma, you announced it.' I said, 'No, I didn't. That was a tabloid.' She's like, 'Oh, that wasn't clear.'"
It actually led to them getting into a fight. "I blocked her at one point," Emma continued. "It was my only weapon."
Like, honestly, though, Emma's mom is literally every mom who doesn't know how to use an iPhone or Instagram.
What do you make of this situation? Let me know in the comments below.