You probably know that rapper Eminem and singer Christina Aguilera don't have the best relationship.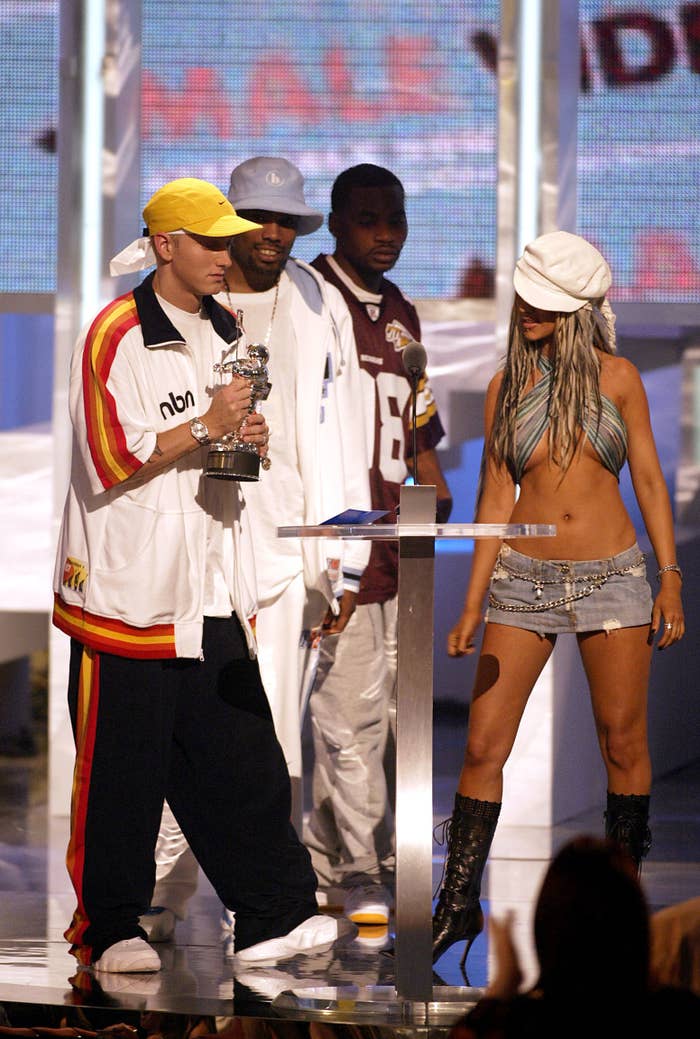 They've dissed each other several times. You can watch this little recap clip for some backstory on that.
Anyway, last week Eminem released a 10-minute freestyle, called "Kick Off," where he name-checks/disses several celebs.
Part of me is like why is this feud still happening!!! Why is he dissing her still?!
Is this feud overdone at this point? Let me know what you think in the comments!