You may know Emily Ratajkowski. She's famous for appearing in Robin Thicke's "Blurred Lines" music video, acting in Gone Girl, and modeling.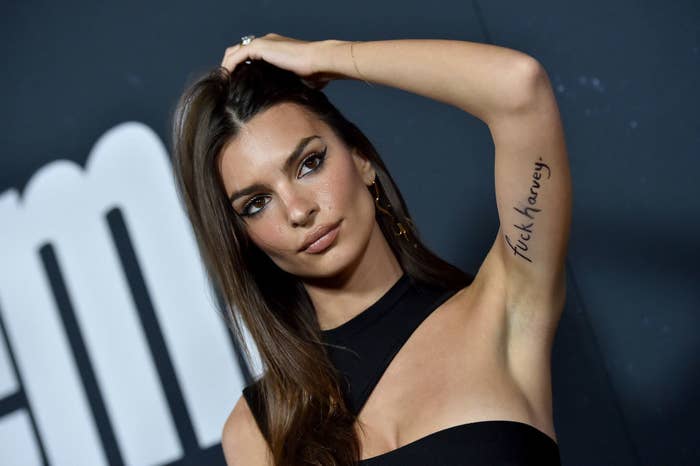 She's married to producer and actor Sebastian Bear-McClard.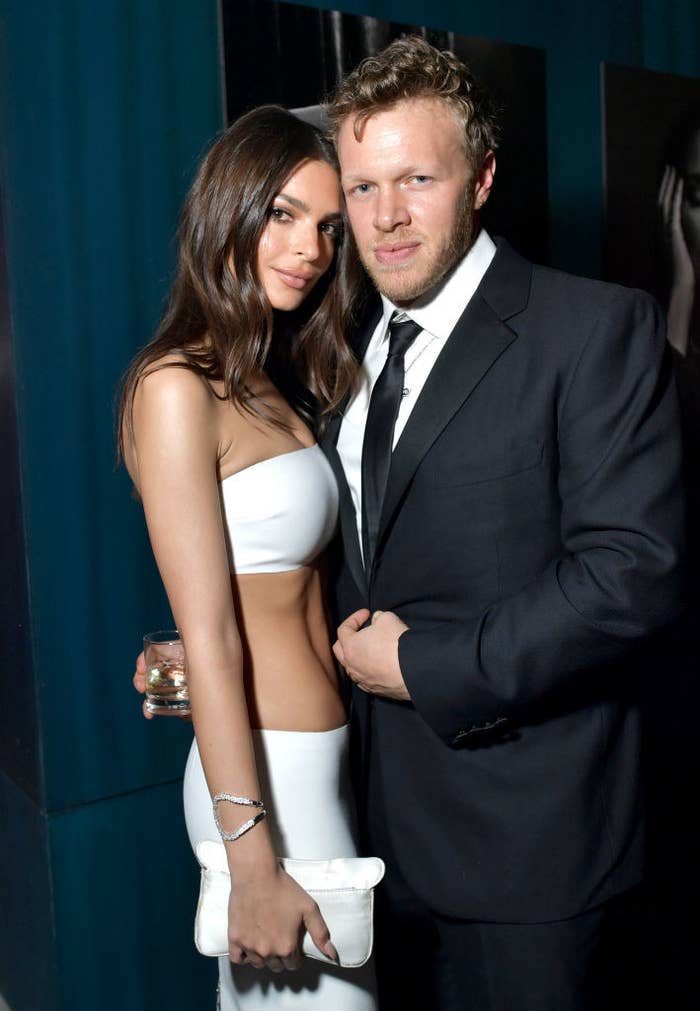 Emily has been an outspoken advocate for the global Black Lives Matter movement.
And she has attended the protests against police brutality.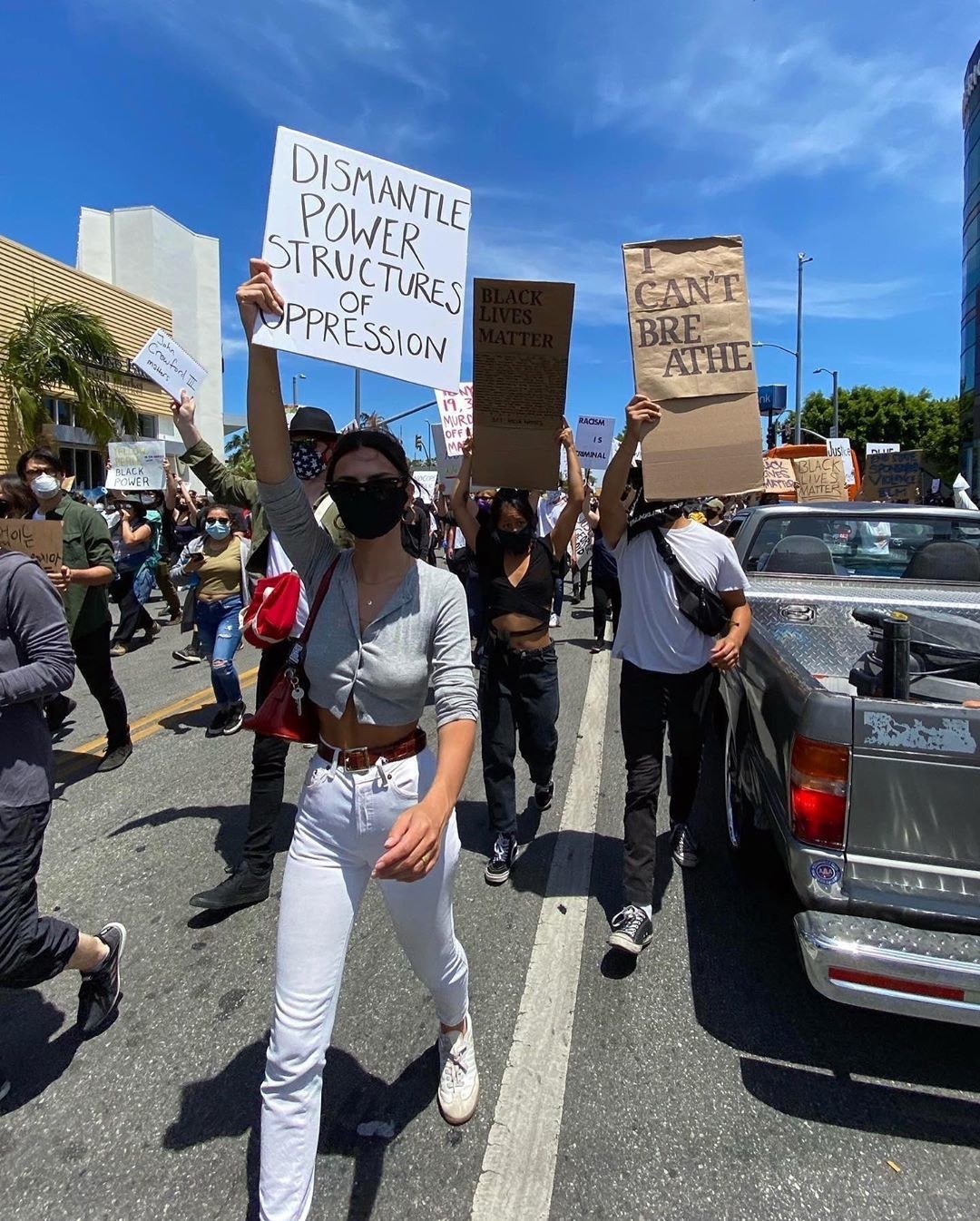 Recently, Emily expressed that she's been feeling "so useless" during these times of protests.
Well, BET style director Danielle Prescod replied, saying, "I actually have an idea. You could start by talking to your husband, a white man, who has used the n-word repeatedly in my presence. So much so that another Black friend was so disgusted that she left the party. Another Black woman had the same exact experience."
Emily must've seen the comment, because her husband issued an apology on his Twitter, according to Us Weekly.
"I used a word casually like it was mine to use," he wrote.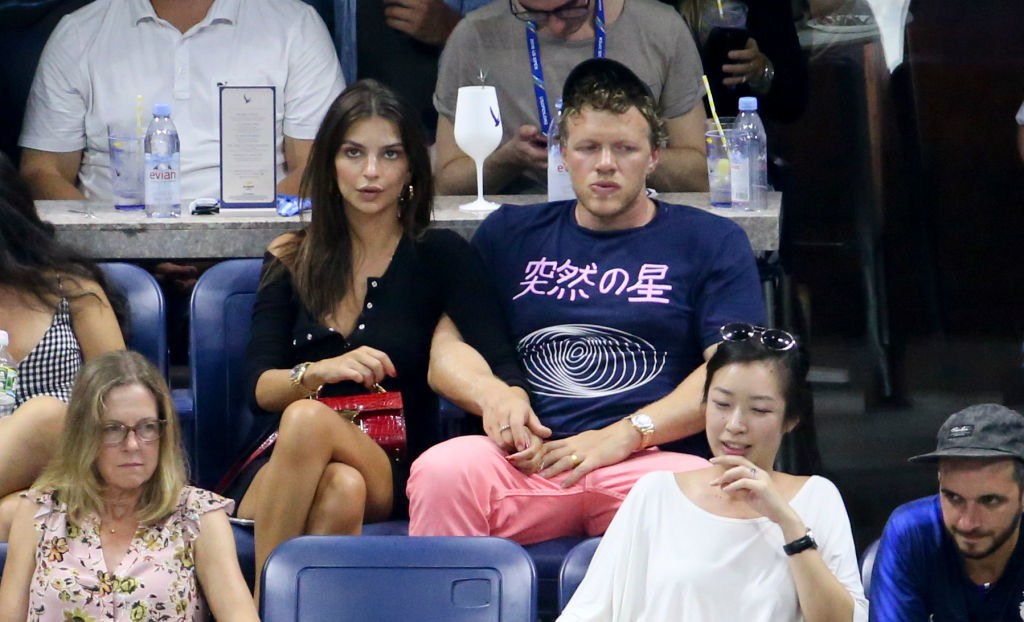 "It's not, it never was and it never will be. In the past few years I've learned a lot about my privilege as a man and as a white person and about the history of racism in this country."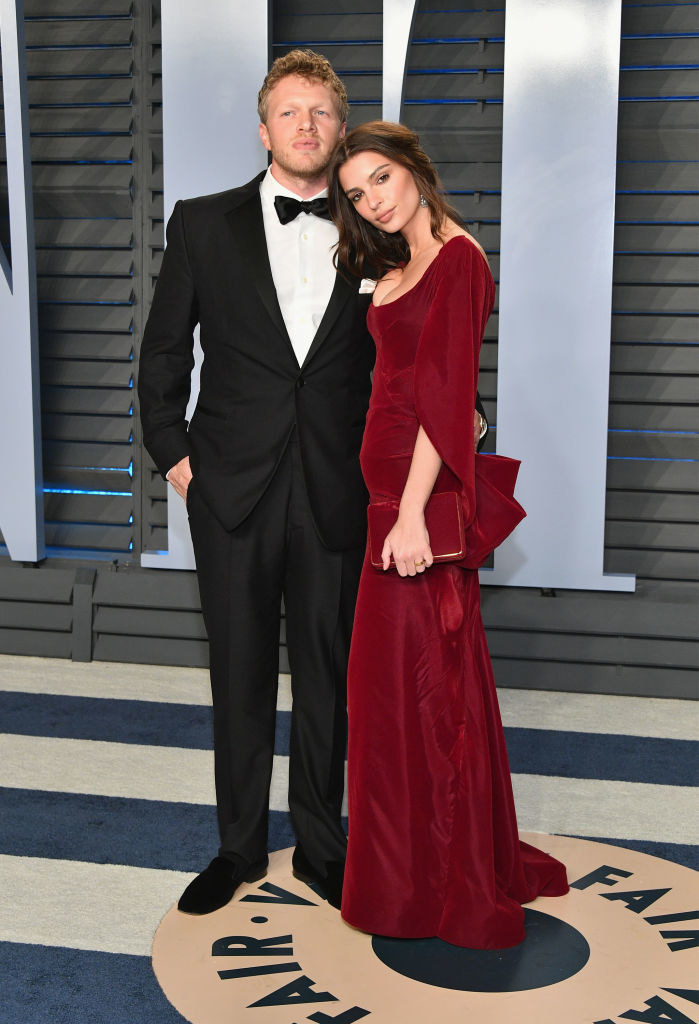 "Owning our own missteps is a crucial part of changing the way the world operates," he added. "I'm embarrassed and ashamed and I sincerely apologize to everyone who I may have hurt."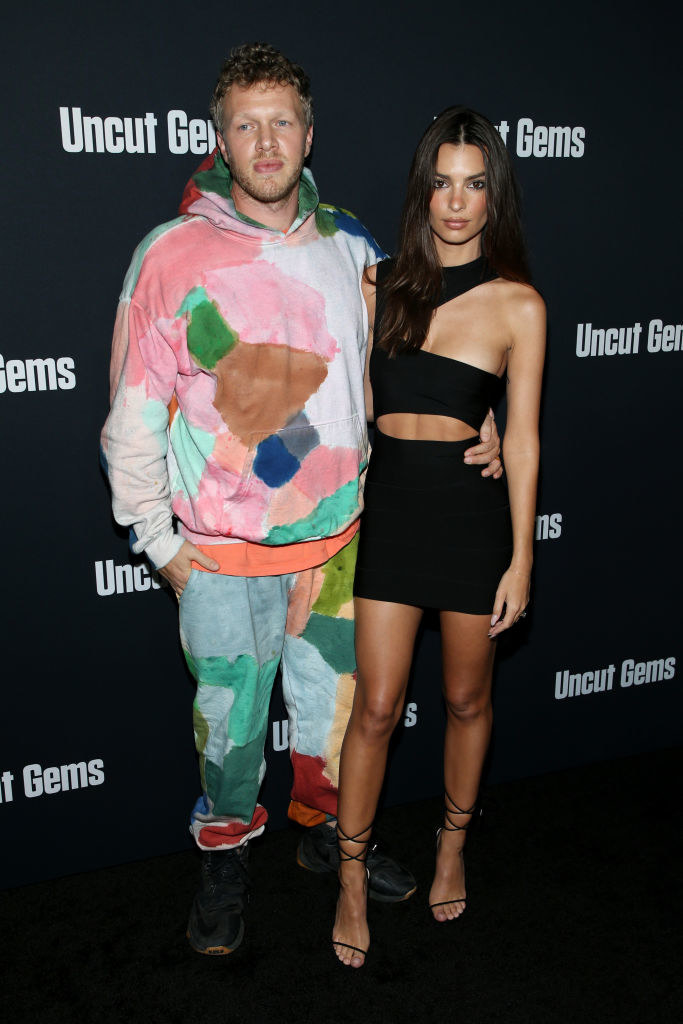 Reminder No. 50,000,000: White people should never use the n-word!!! BYE!