In the segment, Ellen DeGeneres presents Taylor with a slide show of men she's been rumored to have dated and tells her to ring a bell for each man she's dated. Taylor said, "I don't know if I'm gonna do this."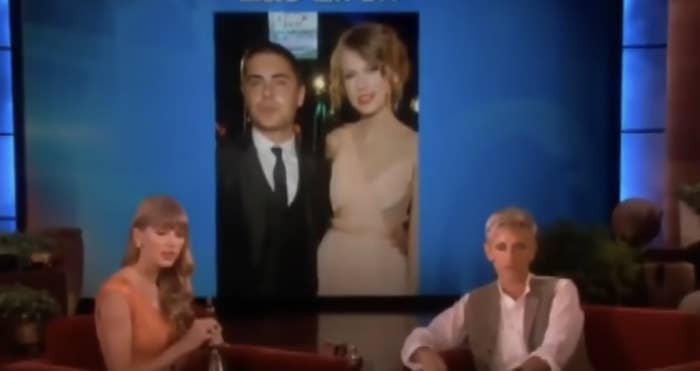 Taylor is visibly uncomfortable and pleads multiple times for Ellen to stop the segment. But Ellen persists.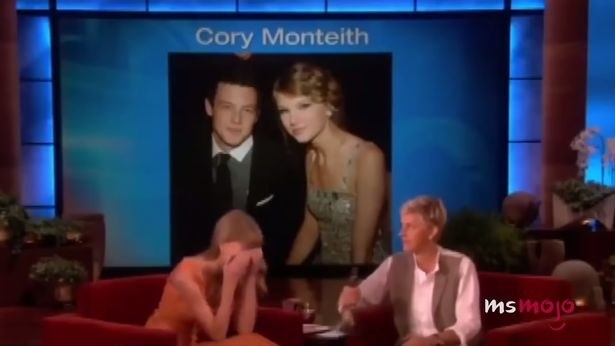 Years later, in an interview with Apple Beats' Zane Lowe, Taylor opened up about the sexism she often faced by the media. "When I was, like, 23 people were just kind of reducing me to — kind of making slideshows of my dating life and putting people in there that I'd sat next to at a party once and deciding that my songwriting was like a trick rather than a skill and a craft."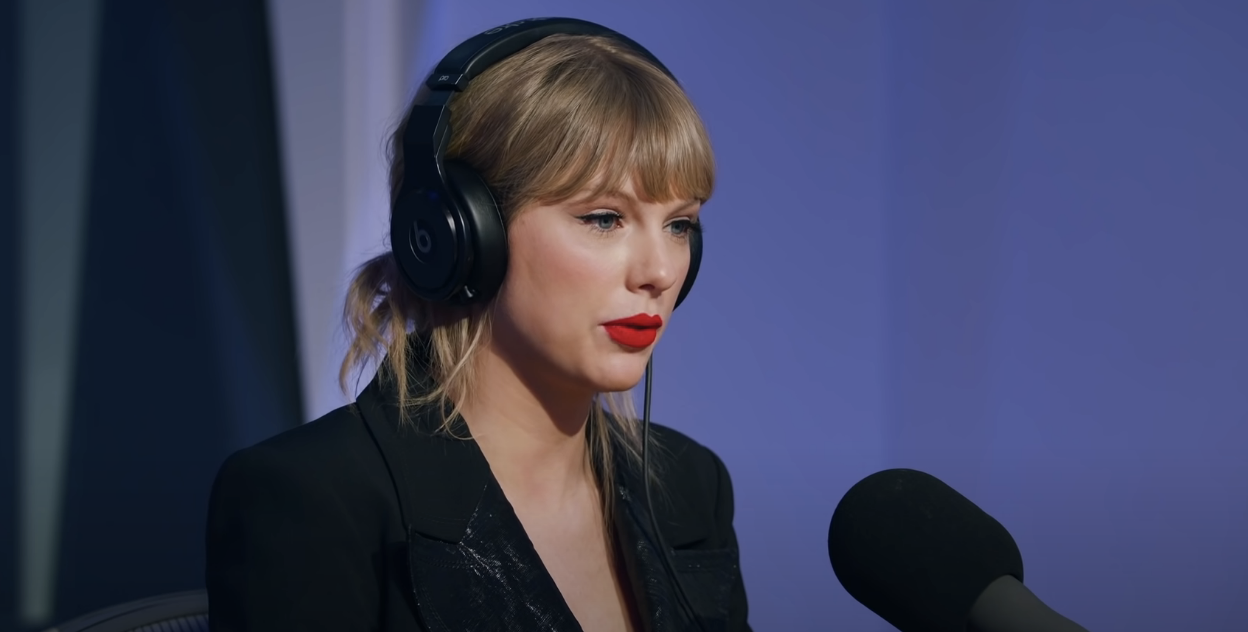 "It's a way to take a woman who's doing her job and succeeding at doing her job and making things. And in a way it's figuring out how to completely minimize that skill by taking something that everyone in their darkest, darkest moments loves to do, which is just to slut shame, you know? And that happened to me at a very young age, so that was a bit hard."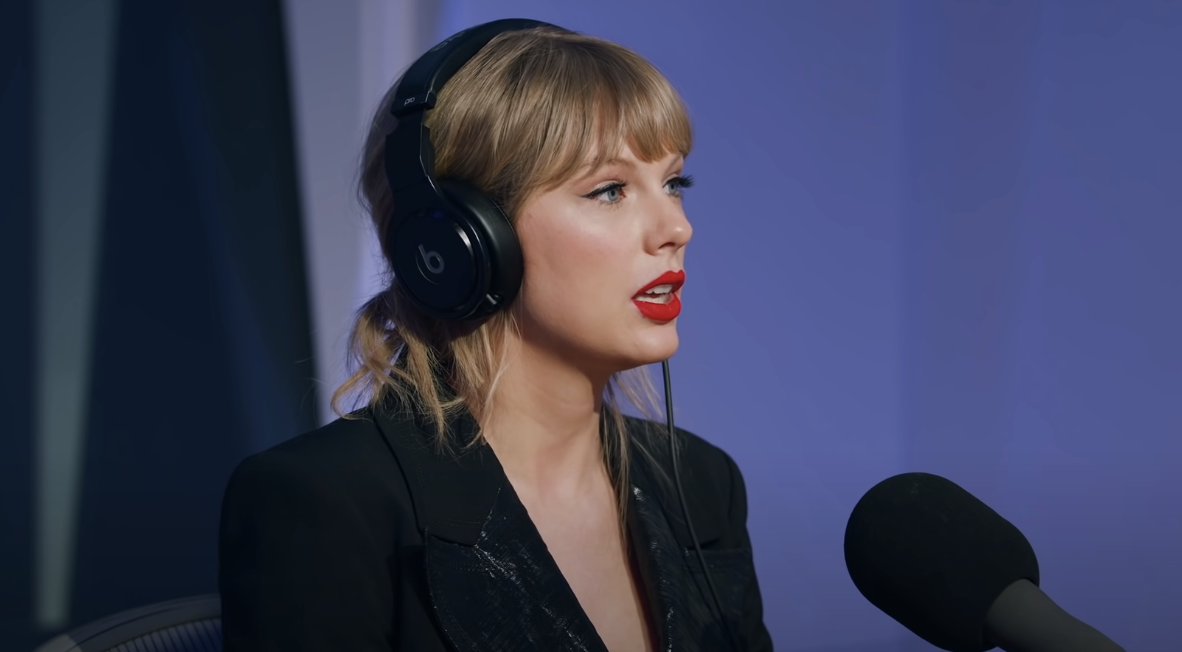 "This is so fucked up," Emily commented.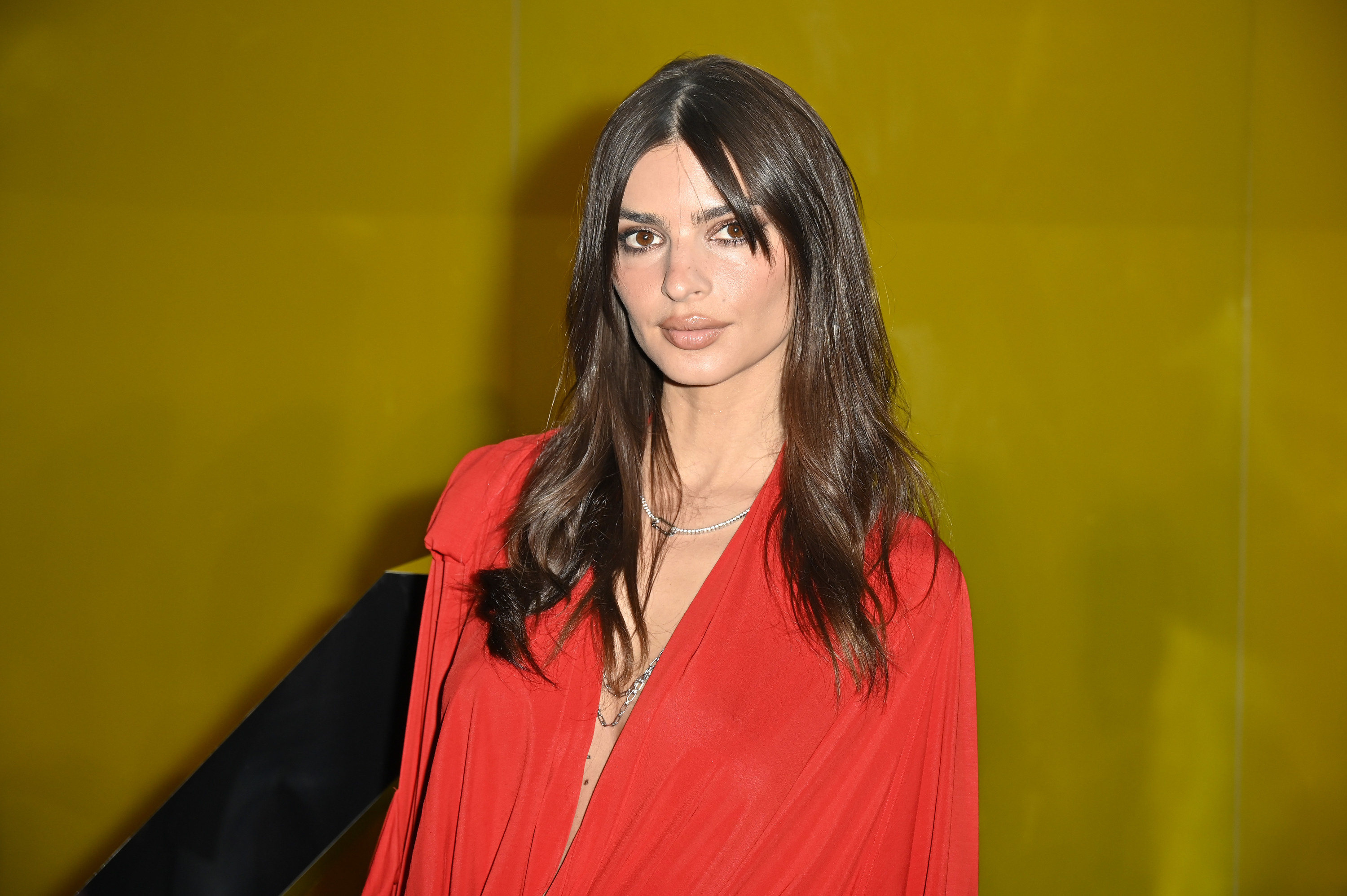 "She's literally begging her to stop."
It really is such a messed up interview segment. Taylor Swift is one of the greatest songwriters of all time and deserves respect. PERIOD. So glad you spoke out, Emily.