Elliot Page Posted His "First Swim Trunks" Pic, And He's Living His Best Life
"Can I borrow some abs?"
Last December, Elliot Page shared on Instagram that he's trans.
People celebrated the actor online, sending him messages of support and encouragement.
And since then, Elliot's shared more personal milestones on his Insta.
Elliot shared his first selfie after coming out on Instagram back in December:
And Monday afternoon, Elliot posted this fire Insta, captioned, "Trans bb's first swim trunks."
Yes, serving a six-pack and fashionable trunks...all while radiating happiness!
The comment section was also radiating this energy, as many people praised Elliot's IG: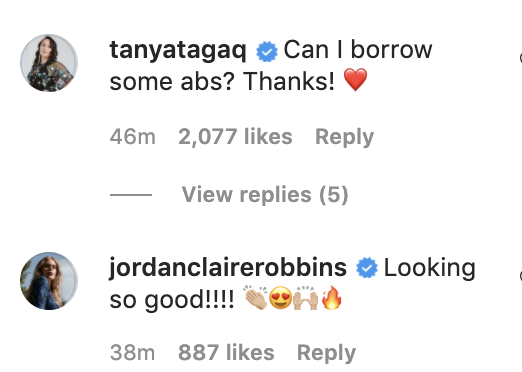 Thank you for sharing, Elliot. Here's to more milestones and serve-tastic moments online.