Here's How People Reacted To Ellen's Apology Video — Spoiler: Not Good
Ellen said that being known as the "Be kind" lady was a "tough position to be in."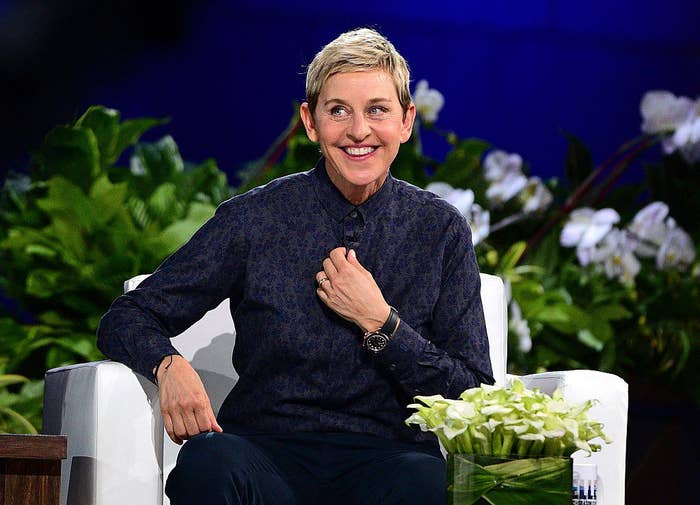 Even before the BuzzFeed News article, old clips of Ellen's problematic strange behavior toward celebrity guests and her audience went viral, and people started questioning the validity of Ellen's "Be kind" persona.
In the days leading up to her show's return, Ellen promised to address the allegations. And she did, in a video captioned, "Today we're starting a new chapter."
The seven-minute video had pauses for applause (even though there was no live audience) and a joke that being the "Be kind" lady — which Ellen said she started saying after the death of LGBTQ teen Tyler Clementi — was a "tough position to be in."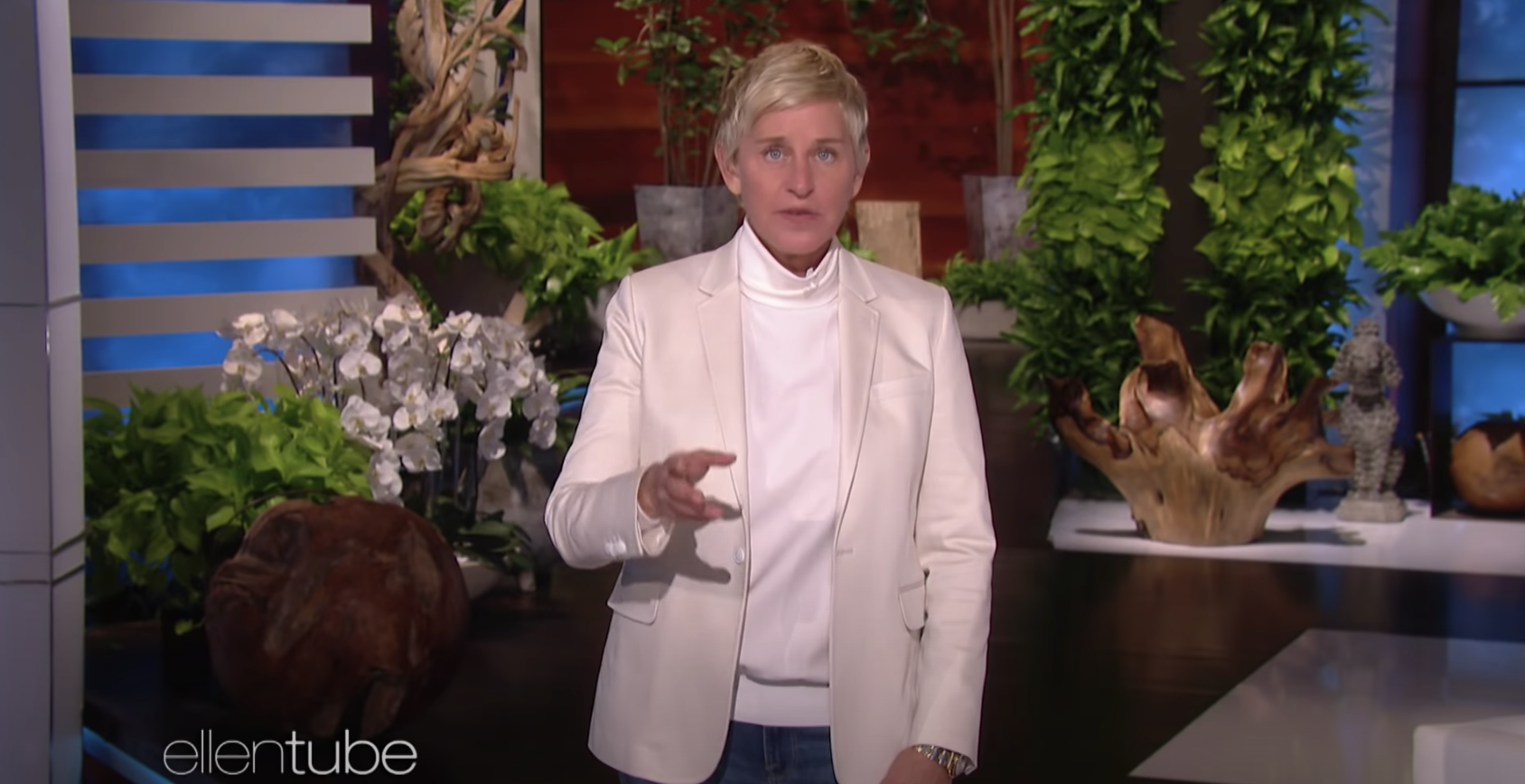 People were not impressed or convinced by the "apology" video, noting how bizarre it is for Ellen to be starting a "new chapter" this far into her career:
Others noted how disingenuous the apology video seemed:
People said her jokes about the allegations showed that she didn't take them seriously:
What did you personally think of Ellen's video? Do you agree with the backlash? Disagree? Let me know in the comments below!