1.
When Sacha Baron Cohen spilled ashes on Ryan Seacrest while being interviewed.
3.
When Tom Cruise got sprayed in the face with water during an interview:
4.
When NFL player Jim Everett attacked an interviewer who repeatedly and purposely kept calling him the wrong name.
5.
When Drew Barrymore stood up on David Letterman's desk during her interview and then flashed him: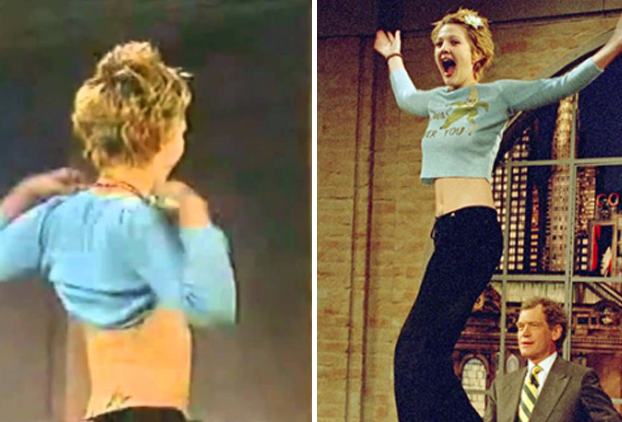 6.
And when Jerry Lawler slapped Andy Kaufman on Letterman.
8.
When Joan Rivers told an interviewer to "shut up" after the reporter called out Joan's fur: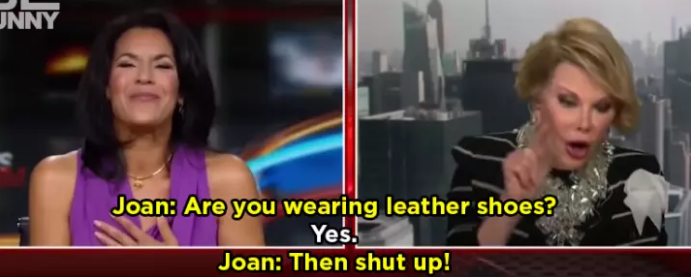 9.
When Harry Belafonte literally fell asleep during this interview: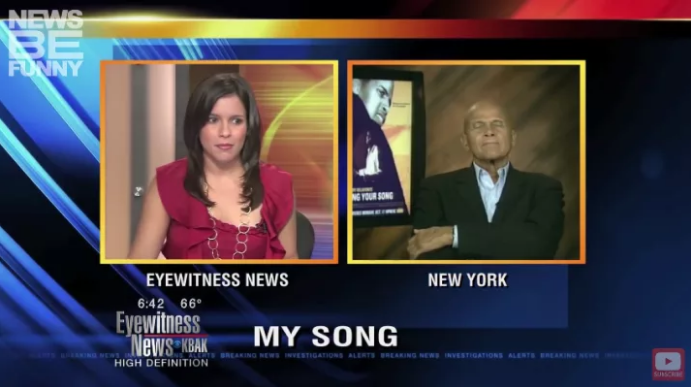 10.
And when Tony Goldwyn did the same on Ellen.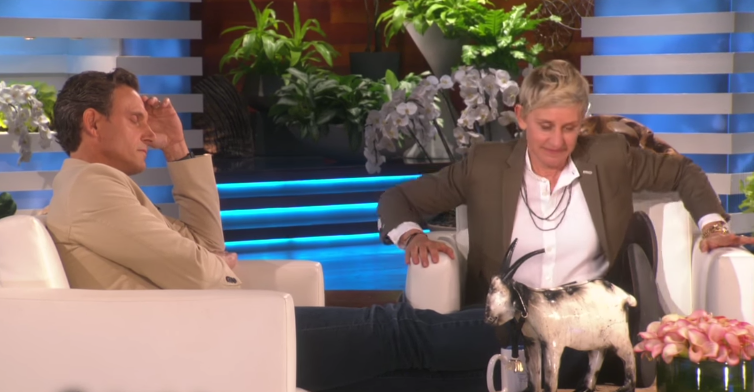 11.
When Wendy Williams and Omarosa got into a plastic surgery back-and-forth catfight on Wendy.
12.
When Tom Cruise iconically said this to Matt Lauer: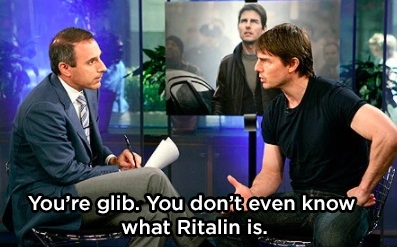 13.
When interviewers called Cara Delevingne "exhausted" and she was like, um????
14.
When an interviewer asked Paris Hilton, "Do you ever worry about your moment having passed?" and she walked out.
15.
When Ryan Lochte said this in an interview: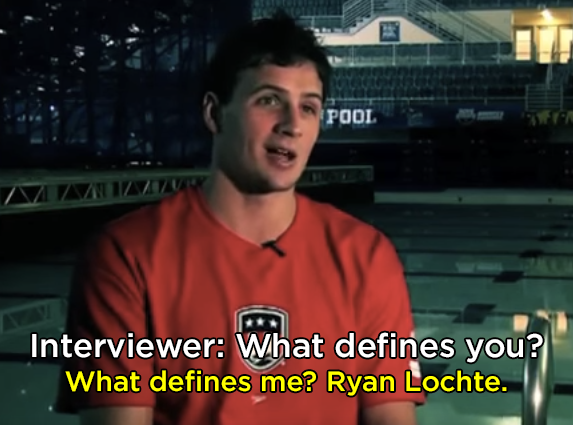 16.
When Gene Simmons talked about sleeping with other women in front of his wife, causing her to walk off set:
17.
And when Nick Jonas destroyed an iPad as a way of pranking ABC's Josh Elliot?????