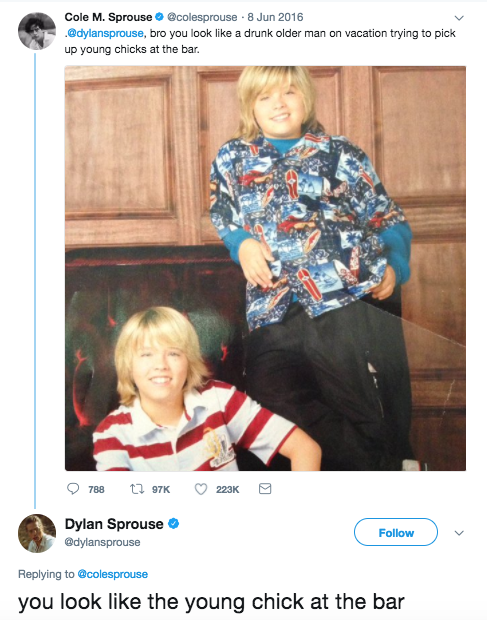 Like, they've really mastered it.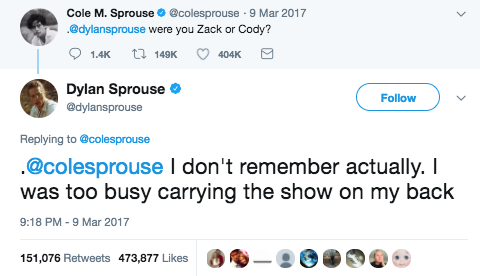 And since Cole Sprouse has starred in Riverdale, he's kinda become a liiiittle bit more famous than his bro.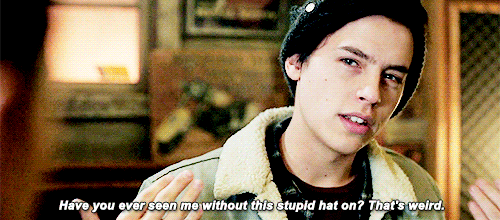 And it seems like Dylan is cool with it, considering he wore this hilarious shirt to troll Cole. He posted it on his Insta story: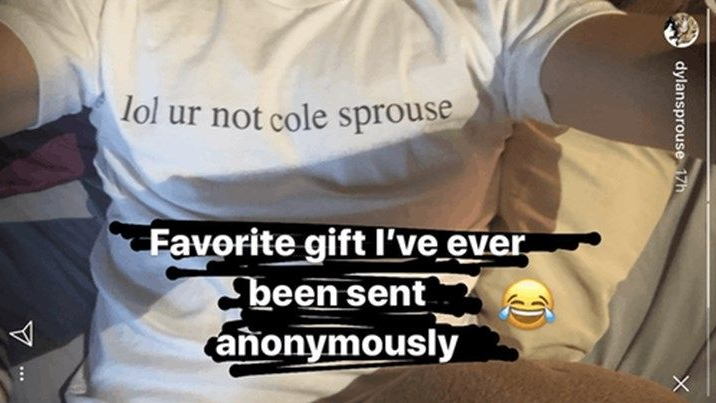 Fans obviously loved it:
Honestly can't wait to see what Cole responds with!