Drake Got Candid About The Future He Envisioned With Rihanna
Omg.
But it turns out, he actually wanted to have a family with Rihanna.
Yup. First, he started reflecting on how he didn't end up with "the fairytale" life.
"Like, 'Oh, Drake started a family with Rihanna and this is like so perfect.' It looks so good on paper," he said.
"By the way, I wanted that too at one time," he said.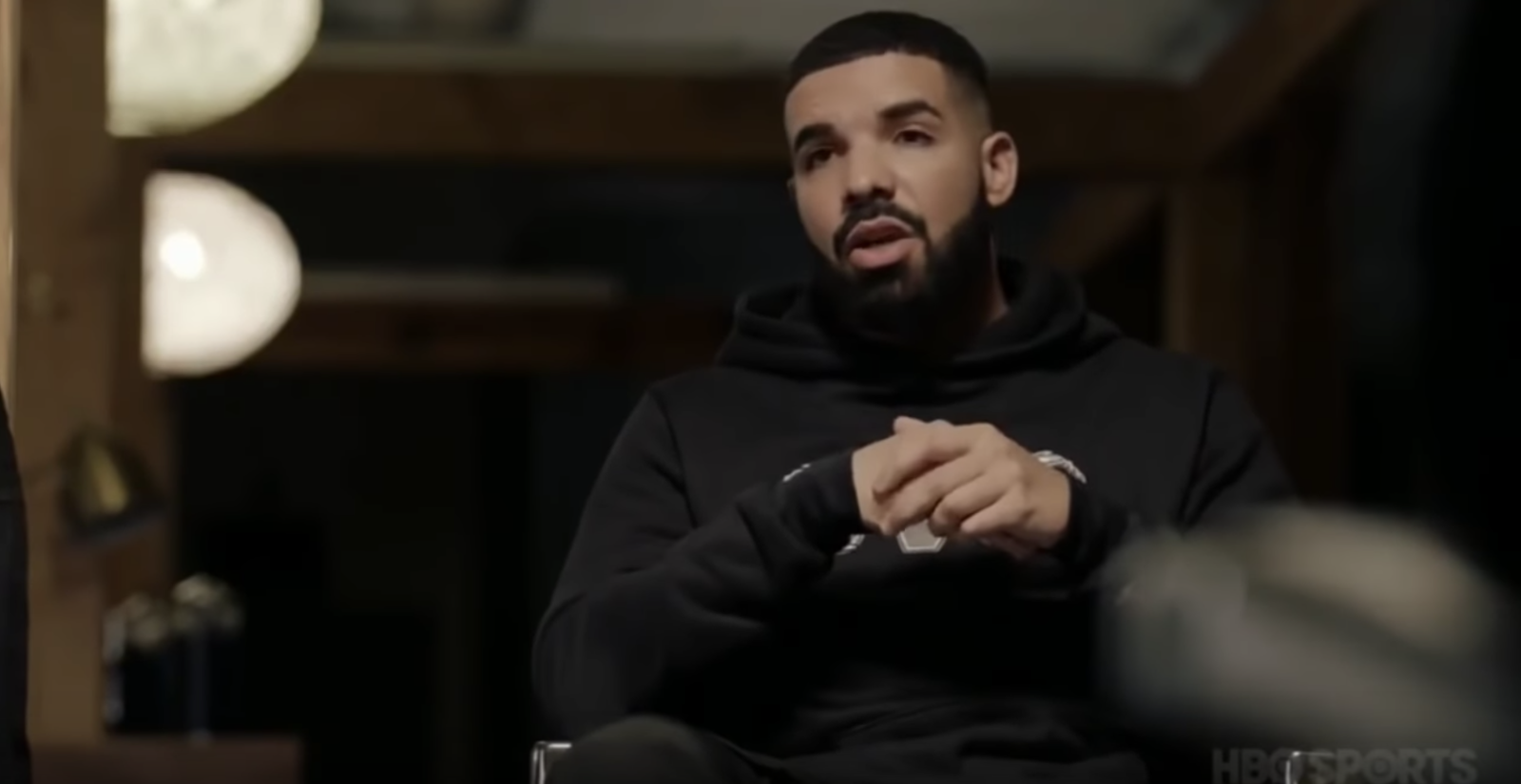 I can't. Can you imagine?????
I'm 50% happy it didn't happen / 50% mad it didn't. Let me know what you think in the comments!