BuzzFeed — and I — obviously want you to stay home during the coronavirus pandemic. However, since restrictions have loosened up in some areas, a lot of people are going to restaurants and eating/drinking outside.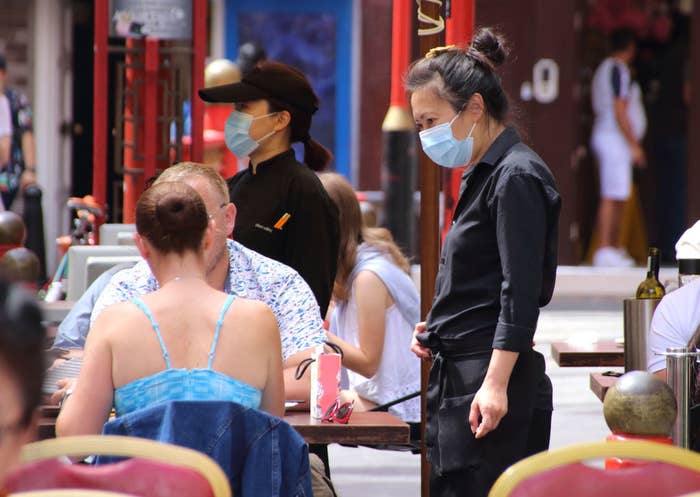 Here's why you shouldn't be tipping 20% if you're dining out:
1.
It's not like they're doing more work or anything: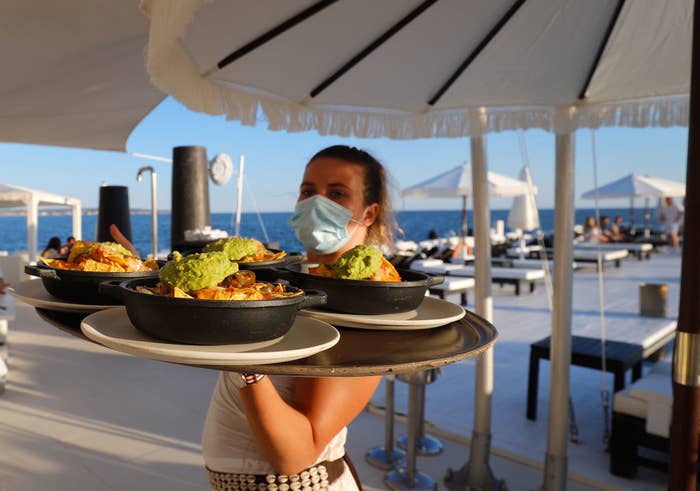 2.
They're not exposed to strangers, who may or may not be practicing the proper pandemic protocol: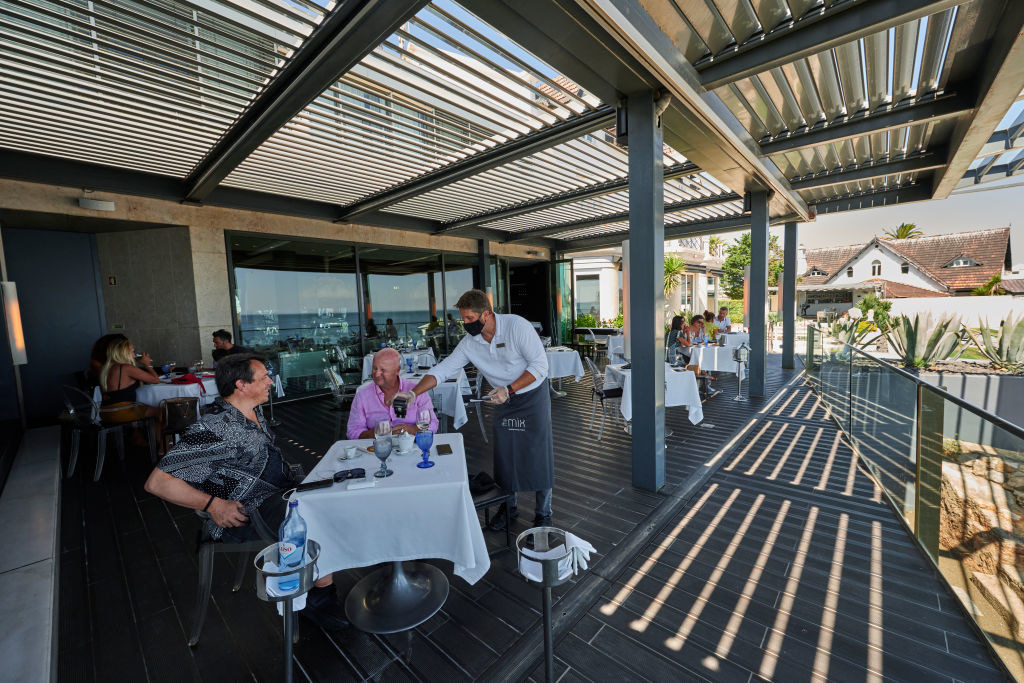 3.
It's not like they have to take extra trips or deliver drinks and food in longer distances because everything is outdoors now: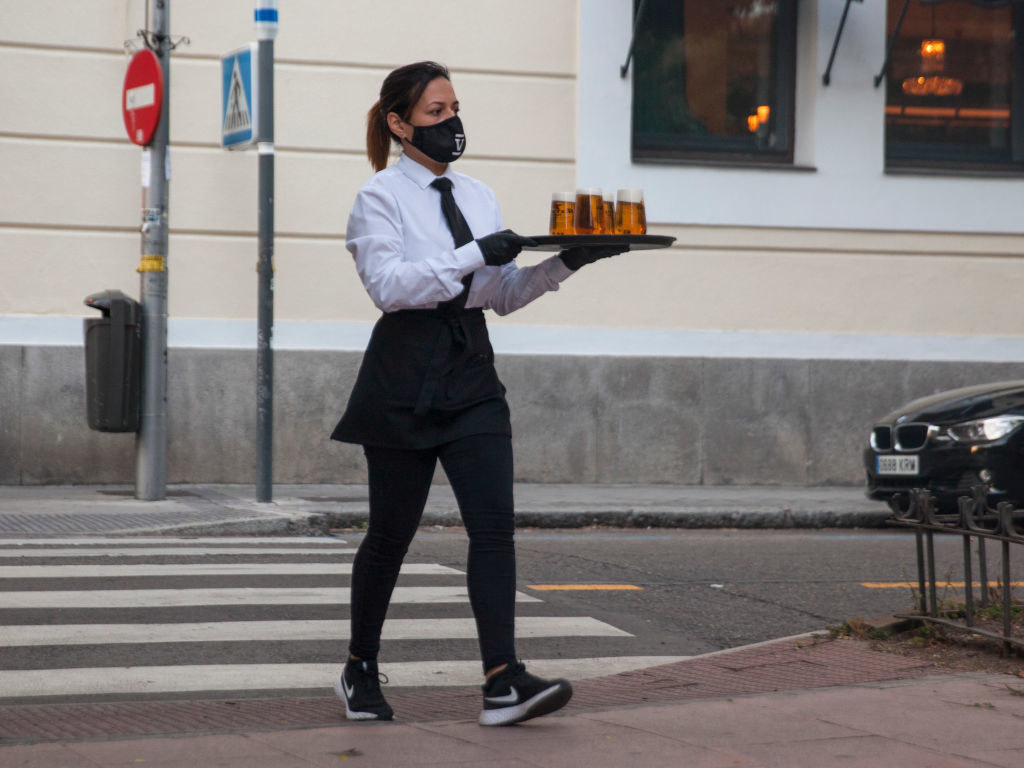 4.
They never have to deal with stupidity:
6.
People are probably understanding and cooperative:
7.
Like, super chill:
8.
They're def making more money (this is someone's recent paycheck)!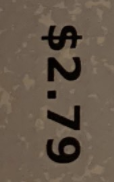 9.
Like, servers notoriously ALWAYS make good tips. This was a few days ago, BTW:
10.
It's not like they're dealing with the fact that they have to wear a mask to protect you — while you are able to take yours off at the table: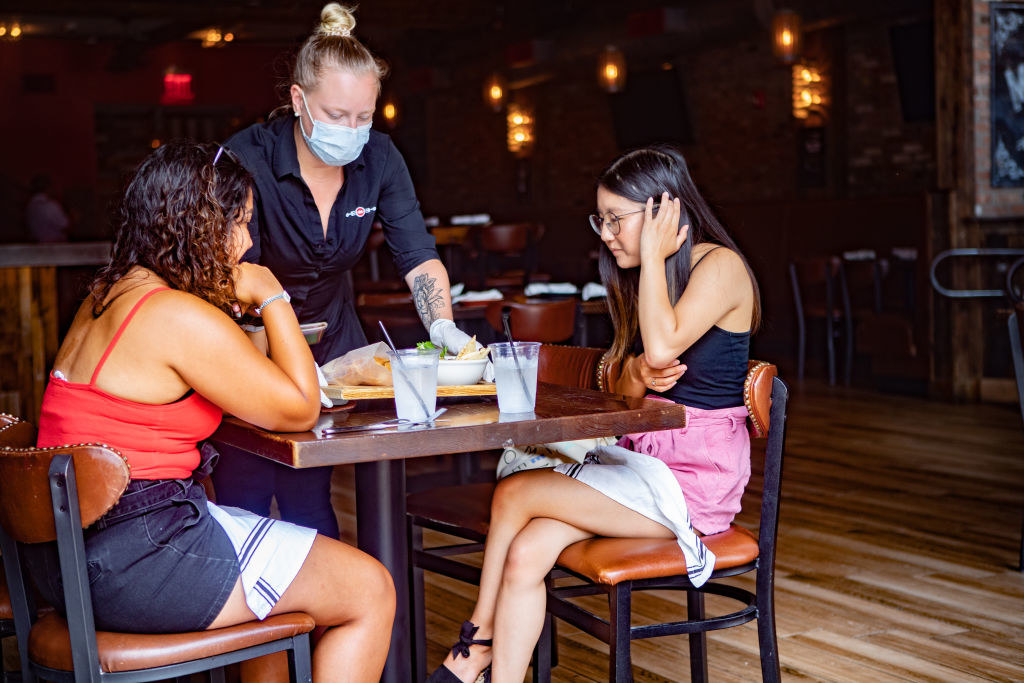 11.
It's not like rain affects their business — they make the same regardless!
12.
Yeah, definitely easier, if the restaurant stays open: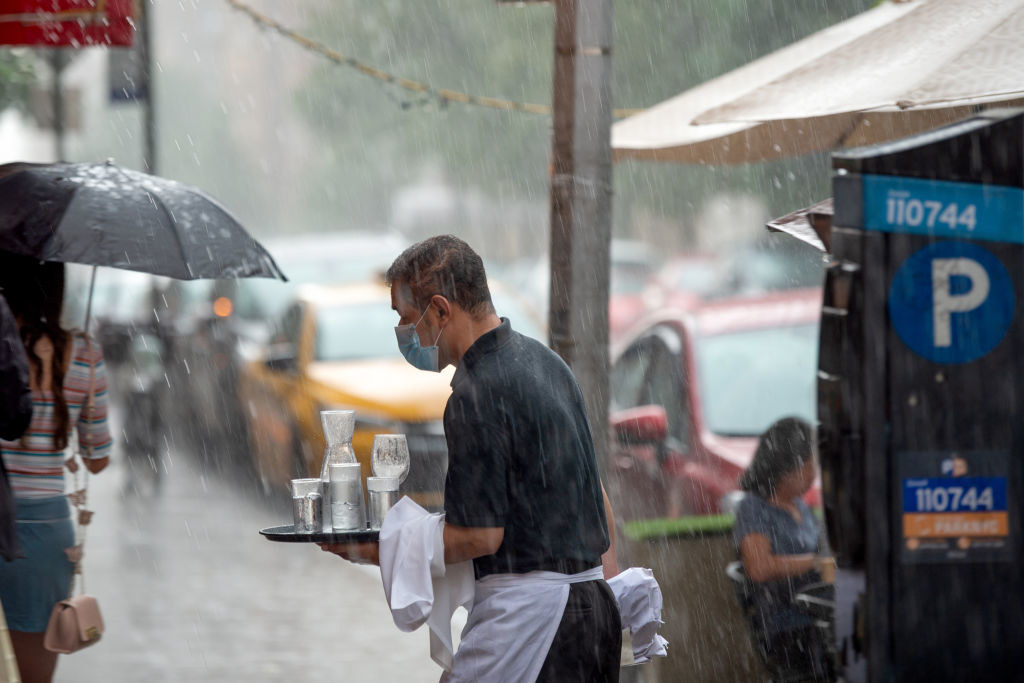 13.
They've gotta get hazard pay (aka extra pay for working during a pandemic) — right?!
14.
They prob don't have additional sidework/cleaning to do during work: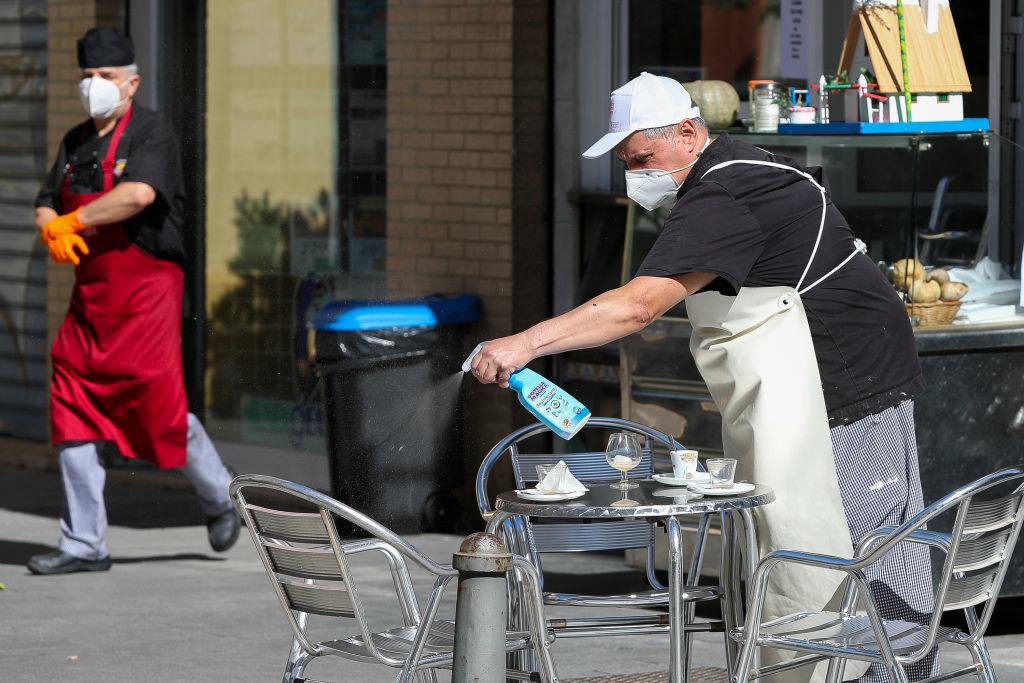 15.
Or extra setup: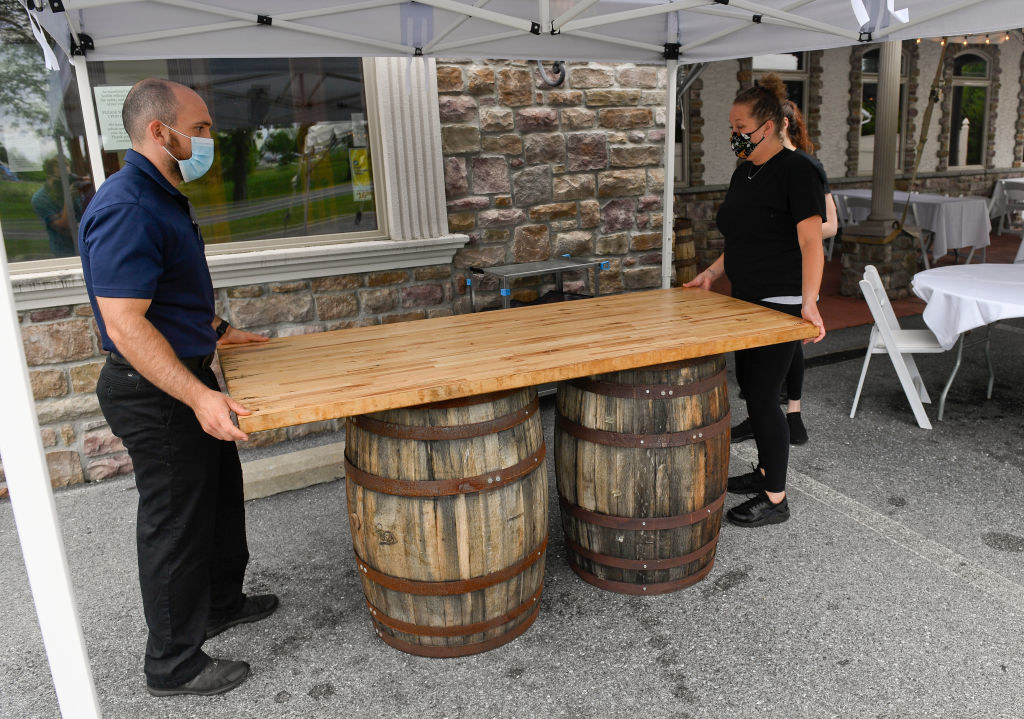 16.
And lastly, it's not like they're scared they're going to catch the coronavirus while trying to make a living — not stressful at all!