Good morning, I have a strange article for you.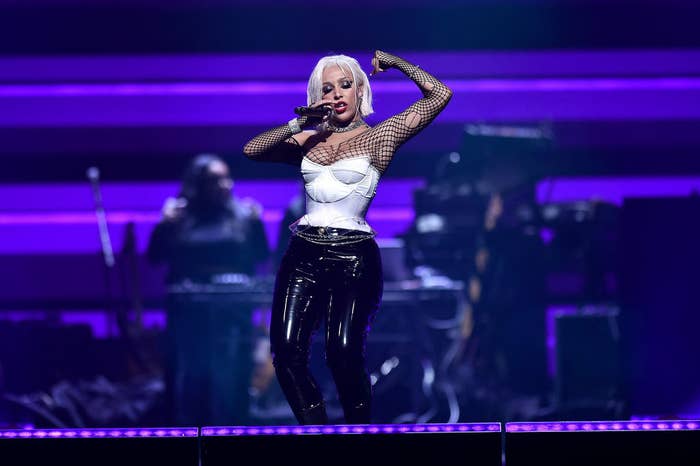 You know Doja Cat. She's been in the music industry for almost 10 years now, but she reached a new level of stardom with her last two albums Hot Pink and Planet Her.
Hot Pink had the TikTok hit "Say So," and Planet Her had a bunch of hits like "Kiss Me More," "Need to Know," "You Right," and more.
Doja then announced a new album — called First of All — so maybe she'll like that one? IDK, she could just be trolling to provoke people — which she tends to do. We'll keep following this story and keep you updated.