As you probably know, Demi Lovato had a challenging year. She was hospitalized last summer after relapsing.
Since then, Demi has been super open on Instagram about her journey and sobriety. Just last week, she shared a beautiful note she wrote to herself: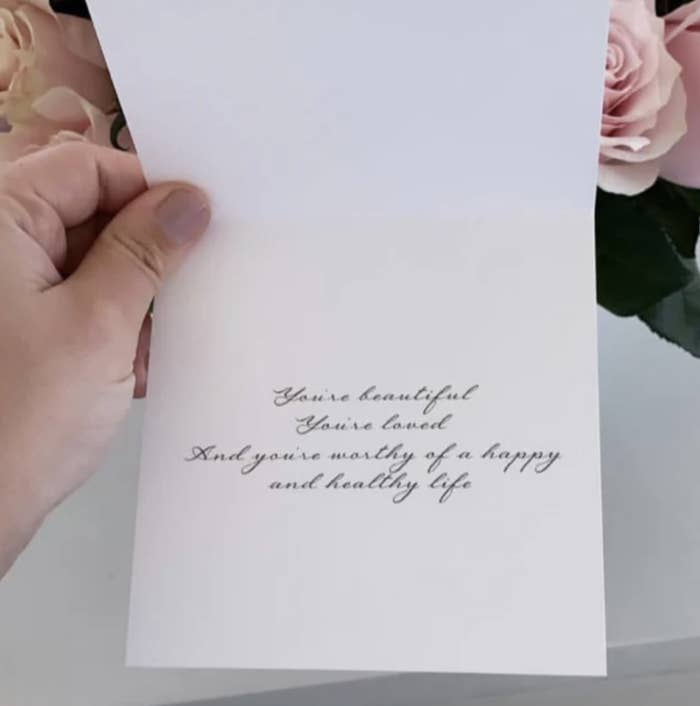 Well, Friday would have been Demi's seven-year sobriety mark. She took to Instagram stories to reflect.
She said she needed to make "those mistakes."
And that she's grateful that Alcoholics Anonymous/Narcotics Anonymous "never shuts the door" on people, no matter what.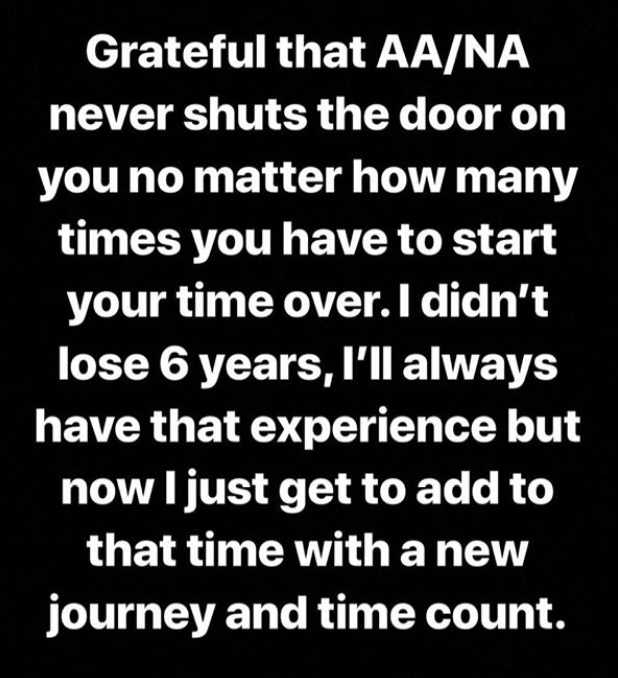 She concluded her Instagram story with a powerful message for those who have relapsed: "You can make it back. You are worth it."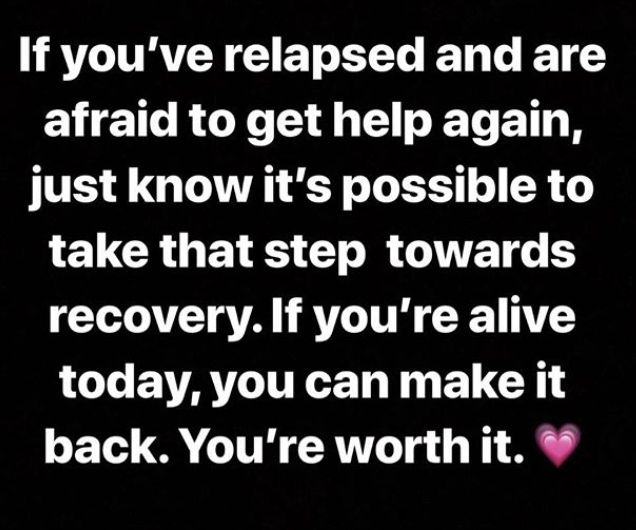 Thank you, Demi, for continuing to inspire us all. <3