Most of us have been on dating apps and encountered behavior we don't really like. We've also probably exhibited behavior that others don't like. So, if you've done 15 of these 20 things, I'm gonna ask you to stop immediately!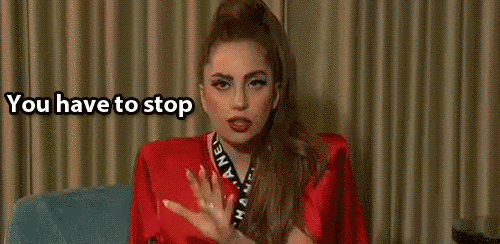 Asked someone on a date after only like two messages

Asked for nudes when you barely know them

Unmatched someone in the middle of a conversation

Posed with a fish in your pic

Posted "Don't take life too seriously, nobody gets out alive" in your bio

Said you're "not into X body type"

Used the wrong "your/you're"

Your only pic is you and 10 other people

Sent a rude message when you don't get a response

Used more than 10 emojis per day in a conversation.

Sent a match your Soundcloud.

Only talked about yourself during a convo.

Posted a picture with an ex

Sent paragraph-long messages

Asked for their Snapchat right away

Asked how much money someone makes
Looks like there are no comments yet.
Be the first to comment!